In a world where certifications and accreditations are becoming more and more of a requirement to win and retain business, we fully understand the barriers of not having these in place that may have on your growing business.
If you are considering implementing a new certified or accredited management system in any of the following areas, Synergos Consultancy can assist with this.
The importance of ISO certification is not to be undermined; these standards present a communicable level playing field from one business to another. When language could be a barrier, these standards can speak volumes to potential new partners.
Complete the form at the bottom of this page and one of our consultants will contact you or call 01484 666160
Testing and Calibration Labs
ISO 17025 is the standard for the general requirements for the competence of testing and calibration laboratories. This is the main ISO standard typically needed by businesses offering a testing or calibration service,  typically within the chemicals, products, machinery, equipment etc industries. This standard demonstrates the technical competence of the business to provide robust testing and calibration service for their customer base…
This International Standard, based upon ISO/IEC 17025 and ISO 9001, specifies requirements for competence and quality that are particular to medical laboratories.  Medical laboratory services are essential to patient care and therefore have to be available to meet the needs of all patients and the clinical personnel responsible for the care of those patients. ISO 15189  is used by medical laboratories to demonstrate the competence of medical laboratories…
DO YOU NEED HELP WITH YOUR
Clients we have helped to gain their certifications and accreditations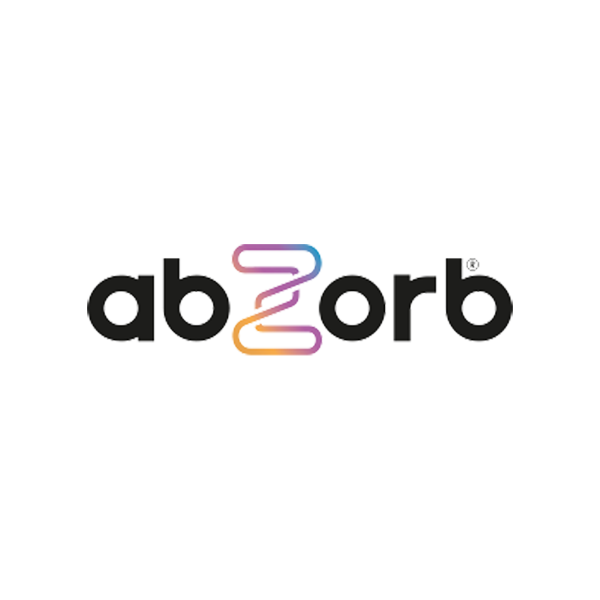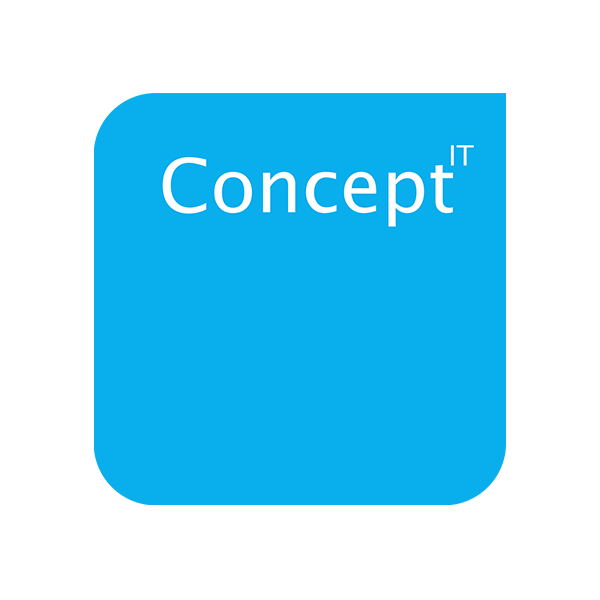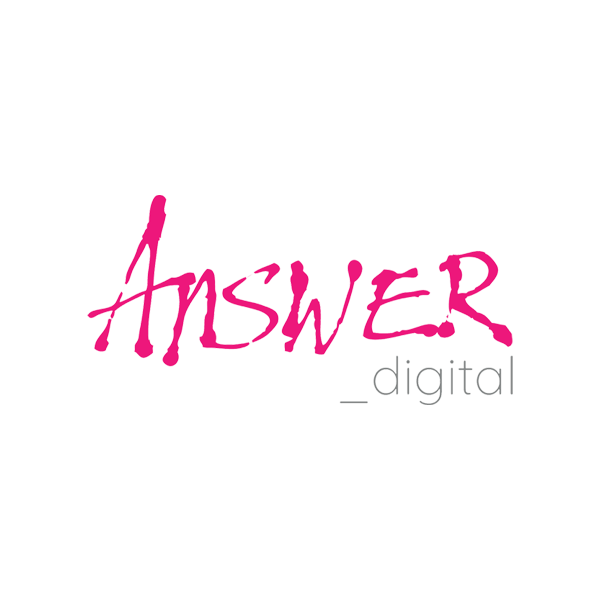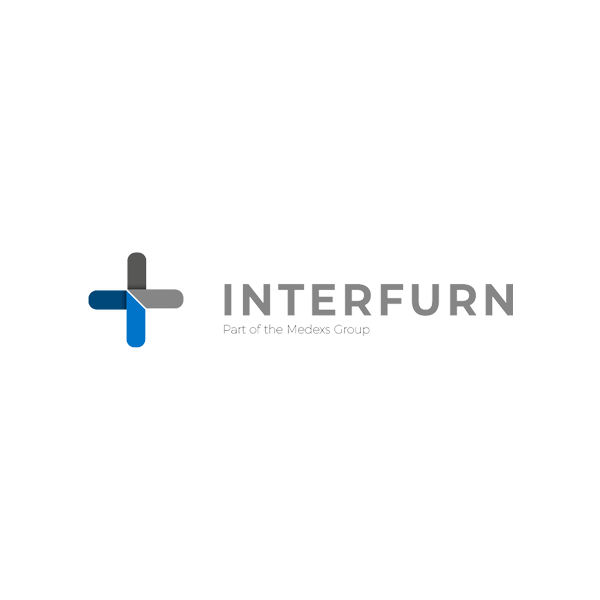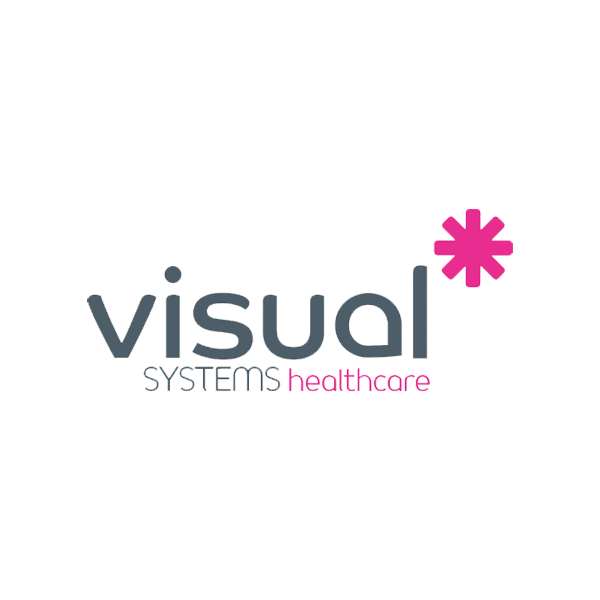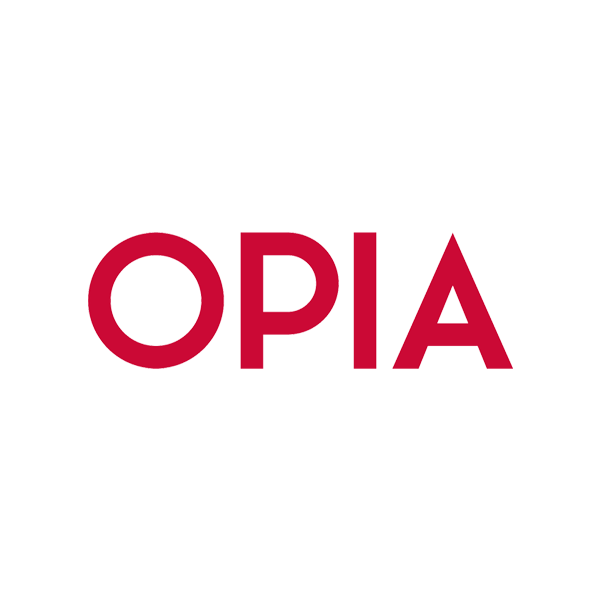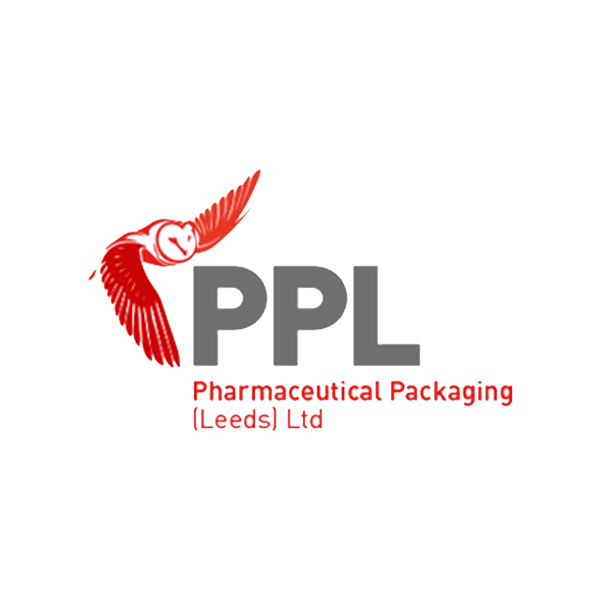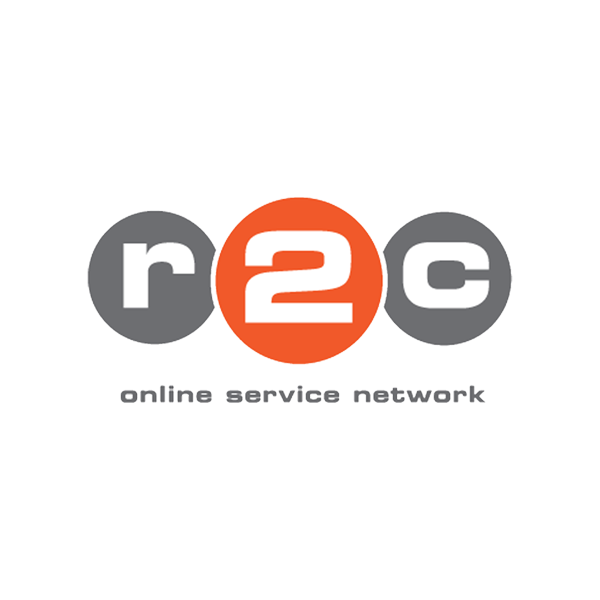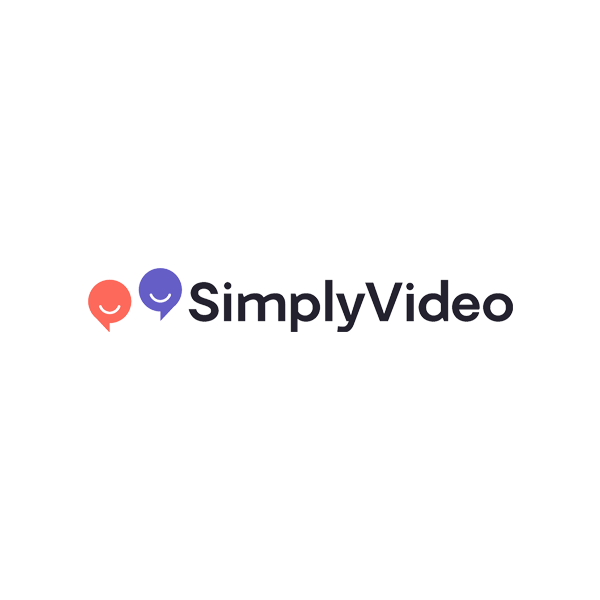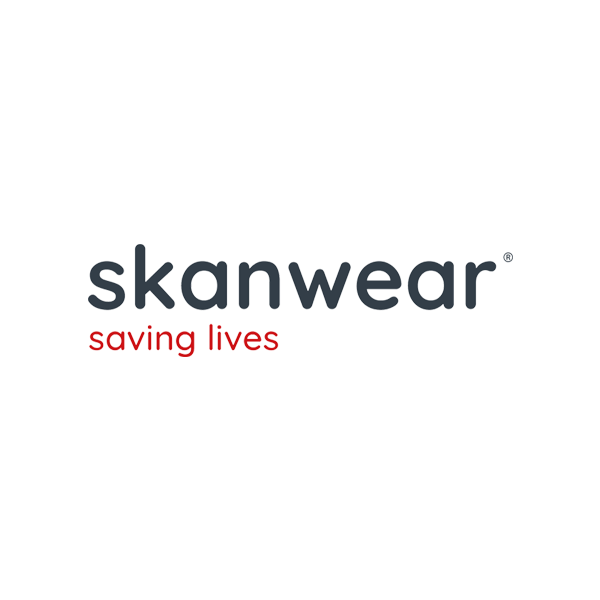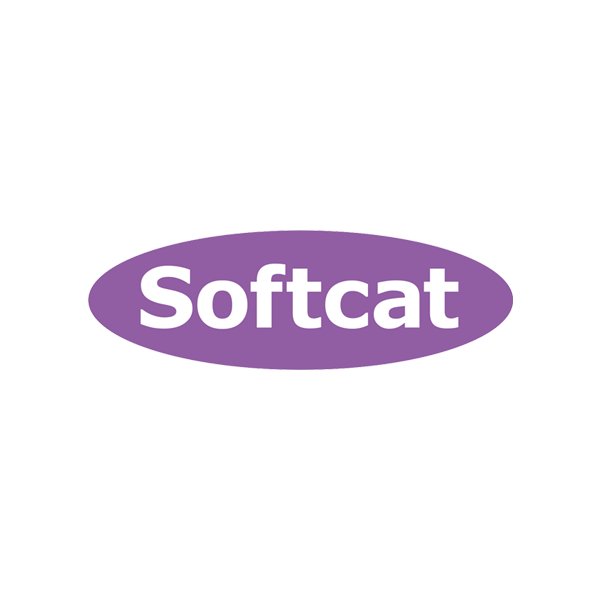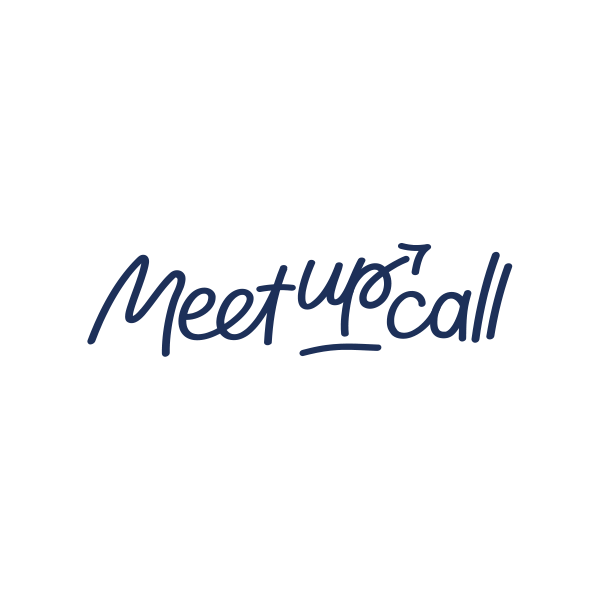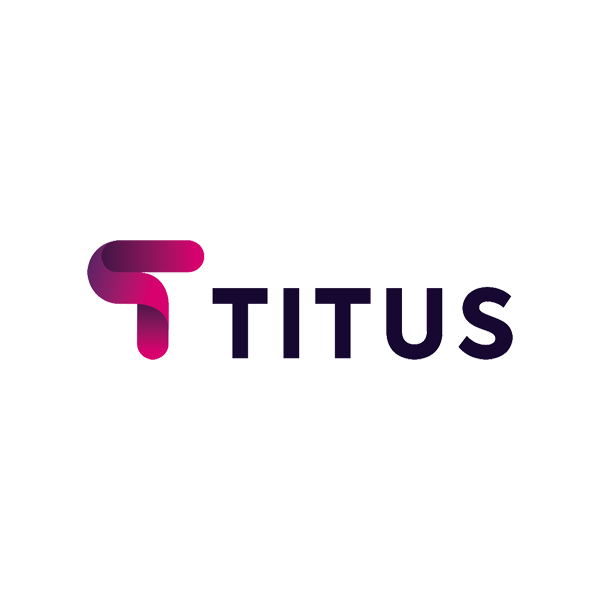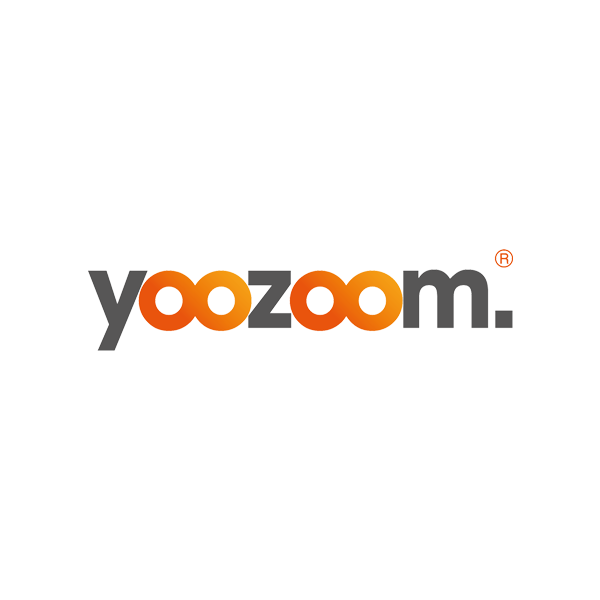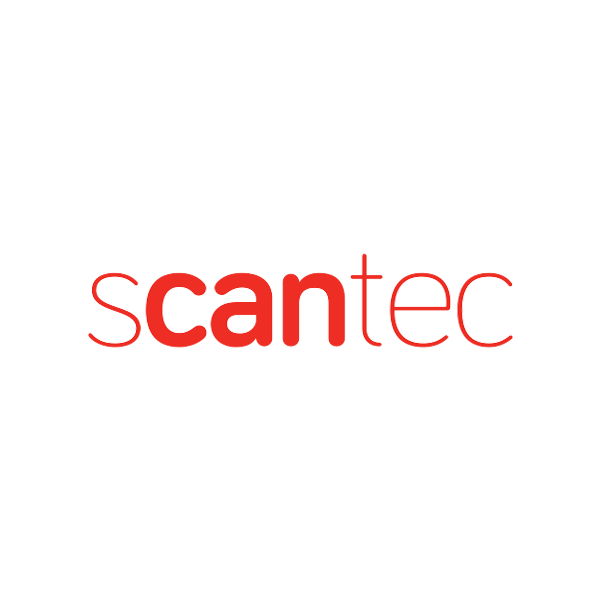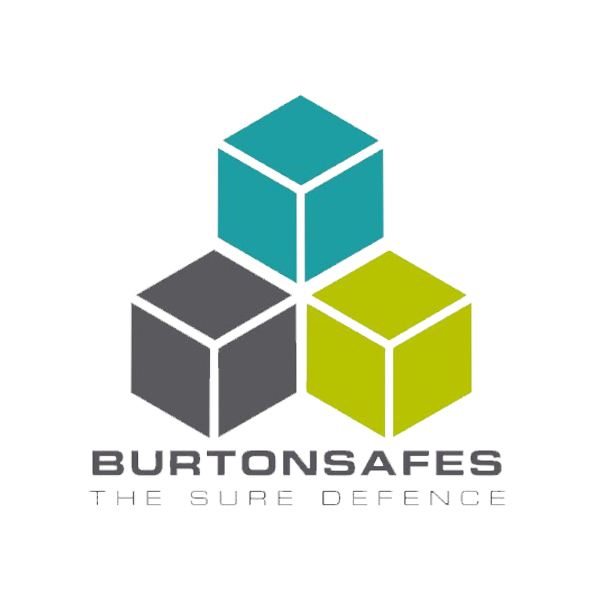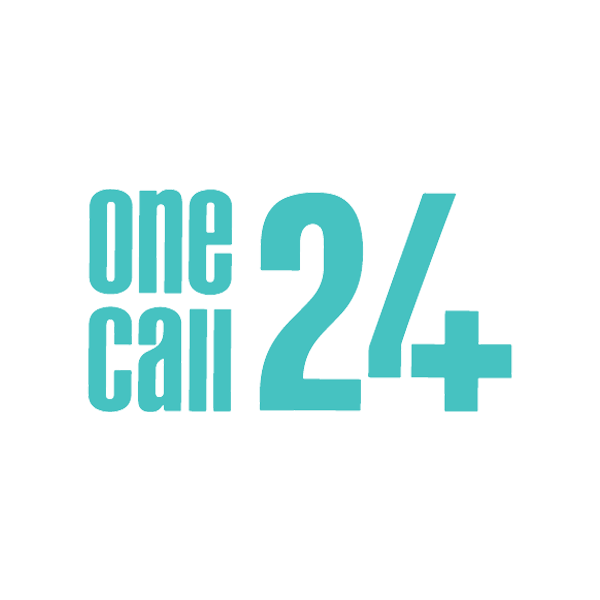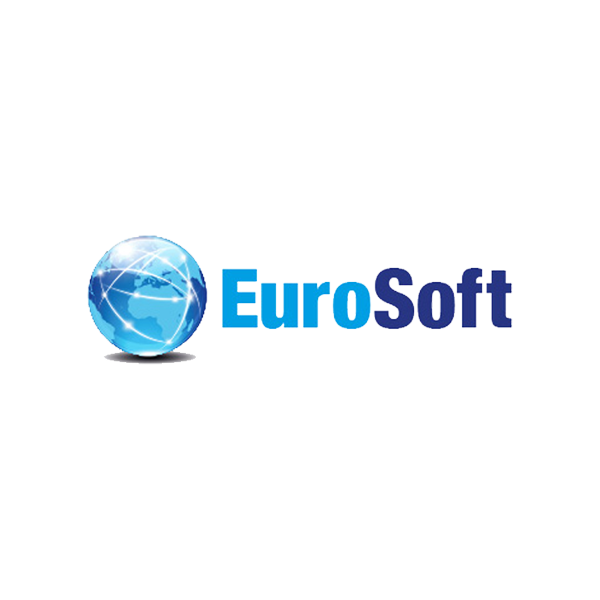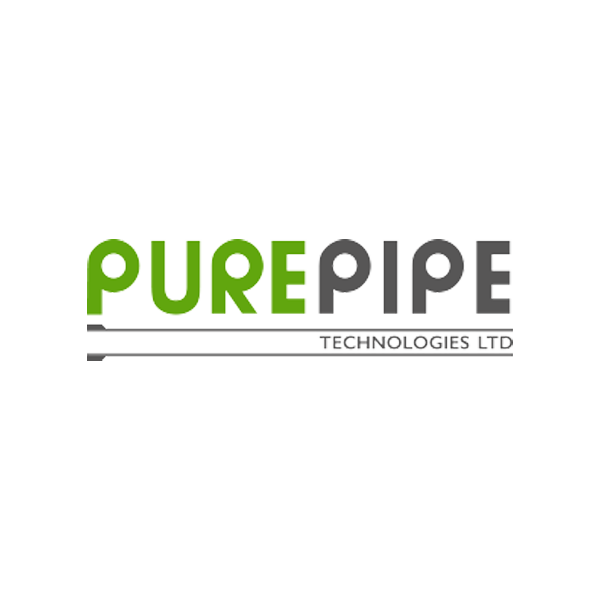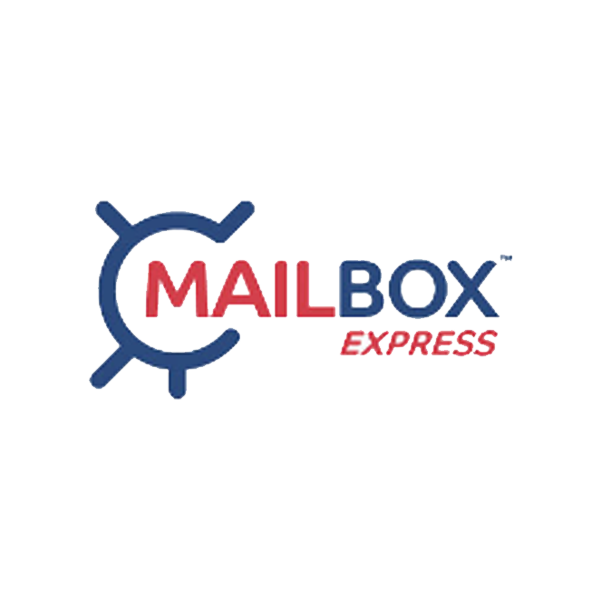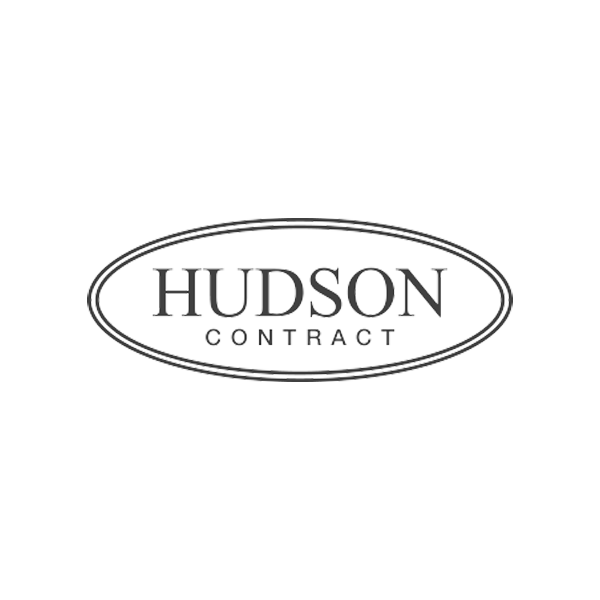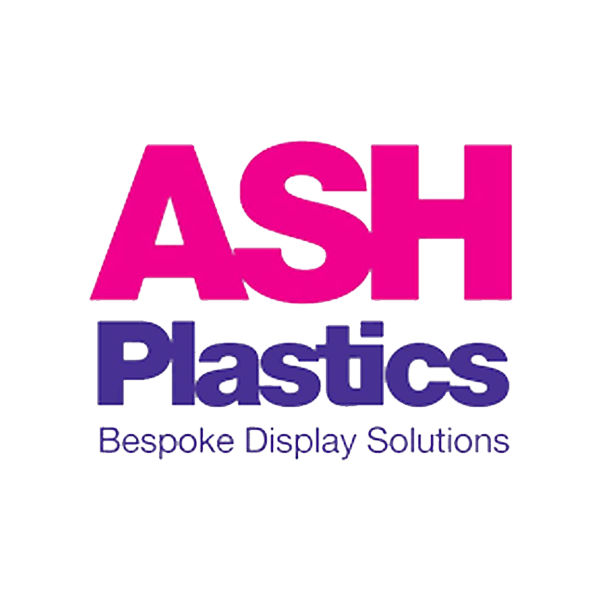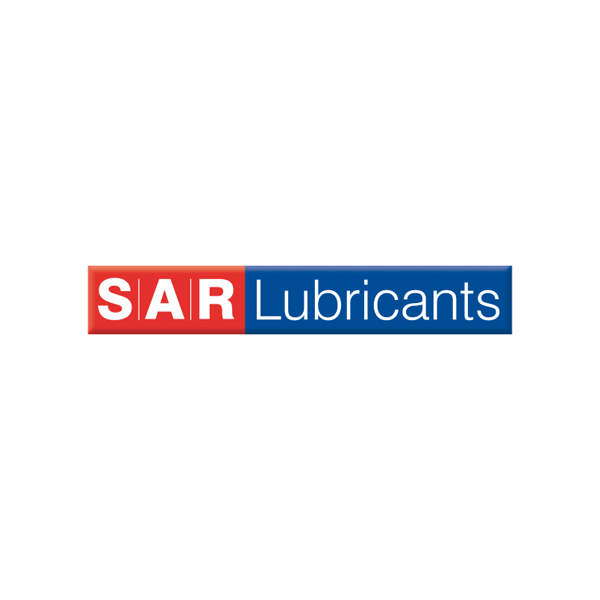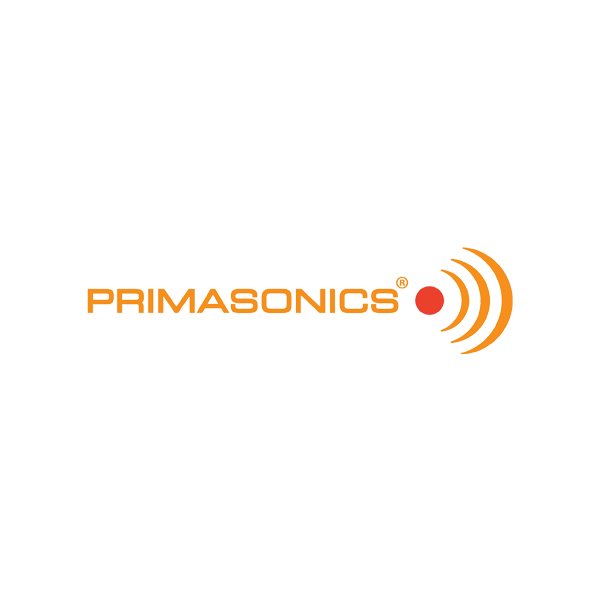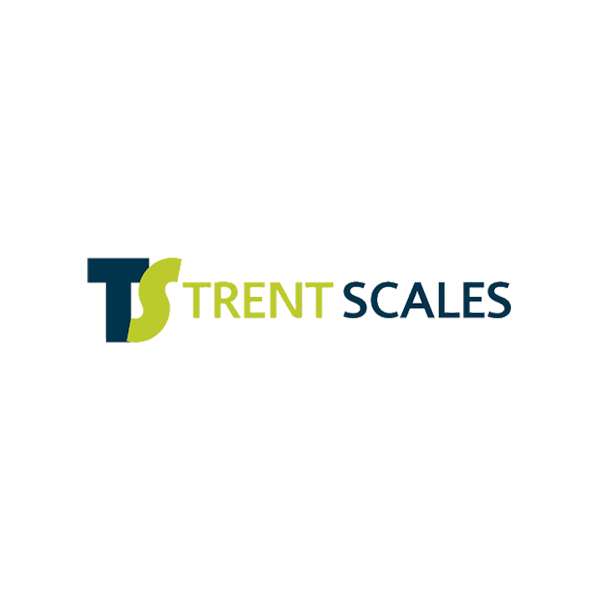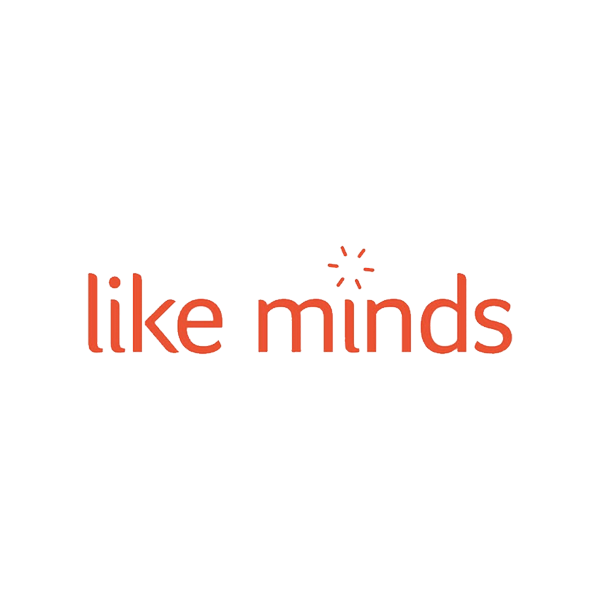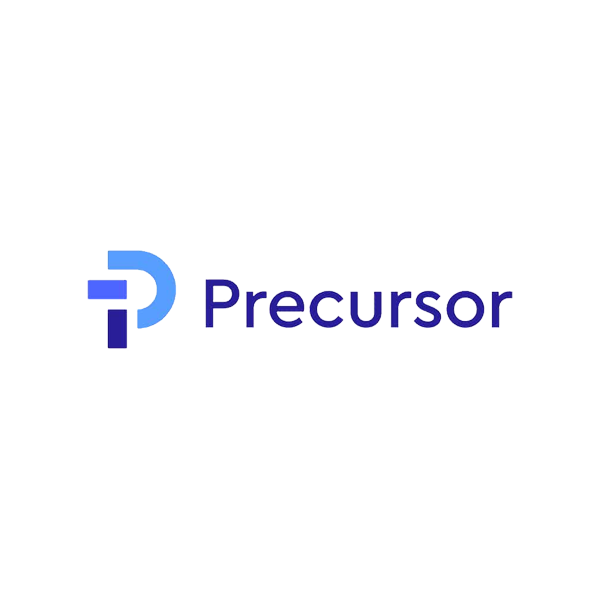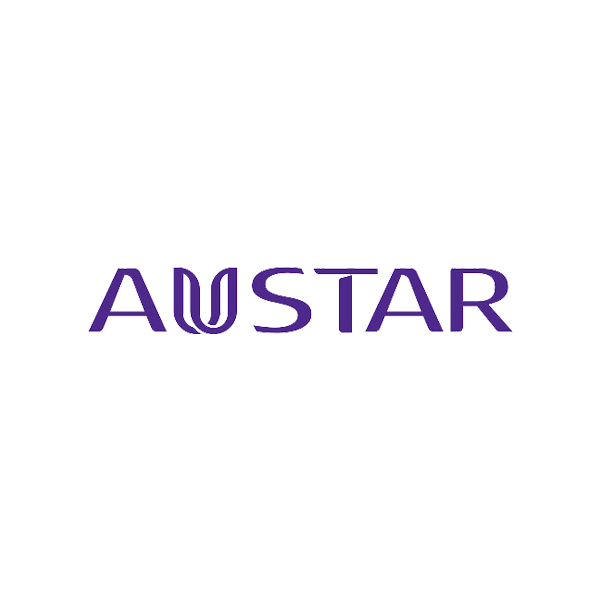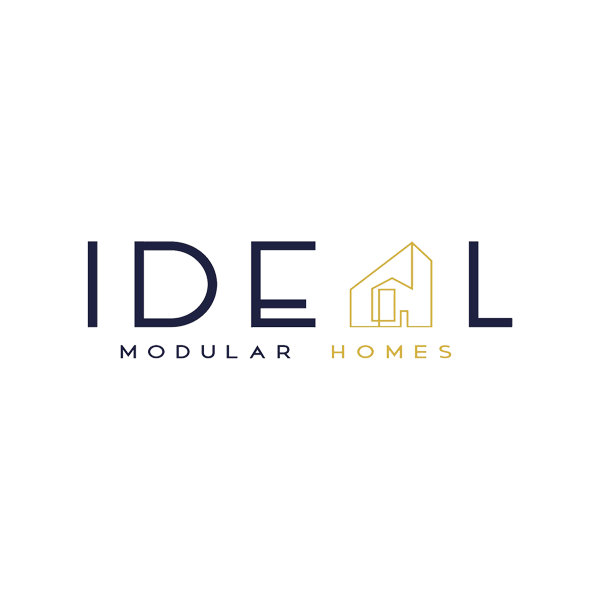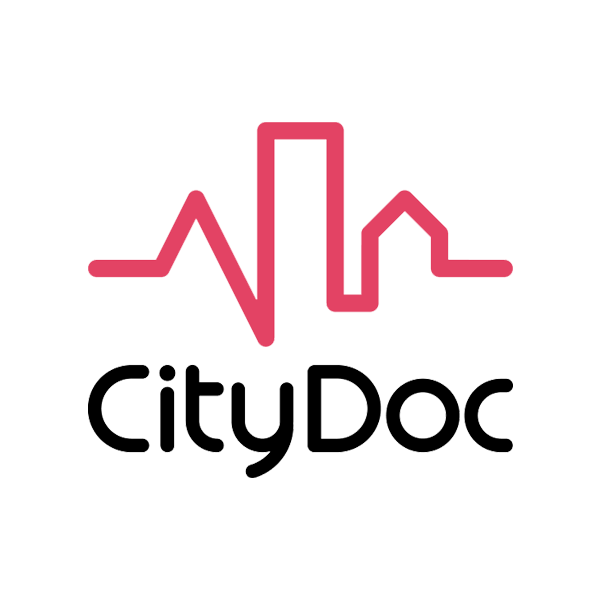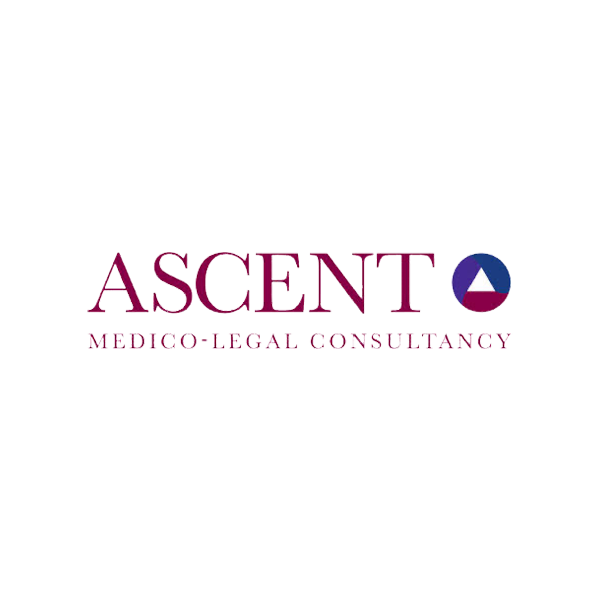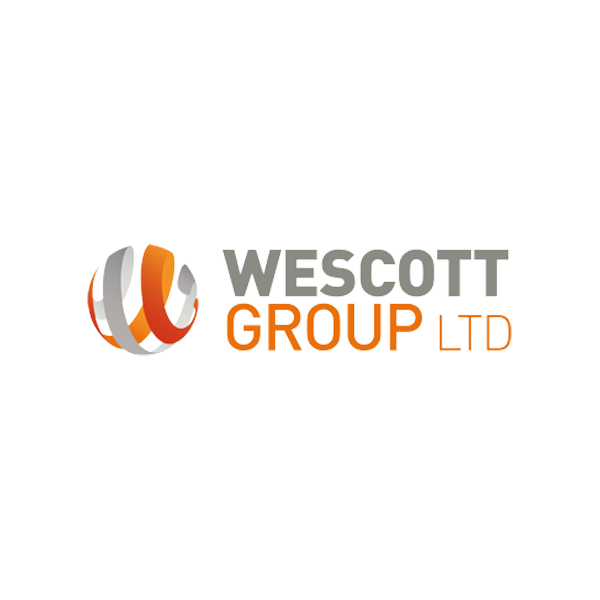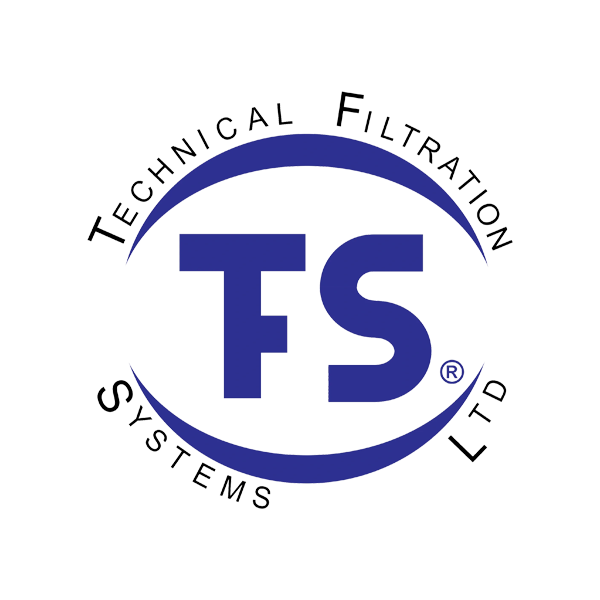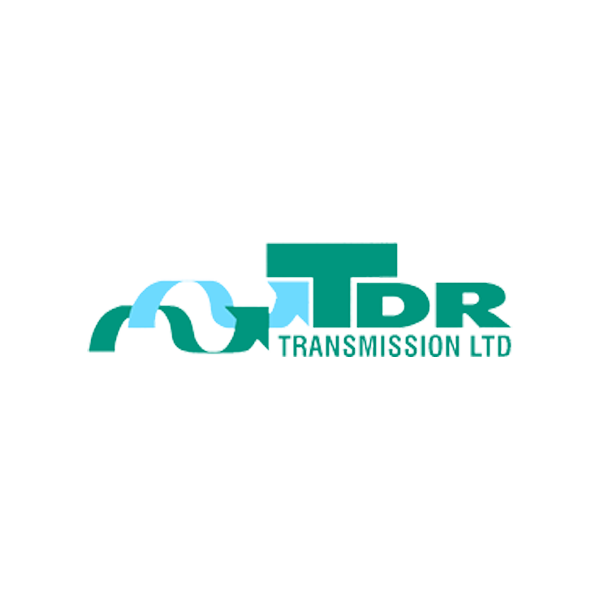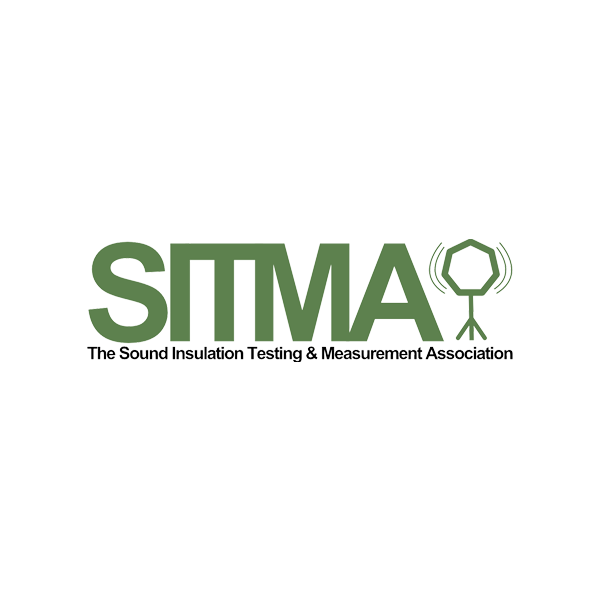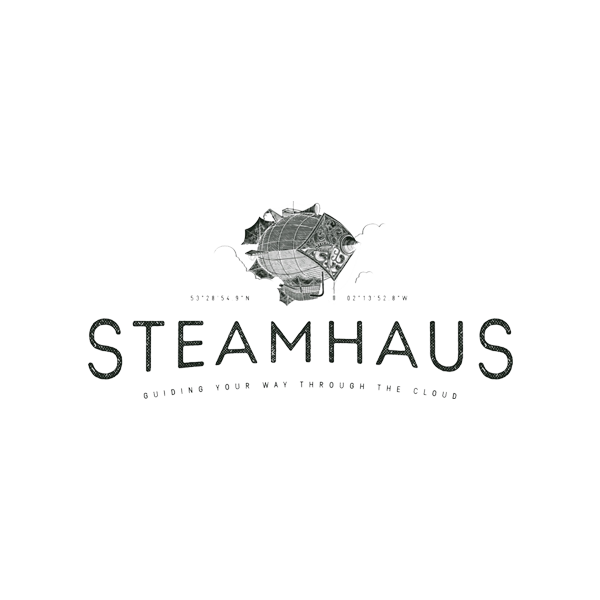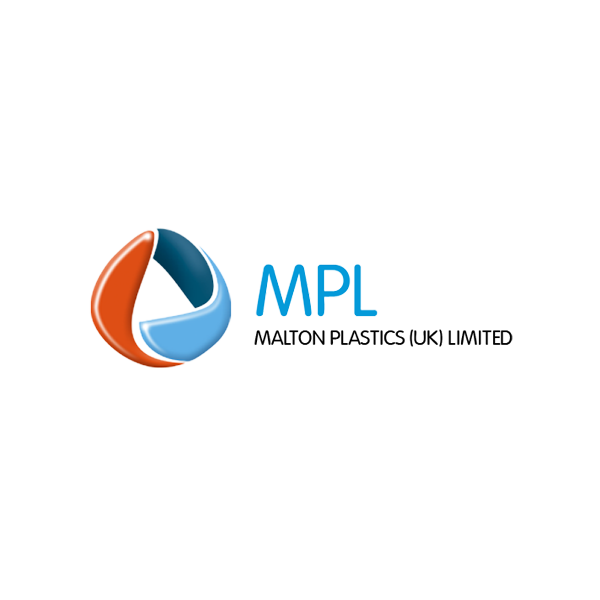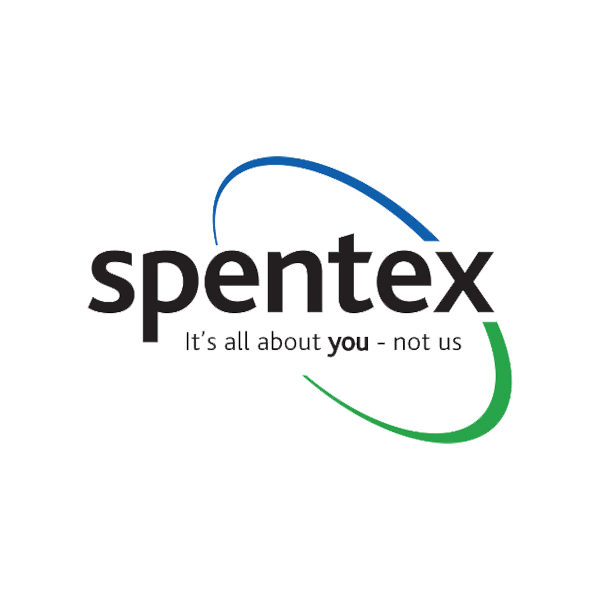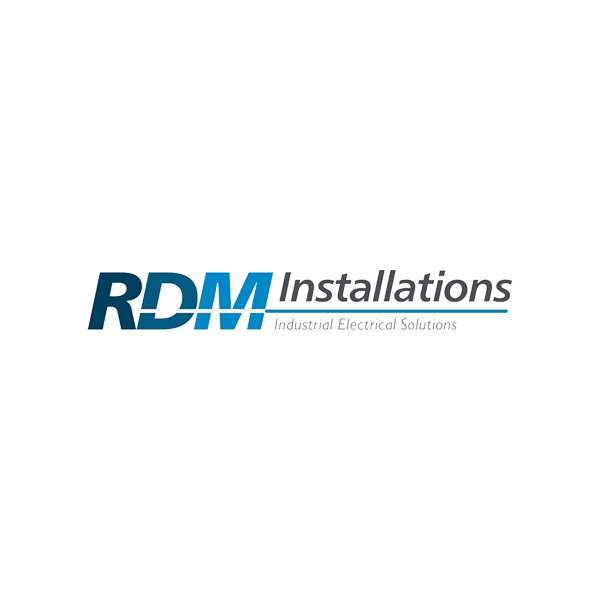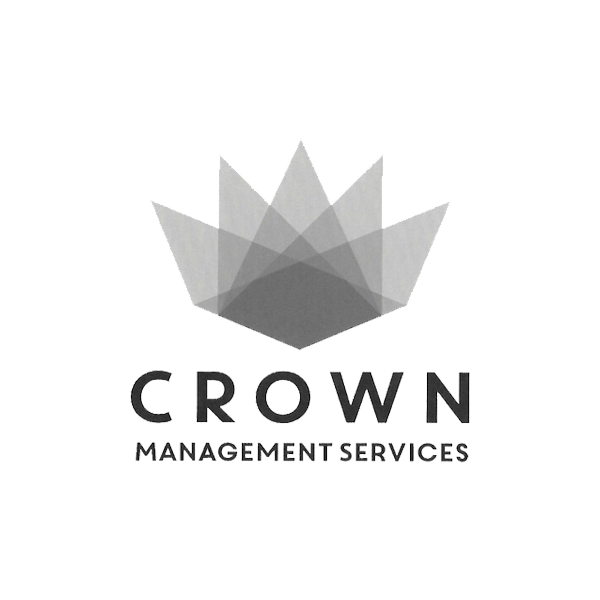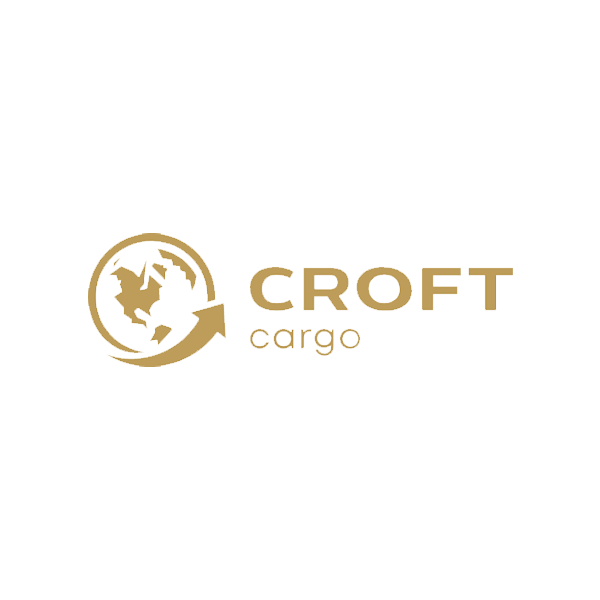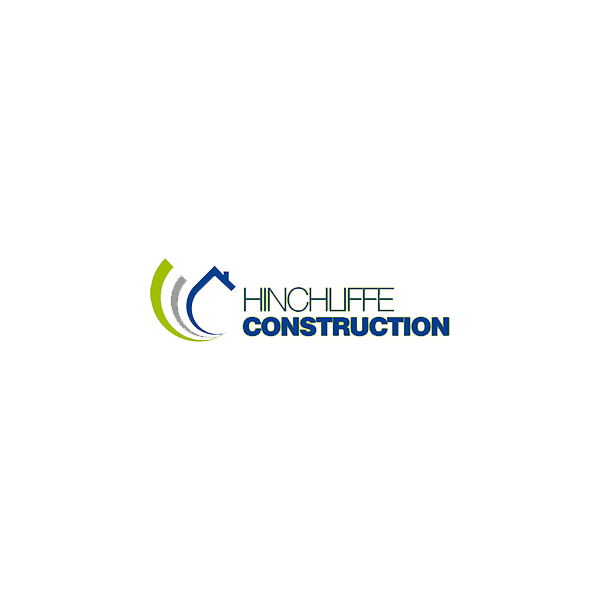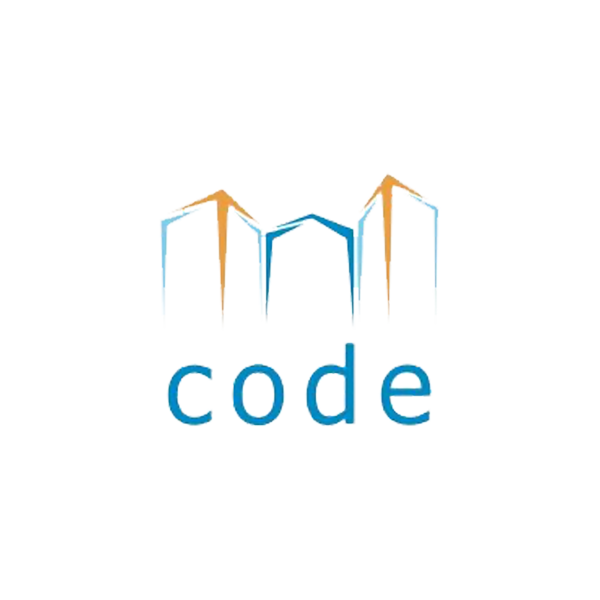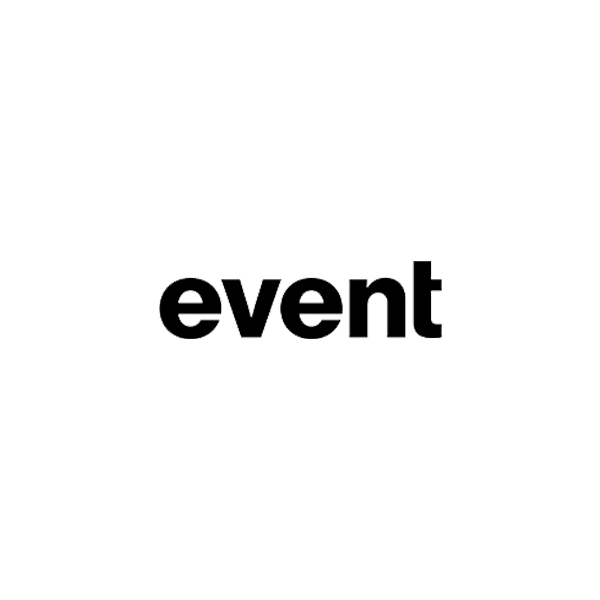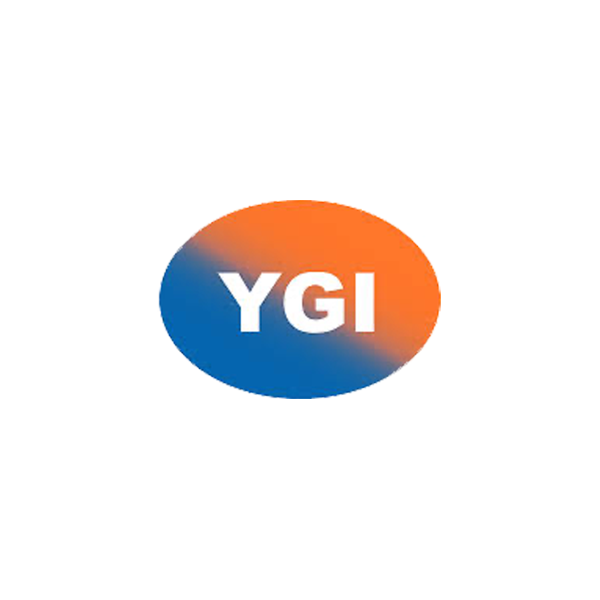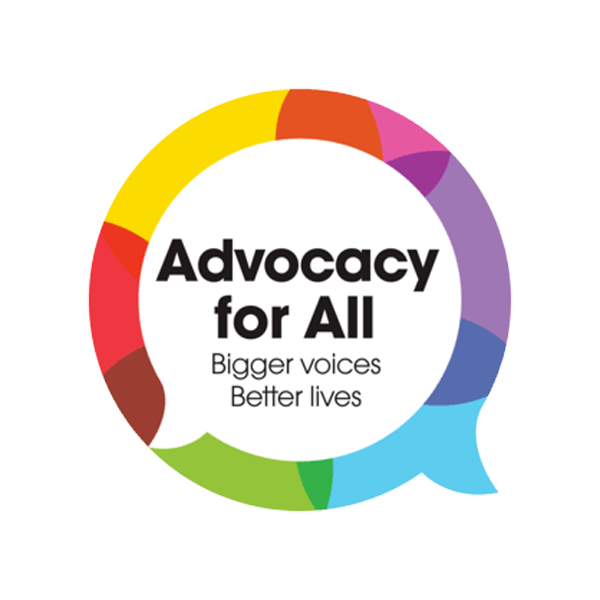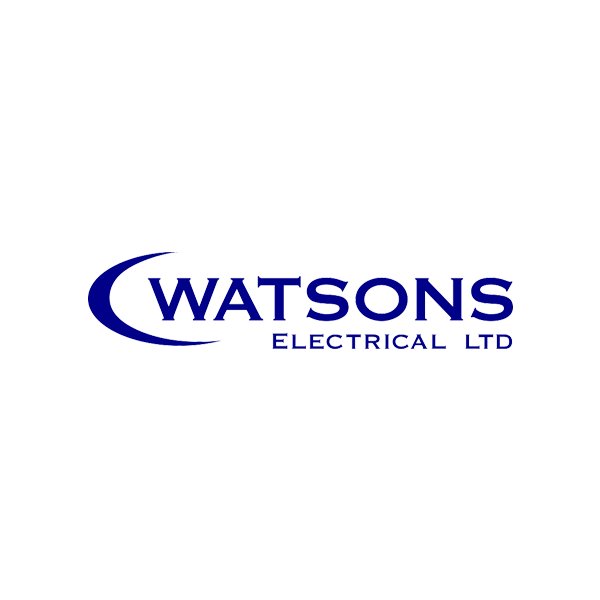 You Can Put Your Trust in Our Team
You can put your trust in us, as we've worked hard to build a solid reputation helping clients like you achieve their business goals. Working across a wide range of business sectors, we collaborate with you to ensure a great outcome for everyone.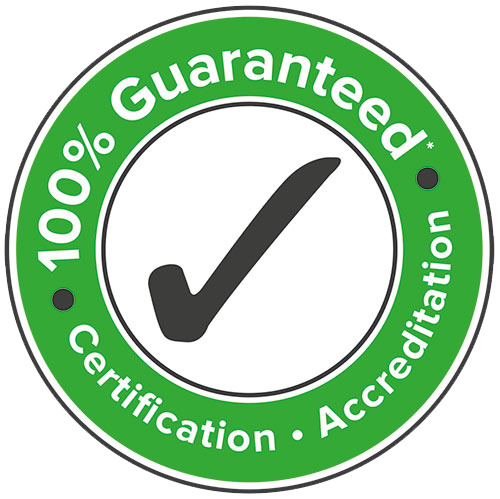 We guarantee*
we will get you through the certification/accreditation process or we will refund 100% of all monies paid to Synergos Consultancy.
*subject to our terms and conditions