Coronavirus (COVID-19) Related Working Practices
Have you fulfilled your duty of care towards your employees? Have you carried out a suitable and sufficient Coronavirus (COVID-19) Risk Assessment of your workplace? 
If the answer to the above questions is NO then you need a Competent Person to carry out a suitable and sufficient risk assessment to ensure the health, safety and welfare of your employees and visitors as well as ensuring you are compliant with the relevant COVID-19 legislation and regulation.
All risk assessments should be 'suitable and sufficient', and your Coronavirus (COVID-19) risk assessment is no different.
Our Qualified H&S Consultant will carry out a back to work risk assessment consisting of: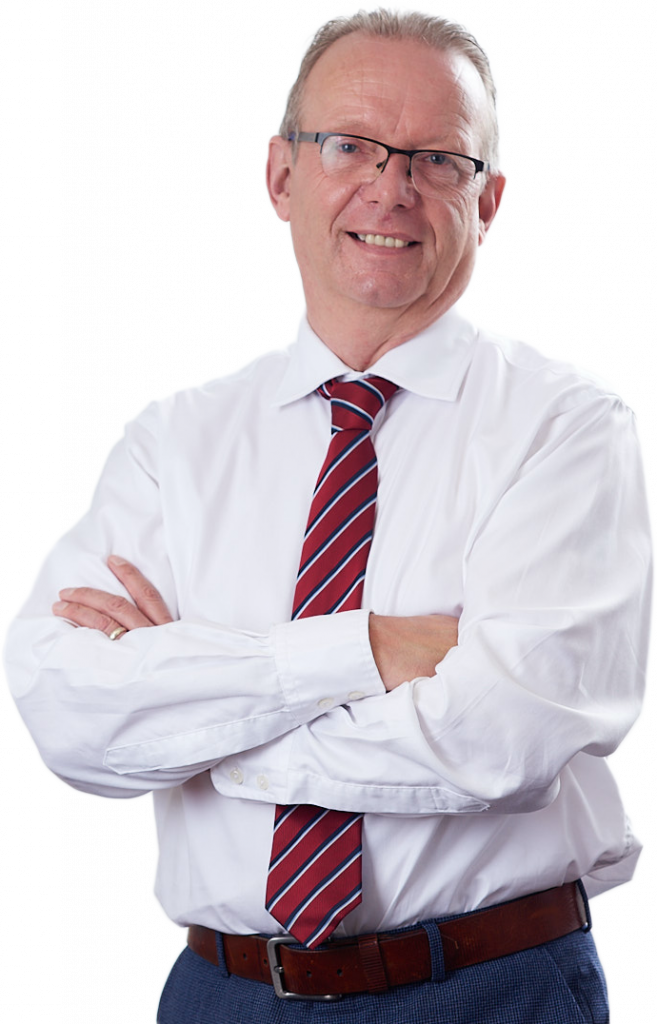 Synergos Consultancy's Health and Safety Guru
You'll want to know who you're dealing with when you choose health and safety management from Synergos Consultancy, so allow us to introduce you to Steve.
Offering a wealth of knowledge and expertise in all aspects of compliance, he's ready to help you with all your health and safety risk assessments, including Coronavirus COVID-19 risk assessments.
With over 30 years' experience working in various industries, I am confident that my team and I can help you to achieve your goals. 
Want to hear more about getting started? Simply get in touch with Steve and we'll go from there.
Don't just take our word for it,
here's what some of our clients have to say about us
Wow, I didn't expect that so quickly! You have been such a great help in securing this, thank you so much, look forward to working with you again next year.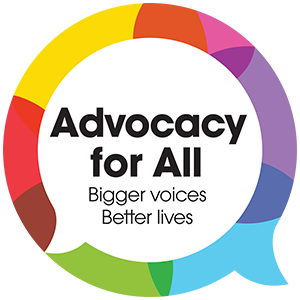 Synergos are extremely knowledgeable and are always more than happy to help whenever we need them. No matter how small our request Synergos are there to help without hesitation. The whole team are friendly, professional and easily accessible. No job is too much.

You Can Put Your Trust in Our Team
You can put your trust in us, as we've worked hard to build a solid reputation helping clients like you achieve their business goals. Working across a wide range of business sectors, we collaborate with you to ensure a great outcome for everyone.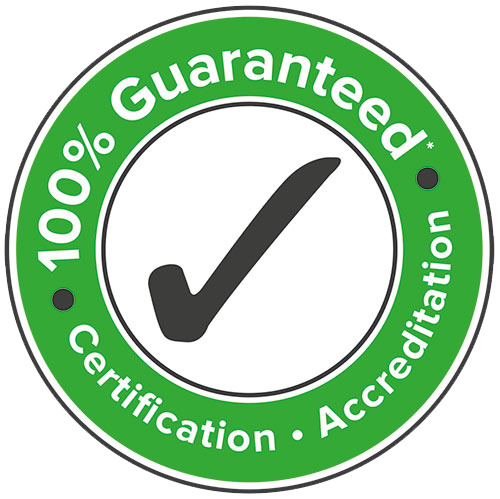 We guarantee*
we will get you through the certification/accreditation process or we will refund 100% of all monies paid to Synergos Consultancy.
*subject to our terms and conditions