Health and Safety Risk Assessment
Health and safety might sound boring, but the reality is that if you're serious about growing and sustaining a business, it's non-negotiable.
And that's where our risk assessments come in – helping you to ensure compliancy with all aspects of the current Health and Safety Law.
Choose from any of the services listed below and if you cannot find what you are looking for then one of friendly consultants will be able to help.  Call us on 01484 666160 or email info@synergosconsultancy.co.uk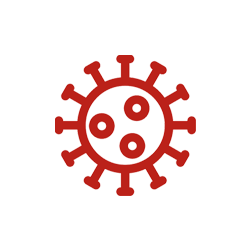 As an employer, you must protect people from harm. This includes taking reasonable steps to protect your workers and others from coronavirus. This is called a COVID-19 risk assessment and it'll help you manage risk and protect people.
You should update your COVID risk assessments to reflect any changes in legislation or guidance that may impact how you carry out your work activity, for example if there is a change in local or national restrictions.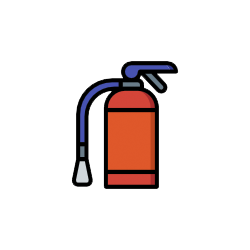 Employers (and/or building owners or occupiers) must carry out a fire safety risk assessment and keep it up to date. This shares the same approach as health and safety risk assessments and can be carried out either as part of an overall risk assessment or as a separate exercise.
Based on the findings of the assessment, employers need to ensure that adequate and appropriate fire safety measures are in place to minimise the risk of injury or loss of life in the event of a fire.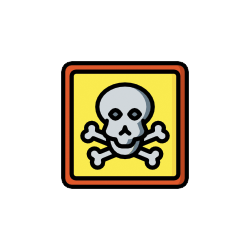 COSHH Assessments
(Control of Substance Hazardous to Health)
A COSHH assessment concentrates on the hazards and risks from hazardous substances in your workplace.
Remember that health hazards are not limited to substances labelled as 'hazardous'. Some harmful substances can be produced by the process you use, eg wood dust from sanding, or silica dust from tile cutting.
If your business uses or creates substances, or carries out processes which might cause harm to health, the law requires you to control the risks to employees.
The Control of Substances Hazardous to Health Regulations (COSHH) apply to most harmful substances but lead and asbestos are covered by separate regulations.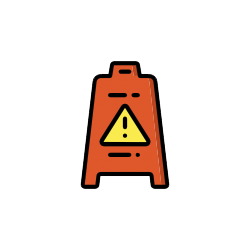 Method statements are hugely important when it comes to the health and safety in the workplace. These documents are used alongside risk assessments to make sure certain high-risk tasks and activities are safe. But what is a method statement and why is it important? 
Method statements are documents that detail exactly how to carry out work safely. 
The purpose of method statements is to describe the safety precautions to put in place to control risks identified in the risk assessment.
Each task is broken down into steps, and the method statement assesses the hazards involved in each step before describing exactly how to control hazards and mitigate risks.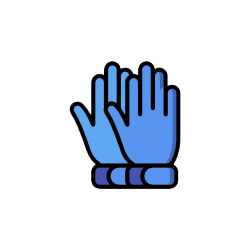 Manual Handling Assessments
Employers must protect their workers from the risk of injury from handling tasks. These filters will help you identify low-risk manual handling and decide if you need to carry out a more detailed risk assessment. If you are unsure, complete a more detailed assessment.
The law does not set specific weight limits, so the guidelines are not 'safe limits' for lifting and carrying. They use broad assumptions or generalisations where, if met, the risk of injury is considered to be low. But working outside the limits is likely to increase the risk of injury, which can lead to ill health. The guidelines are derived from lifting capacity data which show differences between men and women in the population (rather than individuals).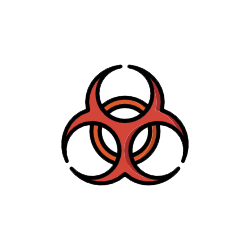 DSEAR Assessments
(Dangerous Substance and Explosive Atmosphere Regulations)
The primary legislation applying to the control of substances that can cause fires and explosions in the workplace is the Dangerous Substances and Explosive Atmospheres Regulations 2002. 
DSEAR requires employers to assess the risks of fires and explosions that may be caused by dangerous substances in the workplace.  These risks must then be eliminated or reduced as far as is reasonably practicable. The aim is to protect employees and other people who may be put at risk, such as visitors to the workplace and members of the public.
DSEAR places duties on employers to assess and eliminate or reduce risks from dangerous substances.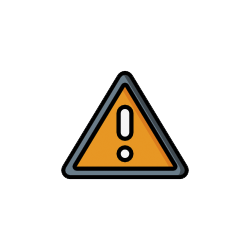 General Office Assessments including DSE (Display Screen Assessments) and process risk assessment specific to your business.