Compliance for ISO, H&S, SSIP, AEO and GDPR

Our Promise. Certification/Accreditation Guaranteed
Synergos is a specialist consultancy company who assist businesses to achieve various means of compliance, including; ISO Certifications, Health & Safety Management, SSIP Accreditations, AEO Status, GDPR Compliance and more. Working closely with UKAS accredited certification bodies and accreditation services, we provide clients with established and practiced methods of achieving desired results. Based in Huddersfield, West Yorkshire Synergos is conveniently located to partner with businesses across Yorkshire and major UK cities.
Tel: 01484 666160
Email: info@synergosconsultancy.co.uk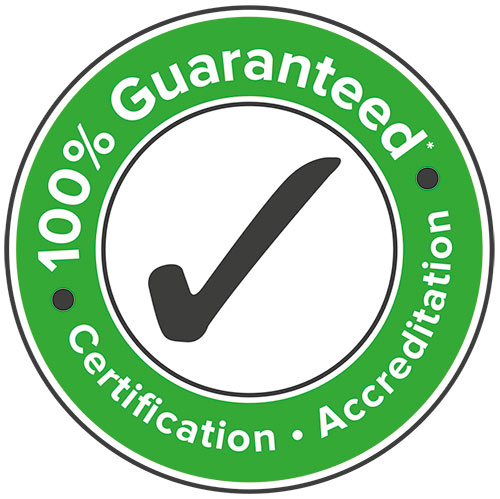 We guarantee* we will get you through the certification/accreditation process or we will refund 100% of all monies paid to Synergos Consultancy.
*subject to our terms and conditions
Find out more about ISO certifications
Find out more about other certifications
Knowledge base and information from Synergos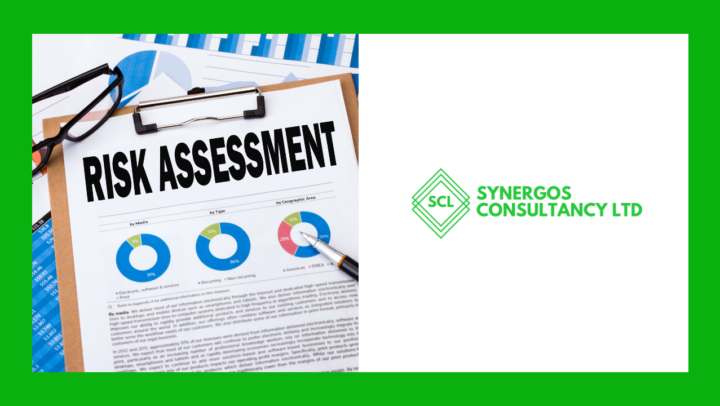 As lockdown eases and more businesses are able to...
I would most definitely recommend Synergos Consultancy. Communication was excellent throughout the course of the ISO 9001 project and exceeded expectation and the timescale in which the work was carried out met with our requirements. On receiving our certificate, I was very pleased not only for myself and our business but for Jennifer and Synergos for the hard work they had put in.
We have been delighted at Synergos' level of professionalism and efficiency in acquiring AEO status for our business. I highly recommend any business to go for AEO status and to use Synergos Consultancy to do so. From start to finish, they have been extremely helpful, explaining everything to us and keeping us informed every step of the way.

Lee Meadowcroft,
Sabre Ocean Solutions
Going into our ISO 9001 & 27001 certifications we didn't know what to expect but the team at Synergos were incredibly helpful guiding us at each step and enabled us to pass all our audits on the first attempt. We would definitely recommend using Synergos to anybody looking to implement an ISO standard.
Ric Gresty,
Precursor Security Ltd
Synergos are extremely knowledgeable when it comes to our Health & Safety needs and are always more than happy to help whenever we need them. No matter how small our request Synergos are there to help without hesitation. The whole team are friendly, professional and easily accessible. No job is too much.
Adam Corn,
Brooke's Mill Office Park
We use Synergos for the ongoing management of our Information Security Management System and to ensure we stay ISO 27001 certified. This is due to my role organically changing over the years and us–as a company–growing.

I can honestly say that Synergos has comprehensively taken over the responsibility of our ISMS, and assumed all roles that an information security manager has so successfully that I don't have to worry about a thing. It's made my life so much easier and helped us to enhance what we already have in place.

I would 100% recommend Synergos to anyone who is considering outsourcing their ISO 27001 requirements.
Evolving our business and then maintaining a competitive edge lead us towards seeking  ISO accreditation.

It was at this stage that we realised we needed help.

When Steve at Synergos Consultancy cleared away the smoke and mirrors, we were then able to realise that not only could we attain accreditation, but maintain it by way of the intuitive and clearly defined systems that Steve put in place for us to work with.
Diddy Saunders,
Code Building
We started working with Synergos in early 2018 and they supported us through successfully implementing ISO 9001:2015 Quality Management System. The service provided was of such a high standard that we instructed Synergos to support us through the successful implementation of ISO 14001:2015 Environmental Management System and ISO 45001:2018 Occupational Health & Safety Management System.

We have always found the team at Synergos to be extremely knowledgeable, professional, helpful and friendly and I would most certainly recommend them to anybody who requires support with implementing any of the ISO standards.

Implementing an Integrated Management System has provided us with many tangible benefits, including tendering for new business and standardisation of the service we offer our customers.

Liam Fitzakerley,
Skanwear