Health and Safety Management
Safety is key to a thriving and profitable workplace.  Here at Synergos we ensure that the appropriate support is available to provide you with piece of mind. 
Choose from any of the services listed below and if you cannot find what you are looking for then one of friendly consultants will be able to help.  Call us on 01484 666160 or email info@synergosconsultancy.co.uk
Tailormade health and safety support packages will cater for all your business needs, whether this is developing and reviewing policies, managing your compliance and obligation register, updating your health and safety manual, attending site audits etc.  We will provide you with a reliable service that will meet your health and safety obligations.
Looking for site or task specific risk assessments, we can ensure that your team remain safe by identifying the inherent risks and documenting appropriate control measures to lower residual risk.  Your Health and Safety Consultant will ensure that your risk assessment is specific to your needs.
Provide you with access to a Competent Person who has sufficient training, experience and knowledge, as required by Section 7 of The Management of Health and Safety at Work Regulations, who will answer your health and safety related queries.  Our support will enable you to comply will health and safety law and advise you how to keep people safe.
From conducting a gap analysis and internal audit to against ISO 45001 standard including addressing regulatory, communication, participation and awareness support, our health and safety consultant will be with you every step of the way until you achieve your desired certification.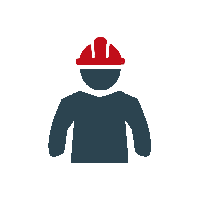 Unsure what to look for when conducting site audits! A visit to your site or to your client's premises will result in a detailed report on all of our findings.  Putting appropriate measures in place will reduce any unfavourable publicity that may damage your business reputation.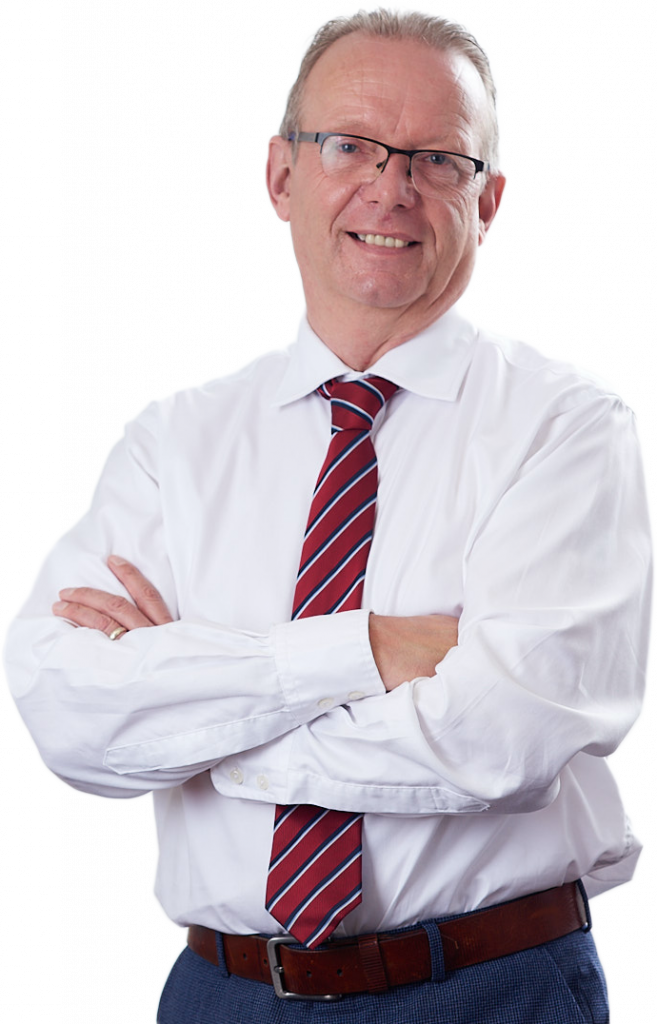 Synergos Consultancy's Health and Safety Guru
You'll want to know who you're dealing with when you choose health and safety management from Synergos Consultancy, so allow us to introduce you to Steve.
Offering a wealth of knowledge and expertise in all aspects of compliance, he's ready to help you gain the accreditation you need.
With over 30 years' experience working in various industries, I am confident that my team and I can help you to achieve your goals. With our 100% money back guarantee, you have nothing to lose by putting your trust in us.
Want to hear more about getting started? Simply get in touch with Steve and we'll go from there.
Don't just take our word for it,
here's what some of our clients have to say about us
We have been very pleased with the service from Synergos Consultancy in supporting us as we went through the CHAS accreditation and re-accreditation process. It relieved us of the stress in making sure everything was in order for the deadline. Steve was always helpful and reassuring when we called or had email communication.
We would highly recommend this company from the way they have handled our account in a professional and efficient manner.

Many thanks to Synergos, and their Health and Safety Consultant Steve Kilburn, who recently supported us through the process of CHAS accreditation.
His understanding of the process and the information required guided us smoothly, easily and with minimal disruption to our daily activities. I would have no hesitation in recommending Synergos to carry out this support service for anyone overwhelmed by what appears to be a time consuming, but valuable, third-party accreditation, within the construction sector.

Wow, I didn't expect that so quickly! You have been such a great help in securing this, thank you so much, look forward to working with you again next year.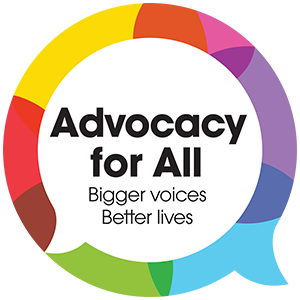 Synergos are extremely knowledgeable and are always more than happy to help whenever we need them. No matter how small our request Synergos are there to help without hesitation. The whole team are friendly, professional and easily accessible. No job is too much.

You Can Put Your Trust in Our Team
You can put your trust in us, as we've worked hard to build a solid reputation helping clients like you achieve their business goals. Working across a wide range of business sectors, we collaborate with you to ensure a great outcome for everyone.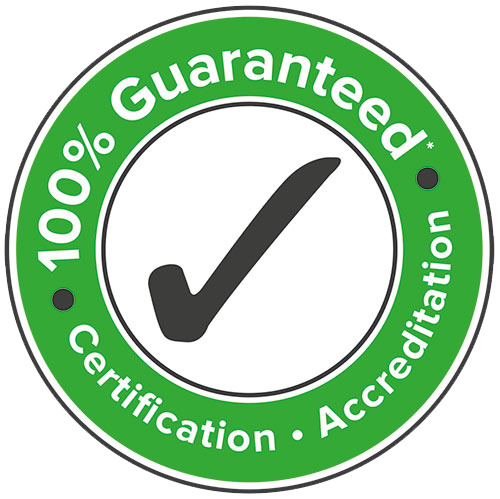 We guarantee*
we will get you through the certification/accreditation process or we will refund 100% of all monies paid to Synergos Consultancy.
*subject to our terms and conditions