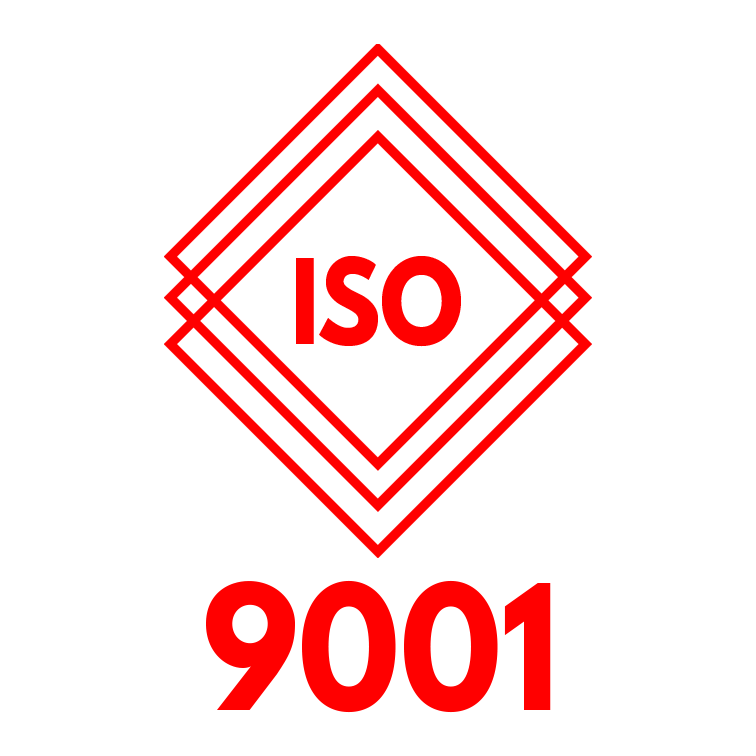 Quality Management System
If you are looking to make quality-controlled improvements or just want to enhance the customer experience in your business, then you have come to the right place.
When your business holds the ISO 9001 certification, you demonstrate that your products and services consistently deliver a defined level of quality.
How can ISO 9001 certification benefit you?
Our expert consultants can provide you with all the guidance and advice you need to develop a compliant Quality Management System with all the required policies, procedures and documentation for your organisation.
Streamlined and compatible quality management systems ensure your customers can put their trust in your business to deliver consistently, strengthening existing and new trading relationships.
Don't just take our word for it,
here's what some of our clients have to say about us
We have always found the team at Synergos to be extremely knowledgeable, professional, helpful and friendly and I would most certainly recommend them to anybody who requires support with implementing any of the ISO standards.

Great professional service from all of the team at Synergos. They provided a fully managed service to deliver ISO 9001 and ISO 27001 which we achieved with the professional and competent guidance from our consultant.

We were looking for a local business and a company that could meet our very tight deadline. Synergos Consultancy provided a comprehensive proposal and a clear outline on how they would meet our deadline. We would recommend Synergos Consultancy. Their ISO Express Service and professional turnaround was just what we were looking for and they delivered exactly what they said they would, when they said they would!

We have worked together with Synergos over the last 5 years and always found them to be very helpful and professional in their approach. Utilizing different Synergos team members we have successfully achieved ISO 9001:2015 and put several other processes in place including GDPR . Our aim is to continue to utilize the services of Synergos for the foreseeable future. We would like to express our special thanks to Jenny who ensures our procedures and policies are always up to date.

You Can Put Your Trust in Our Team
You can put your trust in us, as we've worked hard to build a solid reputation helping clients like you achieve their business goals. Working across a wide range of business sectors, we collaborate with you to ensure a great outcome for everyone.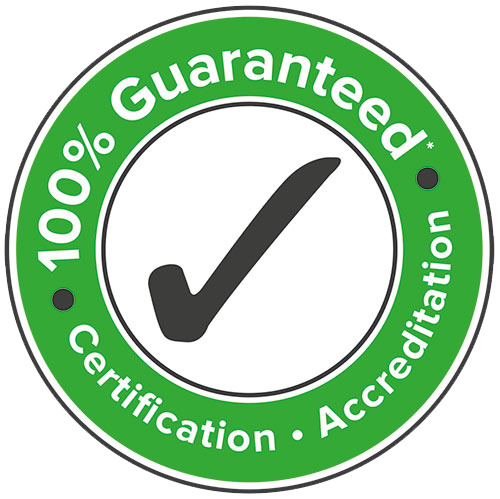 We guarantee*
we will get you through the certification/accreditation process or we will refund 100% of all monies paid to Synergos Consultancy.
*subject to our terms and conditions
It's time to improve your business opportunities
Let us help you to achieve ISO 9001 within a matter of weeks.

ISO 27001 sets the standard for Information Security Management Systems
(ISMS)

ISO 22301 sets the standard for Business Continuity Management Systems
(BCMS)