ISO 14001 Environmental Management System (EMS)
When your business holds ISO 14001 certification, you are demonstrating to your customers that you are committed to reducing the potential negative impact to the environment.
How can ISO 14001 certification benefit you?
The adoption of an environmental management system comes with many benefits including:
Demonstrating to your partner services that you are committed in reducing waste, including utility waste and waste disposal that may affect the environment
Attract more customers, shareholders and investors
Increased profits by reducing business overheads/costs
Defined emergency procedures
Reduce accidents
Improve your business image
Improve relationship with the community
The principles of the environmental management system include:
Customer focus;
Leadership;
Engagement of people;
Process approach;
Improvement;
Evidence-based decision making;
Relationship management.
100% Money Back Guarantee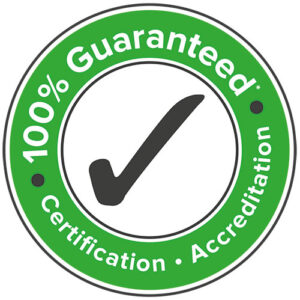 You can be confident that we will ensure your certification is a successful one, or we will refund 100% of all monies paid to Synergos Consultancy, subject to our terms and conditions.  You have nothing to lose and everything to gain!
Your next step
Your business is everything. Gaining ISO 14001:2015 certification will speak volumes to your trade partners, as well as helping you stand out from your competitors.
Here to help you!
Here at Synergos Consultancy we'd be delighted to help.
Whether you have questions or are looking for advice and support to maintain certifications/accreditations.
Contact us today to see how we can help you:
info@synergosconsultancy.co.uk