Is your Management System Compliant?
Your Management System requires maintenance to ensure continued compliance.
Following the implementation of a new Management System, we work with our clients to ensure they retain their certification.
This can often be in the form of a full maintenance package but can also take the form of assisting clients with various aspects of compliance maintenance; including auditing, management review and supporting with their surveillance visits with certification body.
Why outsourcing support is the best thing you could do for your business
Now is the right time to take action
Imagine putting your trust into a professional service, just like ours that has a 100% success rate looking after our clients who take up our ISO maintenance support plan, knowing that you are 100% guaranteed to remain compliant. 
Your business is everything. Keeping your ISO certification up to date by a qualified consultant, is one less thing to worry about
Don't just take our word for it,
here's what some of our clients have to say about us
''We are proud to be associated with such a welcoming and professional consultancy company. We have always found Synergos to be professional, reliable, innovative and helpful. In my capacity as Contracts Manager at YGI Ltd I have enjoyed and value the strong relationship with the Synergos team. I would not hesitate to recommend Synergos to other companies''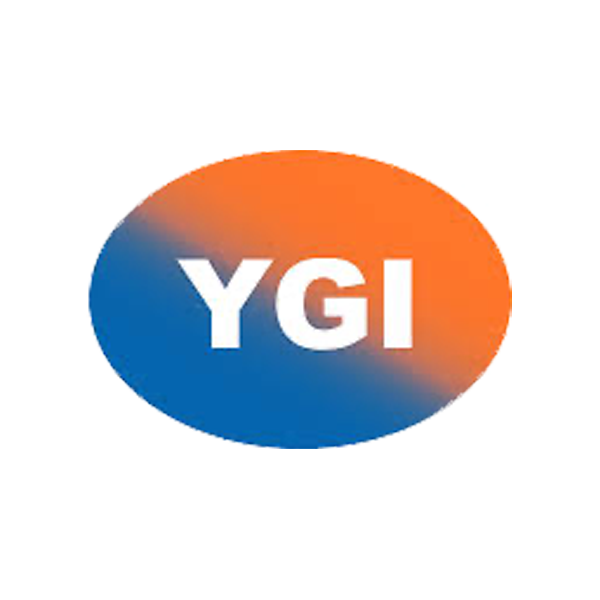 Appointing Synergos to help us manage our ISO credentials and ensure we're managing our policies and our systems properly was the best decision we made last year. And I'm pleased to say that we have just passed our ISO accreditation for another year. It's incredibly reassuring knowing we have Steve to turn to and it's great having someone who helps turn all the formalities into something we can understand!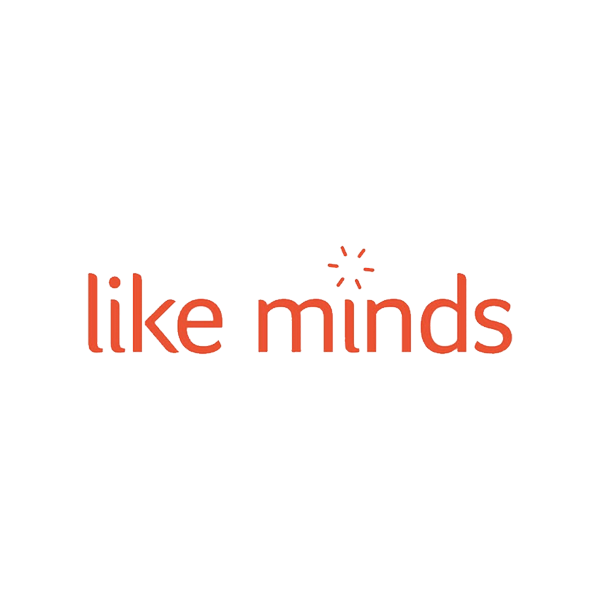 We have been using Synergos Consultancy for a couple of years now and the service we receive is fantastic. Jenny is very efficient and takes all the strain out of our Audits. I no longer worry about our yearly external audits knowing I have Jenny and the Synergos Team with me every step of the way.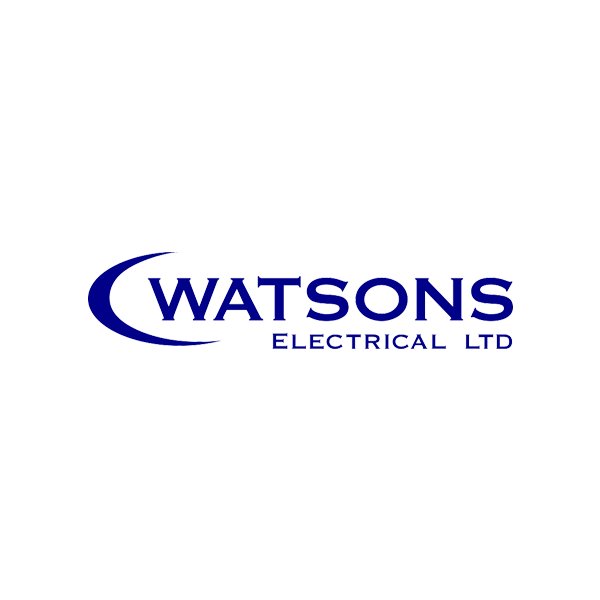 We use Synergos for the ongoing management of our Information Security Management System and to ensure we stay ISO 27001 certified. This is due to my role organically changing over the years and us as a company growing. I can honestly say that Synergos has comprehensively taken over the responsibility of our ISMS and assumed all roles that an information security manager has so successfully that I don't have to worry about a thing. It's made my life so much easier and helped us to enhance what we already have in place. I would 100% recommend Synergos to anyone who is considering outsourcing their ISO27001 requirements.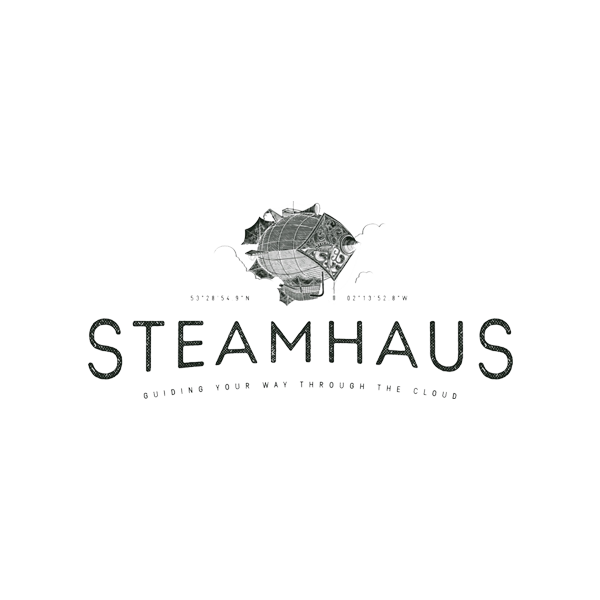 You Can Put Your Trust in Our Team
You can put your trust in us, as we've worked hard to build a solid reputation helping clients like you achieve their business goals. Working across a wide range of business sectors, we collaborate with you to ensure a great outcome for everyone.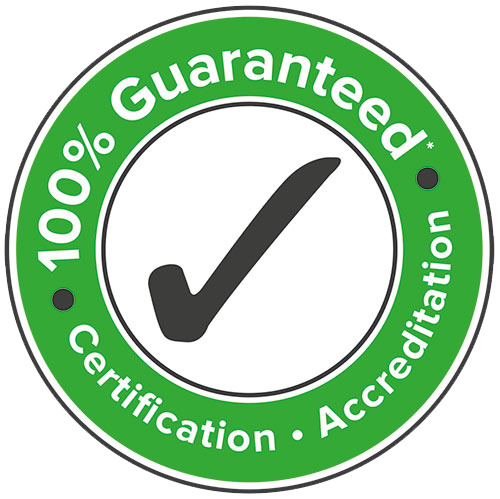 We guarantee*
we will look after your certification/accreditation or we will refund 100% of all monies paid to Synergos Consultancy.
*subject to our terms and conditions
Let us help you to maintain a compliant ISO Management System.

ISO 27001 sets the standard for Information Security Management Systems
(ISMS)

ISO 22301 sets the standard for Business Continuity Management Systems
(BCMS)