Phishing is a general term used to define an attempt to pretend to be another individual or organization to acquire important information to give access and execute attacks on the individual or organization. It can take many forms such a pretending to be a CEO of a company, a family member or even a governmental body of figure. This article will explain some of the basic aspects of one of the oldest and still relevant phishing email attacks.
The Nigerian prince is the concept of a wealth prince reaching out for help as they are low on funds and need your help specifically. They are often contacted through email and they are generally not named for the individual and it is a basic email text sent to as many individuals as possible.
This email often contains grammatical and typing errors this is the concept of self-selection these errors are often put into the email on purpose. This is so individuals who will not fall for the scam self-select themselves out of the phishing attempt this allows the attack to have a higher success rate with individuals who are opted in so far. Following this the individual conducting this can then make more specific comments and progress on the people who have essentially marked themselves for exploitation.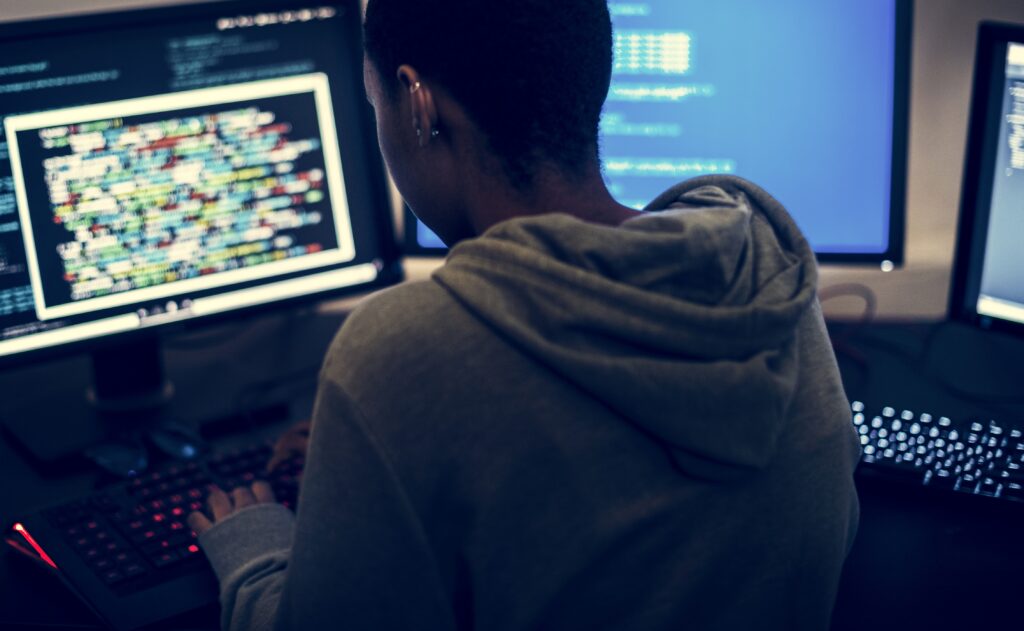 These attacks can go from a small amount of money being given to bank details and accounts being compromised. This means the attacker has access to all of the data and information they need this can even lead to them going further with the attack with issues around stealing individuals identity.
As report by CNBC in 2018 from the ADT security services this scam roughly earns $700,000 a year showing that recently the phishing attack still works considering its age it suggests it is a strong method of phishing. As stated previously the attacker doesn't specify on the individual it is targeting and goes for a wide pool in order for the selection process to take place this allows for more possible outcomes.
Attacks are more likely to take effect on individuals who have no email security and have their public information known as this allows more attempts. Having an improper email filtering system allows more attempts to be made. Lack of knowledge on how these attempts take place and what enables them to take place is a big reason for their success.
Combating this kind of attack is easily done, having a good knowledge of email practice and not opening anything you don't expect. Configuring email security and forwarding of emails sent to junk does help limit the capabilities of being able to access phishing emails. Another aspect is following better practice on any social media the more information you upload the more an individual with malicious intent has access to.