Non-conformity and associated corrective actions are key elements of any quality management system and are a requirement for ISO9001:2015. However, recording and dealing with non-conformance is one of the most problematic areas that many companies struggle with.
Non-conformances let you know something is not right in your business. Highlighting the issue and being able to correct it, whether it is a process, product, or service, is key but also there is the need to understand why something went wrong.
Root cause analysis is something that needs to be undertaken asking yourself why did it happen, equally importantly asking how it can be prevented in the future?
Non-Conformity and Corrective Actions
When a nonconformity occurs, the organisation shall react to that nonconformity and take action to control and correct it and deal with the consequences. They should then evaluate the need for action to eliminate the cause of the nonconformity in order that it does not re-occur.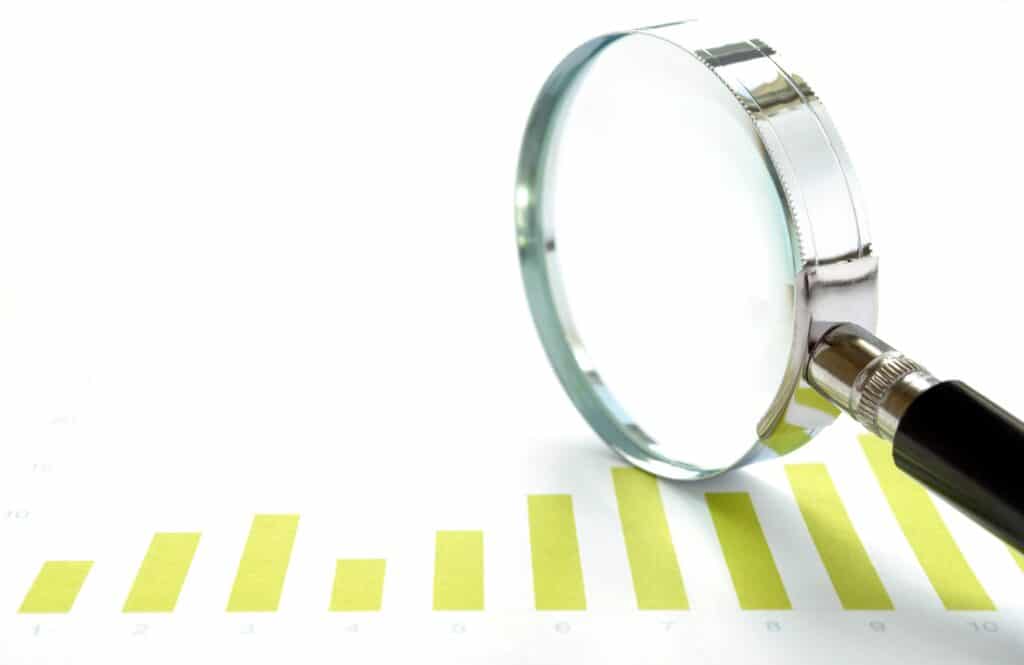 Authoring a nonconformance report; some aspects to consider.
Identify clearly what the issue is.
Raise the non-conformity against the requirements of the specific management system clause.
Use familiar terminology that the auditee will understand, keeping the report clear and simple, avoiding jargon where possible. Asking a colleague to read the report before it is issued is often worthwhile.
Investigate the problem.
Close out the non-conformance report with details of any changes made and how the effectiveness of these changes will be monitored, and by whom.
Non-conformance recording and corrective action
These images below show excellent reporting on non-conformances and how they are logged with detail and the follow up corrective action. As shown following the log the corrective action has the same level as depth matching the previous table.


Further reading on ISO 9001 is available here.