The director of a Turkish restaurant in London has been convicted of safety failings after an eight-year-old child sustained life-changing injuries when his hand got trapped in a mincing machine.
Restaurant incident
Waltham Forest Council prosecuted Gokyuzu Walthamstow following an investigation prompted by an incident in which life-changing injuries were caused to an 8-year-old boy in the Gokyuzu kitchen.
Environmental Health Officers visited the premises after being notified of the accident and discovered an absence of any written risk assessments, training or other safety procedures. Officers found that the in-built fixed guard to the mincing machine in the restaurant's kitchen had been removed with a mechanical angle grinder, which caused the child's injuries when his hand became trapped in the mincer's cutting mechanism.
Restaurant directors trial
At Stratford Magistrates' Court, the director of Gokyuzu Walthamstow, Veysel Yavuz, pleaded guilty to one count of failing to ensure the safety of employees and one count of failing to ensure dangerous machinery had the required safety measures in place. A third charge of failing to control access to the kitchen was dropped.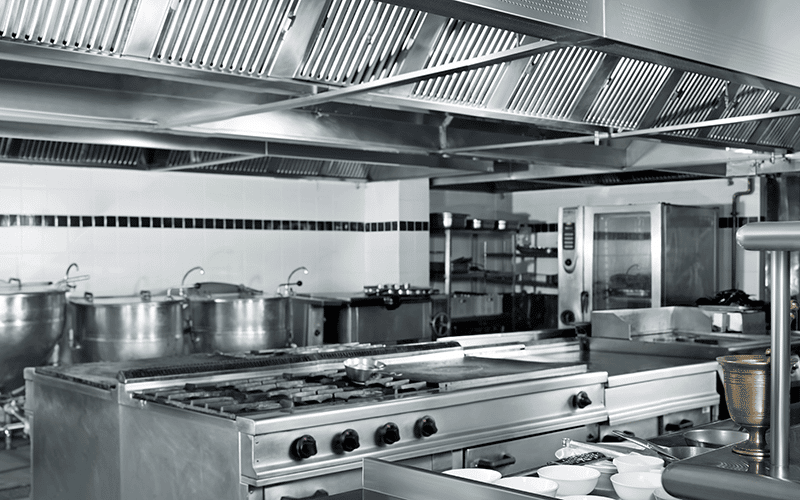 'This incident has left a young child with life-changing injuries all because Gokyuzu Walthamstow failed in their health and safety obligations by removing the safety guard from their mincing machine.
Reminder
'This case and the punishment handed down should be a reminder to all businesses of their duties to customers, staff and visitors. We will prosecute those that fail in their duties.' said the Deputy leader of Waltham Forest Council.
As well as the £70,000 fine, Gokyuzu Walthamstow was ordered to pay costs of £16,557 to the council.
My Professional Opinion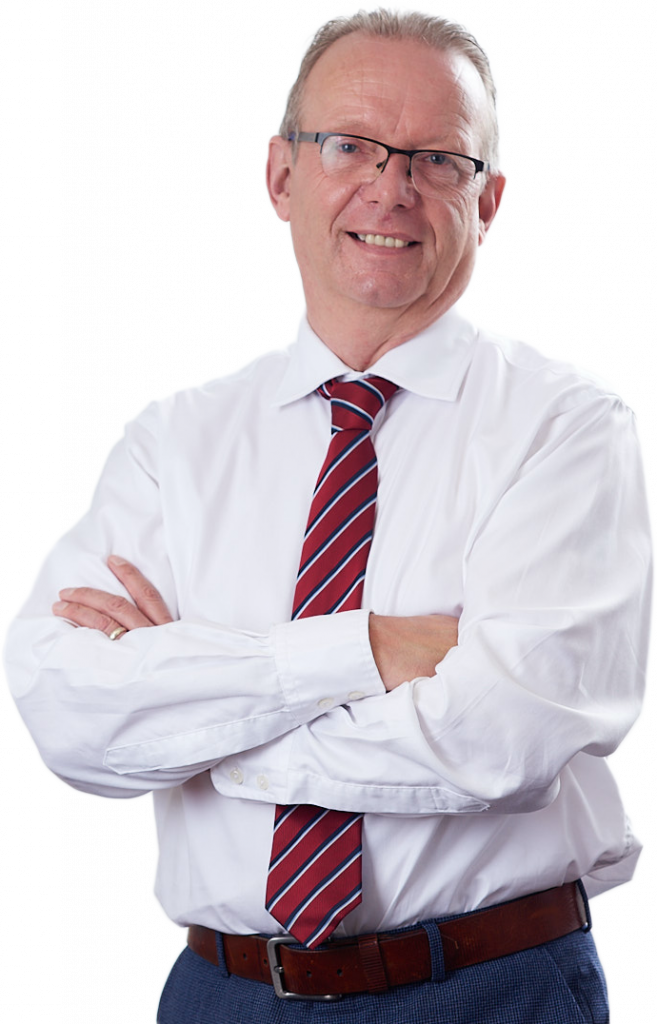 Safe working practices, established through suitable and sufficient risk assessments must be put in place for everyone's protection. These assessments and method statements should be produced in conjunction with, and co-operation of any employees who are likely to be affected by the operation or task being risk assessed. They should be freely available and reviewed at regular intervals or if there are any changes to the operation or task.
We all have a duty to not only ensure our own health and safety but that of our colleagues and indeed anyone visiting premises under our control and a working culture should encouraged whereby employees feel able to speak up about any concerns they may have.
It is often forgotten that improvements in Health and Safety law and practice have saved many serious injuries and constant vigilance by those responsible is needed to ensure compliance.
If you have any questions relating to this or any health and safety concerns, I'd be more than happy to have a discussion.
Information relating to managing risk and risk assessments at work can be found here.
Last weeks article on health and safety news is available here.