Achieving ISO 9001 for Projex Solutions helped us to advance our quality management system and make some excellent internal improvements. Jenny's assistance and expert services throughout implementing the ISO were extremely valuable.
Her approach to quality management is to make itvaluable and relevant, as well as practical and workable. She took the time to understand our organisation and our services, helped us to identify where changes or improvements were required, and assisted us to make the changes in ways that would work well in our particular context.
Her advice throughout was excellent; it could have been a much more difficult or protracted process without her services.
J.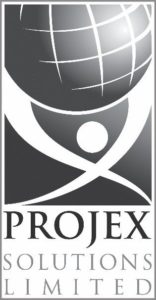 Ashton, Managing Director, Projex Solutions Ltd