'Health,' so runs the adage, 'iswealth.' Another is: 'safety first!' and 'safety never sleeps.' There's a reason such aphorisms continue to lurk about our vocabulary: they're true. In business, they are especially true.
Health and safety must always be the number one priority for businesses. Yet, somehow, the facts and figures would suggest otherwise. According to a 2021 report by the Health and Safety Executive, for instance, a total of 142 workers were killed at work in Britain in 2020/2021. More workers died in the construction industry, the report said, than in any other sector. If you think that's unsettling, the International Labour Organization estimates that a staggering 7,600 people die from work-related accidents or diseases every single day.
The reasons, of course, are multi-faceted. For instance, the inhalation of asbestos – even if it is only a trace amount – can sit in the lungs for years before developing into cancer. Exposure to prolonged sunlight can also lead to health complications later in life, chiefly afflicting builders and construction workers who toil for hours outdoors. Some of these are unavoidable, but there are measures companies can take to ensure that injuries and fatalities are reduced as much as they possibly can be.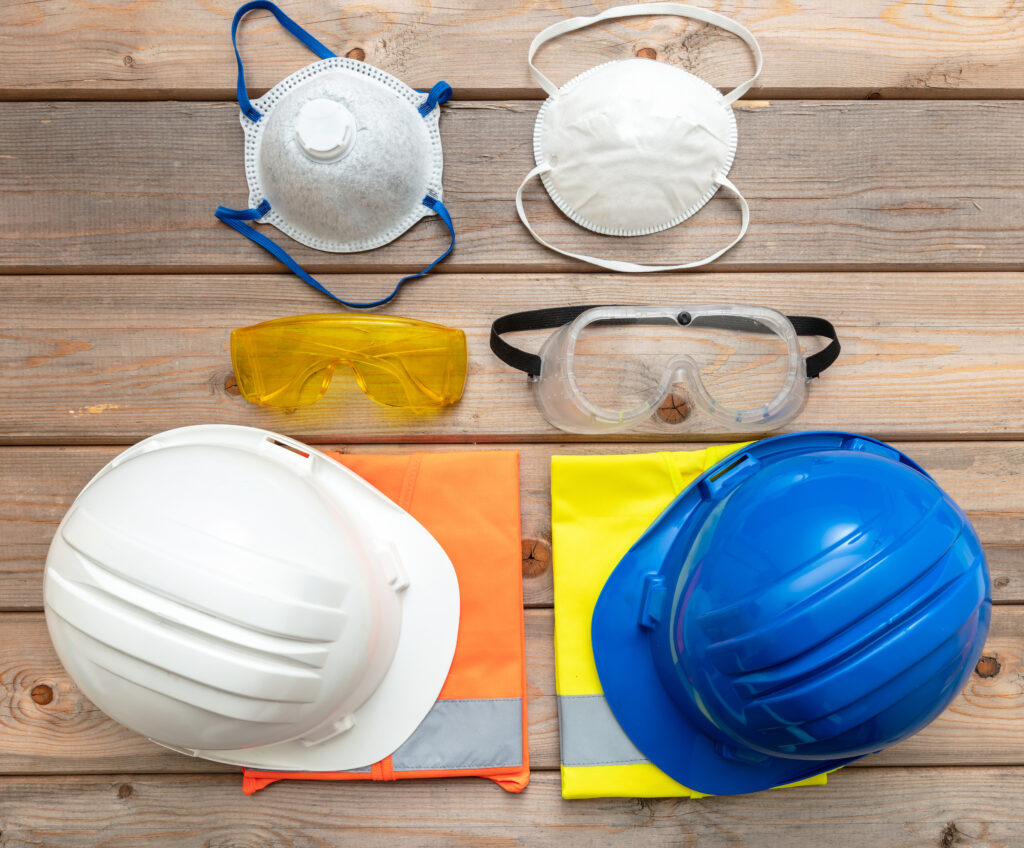 ISO 45001
Being ISO 45001 certified, for example, demonstrates to existing and potential employees that you are putting health and safety at the forefront of your business operation. This breeds confidence in your existing workforce, while also enhancing company reputation, which will in turn help with future recruitment.
According to its creators, ISO 45001 is 'the world's first International Standard dealing with health and safety at work. [It] offers a single, clear framework for all organizations wishing to improve their OH&S performance. Directed at the top management of an organization, it aims to provide a safe and healthy workplace for employees and visitors.'
To achieve this, it is crucial to control all factors that might result in illness, injury, and death, by mitigating adverse effects on the physical, mental and cognitive condition of a person – and ISO 45001 covers all of those aspects.
Further benefits of ISO 45001:
Increase trust by demonstrating you have safety procedures in place
Your business is built around health and safety best practice
Attracts new customers
Provides you with a competitive advantage
Reduces the chance of potential risks and accidents by regular auditing
Demonstrates to your stakeholders that you are committed to improving a safer working environment
Improves brand reputation
Improves productivity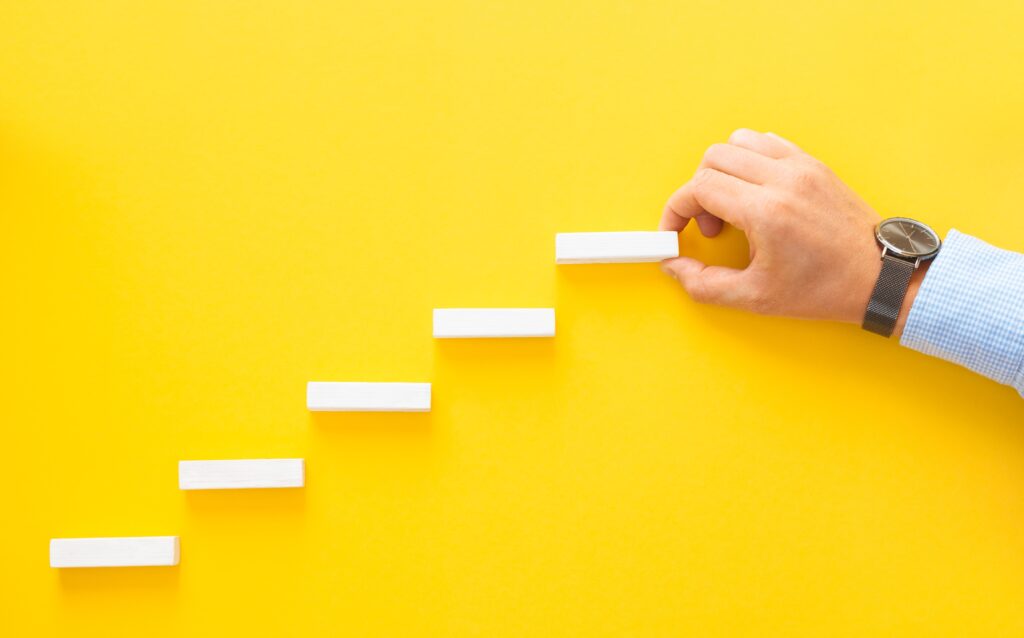 The cost of not making health and safety a priority
A safe workplace means you will have less to pay out in insurance claims should injuries and accidents occur. The money paid out due to workplace injury and ill-health is eye-watering. In 2018/2019, for instance, £16.2 billion was forked out, with ill-health accounting for £10.6 billion and injury resulting in a total cost of £5.6 billion.
That is not to say that becoming ISO certified will exempt you from responsibility should accidents arise, but by investing in the correct certification, the chances of an injury occurring in the workplace, and the subsequent money you will be forced to spend compensating it, is greatly reduced.
It also means your business stands a better chance against being sued for negligence, since you have proved – to a globally recognised standard – that you have done all that you can to ensure the safety of those within the business to the highest degree possible.
What if you are new to ISO 45001?
Depending on how much you know about ISO management systems, the literature can seem a little tricky. According to its creators, 'you have to realise all the interconnections between the specific clauses.' They suggest employing consultancy services to assist you in the process if you are having difficulty getting your head round it, which is where we come in!
Our dedicated staff are experts and can help guide you through the process with ease. We know that if you're busy running a business, you want new information to come to you in its simplest and most digestible form, and we can do just that. What's more, if we fail to get you through the certification process, we will refund 100% of moneys paid.