Large costs are put onto companies that breach data and human error is a big part of these real world issues with one well known company attempting to cover up their breach.
IBM Security Services 2014 Cyber Security Intelligence Index (crn.com) stated that 95% of all breaches human error was found to be a major contributing cause. CYBSAFE in 2019 found that 90% of all breaches were human error in the UK.
85% of all breaches were due to human error according to Stanford university with 43% confirming they have made mistakes that compromised their companies security, with many admitting they wouldn't come forward in a work environment.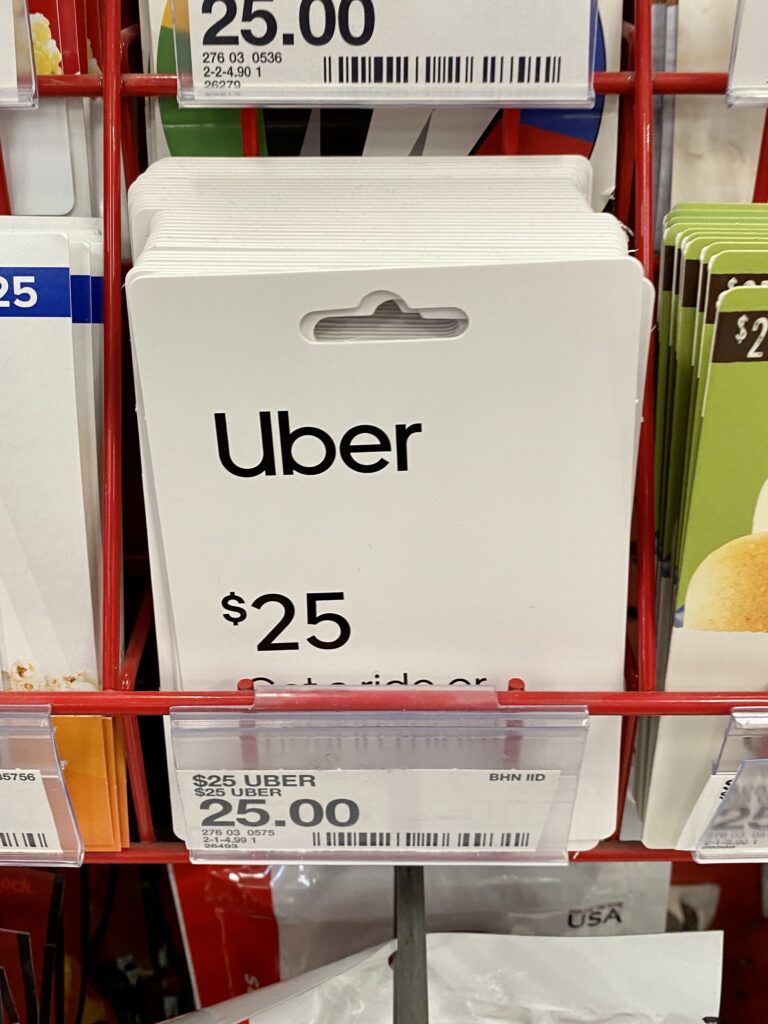 Uber in 2018 got fined for $148 million due to having a criminal gain access to 57 million user accounts and 600,000 drivers they attempted to pay the criminal off giving them $100,000 to keep it secret.
Equifax in 2017 they didn't update their apache framework meaning a known vulnerability was there for months with a fix available. 150 million individuals financial personal information was breached currently the known cost of this came to a total of $1.4 billion.
Due to the size and variation of businesses there are inherently more risks around human error based on volume of individuals with access. However the access and position of a individual is also a key issue around human error.