Managing to compromise the prime ministers office Pegasus has been found to be the software conducting attacks. Evidence points to the Spanish government is using the same software to monitor advocates of independent Catalonia. Many governments across Europe and the globe controlling their political positions with this purchasable software.
Pegasus
Pegasus is spyware made to exploit mobile phones and other devices. It allows the attacker to track the messaging, calls, passwords. Other aspects it has access to include tracking location and accessing other application and the microphone and camera. A previous relevant article around password managers which is a way to limit access programs like Pegasus is available here.
Global Scale
The general issue around Pegasus is that it can be used by governments to silence and monitor opposition members. Cases around this fact have started to come to light there is evidence that across Europe and the wider world. In addition ability to buy into software like this enables nefarious governments to retain control. Looking into the global incidents occurring it isn't hard to believe that more events might have transpired without being revealed yet.
UK Government
Currently it is known to only be 10 Downing Street and the Foreign and Commonwealth Office. Listening in and spying on government officials to track what they are doing is a dangerous scenario to have discovered. Furthermore these incidents have occurred with cases going back to 2020 is quite fascinating showing how underlying issues can be hidden. Find the in depth report here.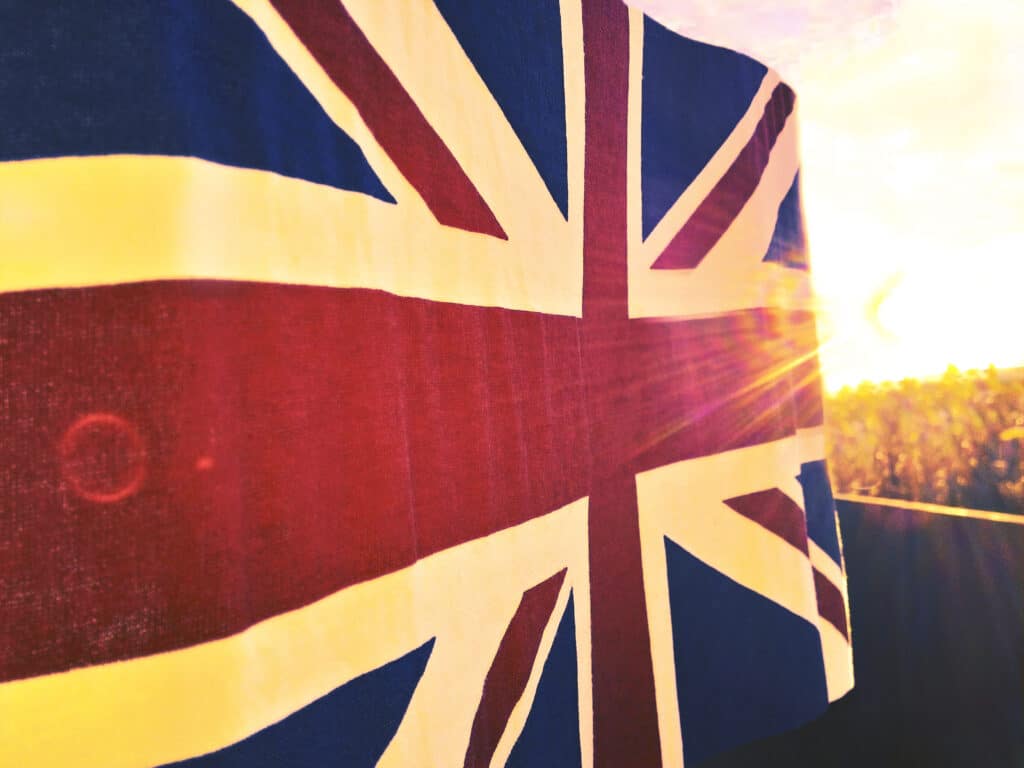 Spanish Government and Catalan
Currently there is an investigation around Pegasus being used by the Spanish government to spy on 65 people overall including three Catalan presidents and four MEPs. However it seems that pro Catalan independence groups have been targets with notable individuals although the evidence and claims are not finalized. Fine the in depth report here.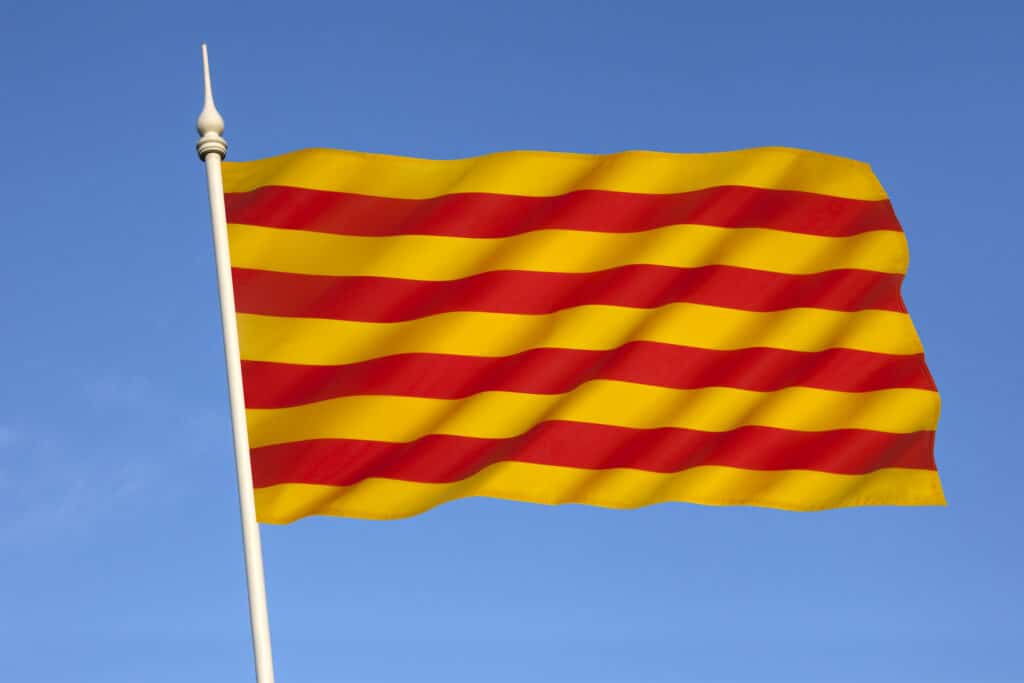 Prevention
Prevention is key as shown above there are situations where governments can look into individuals devices if they have the software. Therefore highlighting the issues around the government being compromised this was unknown for two years. Having strong defences and security around mobile is important as this is often overlooked.