A bathroom firm has been fined £160,000 after an accident left a worker permanently disabled.
What happened
The employee injured his spinal cord while unloading heavy panels from a shipping container at Guardian Building Products in Derby in August 2018 and an investigation by Derby City Council found the company had not taken reasonable steps to keep staff safe.
The firm pleaded guilty to multiple health and safety breaches at Southern Derbyshire Magistrates' Court.
In addition to the fine, the firm was ordered to pay £62,214 in costs.
Statement by council
The council's safety manager said: "Workplace transport activities are one of the biggest risks in the warehousing and distribution industry and this incident, and the resulting life-changing injuries suffered, were avoidable and occurred because of a fundamental management failing on the part of the company, who failed to identify the risks involved in unloading shipping containers of stock and put in controls to protect the workers.
Now that the case is concluded we will proactively raise awareness of the need for businesses in Derby to risk assess unloading of deliveries arriving from port in shipping containers and put suitable controls in place to protect their workers."
Company statement
Guardian Building Products said in a statement it was "devastated by the injuries suffered by our former employee and made it clear in court how sorry we are for what he has been through. We fully took on board recommendations from Derby City Council and made changes following this tragic accident."
My Professional Opinion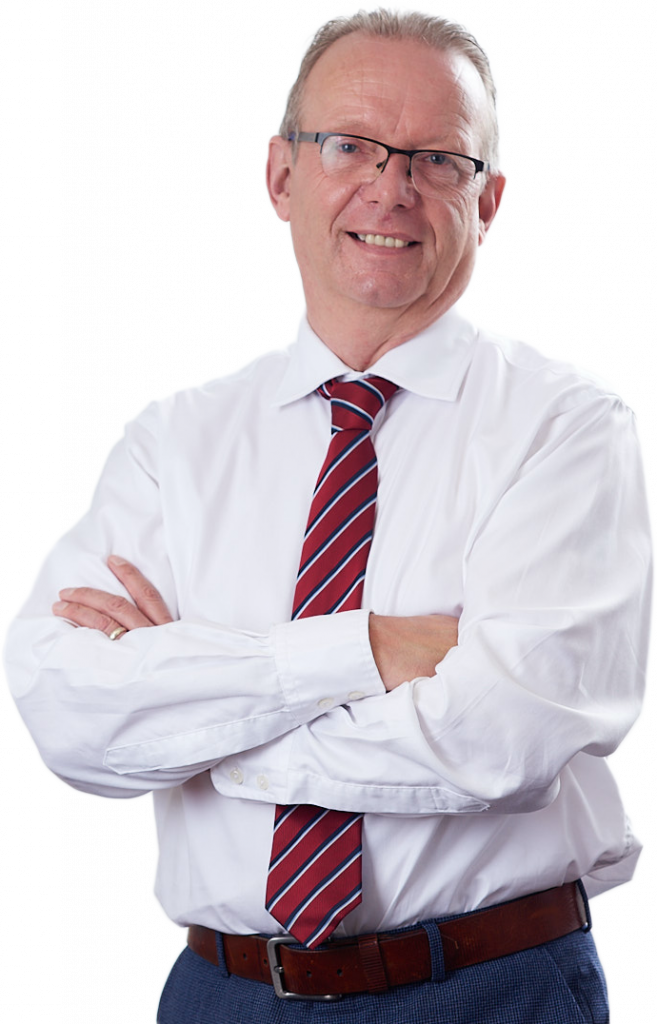 Safe working practices, established through suitable and sufficient risk assessments must be put in place for everyone's protection. These assessments and method statements should be produced in conjunction with, and co-operation of any employees who are likely to be affected by the operation or task being risk assessed. They should be freely available and reviewed at regular intervals or if there are any changes to the operation or task.
We all have a duty to not only ensure our own health and safety but that of our colleagues and a working culture should encouraged whereby employees feel able to speak up about any concerns they may have.
If you have any questions relating to this or any health and safety concerns, I'd be more than happy to have a discussion.
Another Health and safety article is available here!