Now, perhaps more so than ever, there is a growing need for collective action towards tackling climate change. With global emissions rocketing to a level that may soon become irreversible, a joint effort on the part of businesses is paramount to our very survival.
While advice abounds encouraging individuals to change their daily habits in an effort to reverse the cycle, an uncomfortable truth is that big business is by far the largest contributor to global warming. For instance, just 100 companies are responsible for 71% of global emissions, according to the Carbon Majors Report.
That is not to say that companies are necessarily aware of the harm they cause to the planet in the way they operate, but a more environmentally conscious business model can have many benefits – not only to the environment but to your business too.
We must all do a bit more, businesses especially. After all, to borrow from Hemingway, the world is a fine place and worth fighting for.
What is ISO 14001?
ISO 14001 is a globally recognised certification for companies and organisations of any type that require practical tools to manage their environmental responsibilities.
It sets out the criteria for an environmental management system and can be certified to. It maps out a framework that a company or organisation can follow to set up an effective environmental management system.
Designed for any type of organisation, irrespective of its activity or sector, ISO 14001 certification can provide assurance to company management and employees, as well as external stakeholders, that environmental impact is being measured and improved.
What are its benefits?
When your business holds the ISO 14001 certification, you are able to demonstrate to your stakeholders that you are taking the necessary steps to improve the environment.
ISO 14001 is a third-party certification – where an independent certification body audits your practices against the requirements of the standard – and is a way of signalling to your buyers, customers, suppliers and other stakeholders that you have implemented the standard properly. What's more, for some organisations, it helps to show how they meet regulatory or contractual requirements.
Having received the accreditation, company image and brand reputation is bolstered too. Consumers are not stupid. They can tell a vacuous environmental campaign from a meaningful one. Without action, company words are reduced to meaningless, empty rhetoric espoused for the sole purpose of looking good on social media and TV ads.
But showing that you are making changes to the way your business runs, so that it is more sustainable and beneficial to the environment, will bring to your company a trustworthiness that separates you from other businesses who use false concern purely for PR reasons.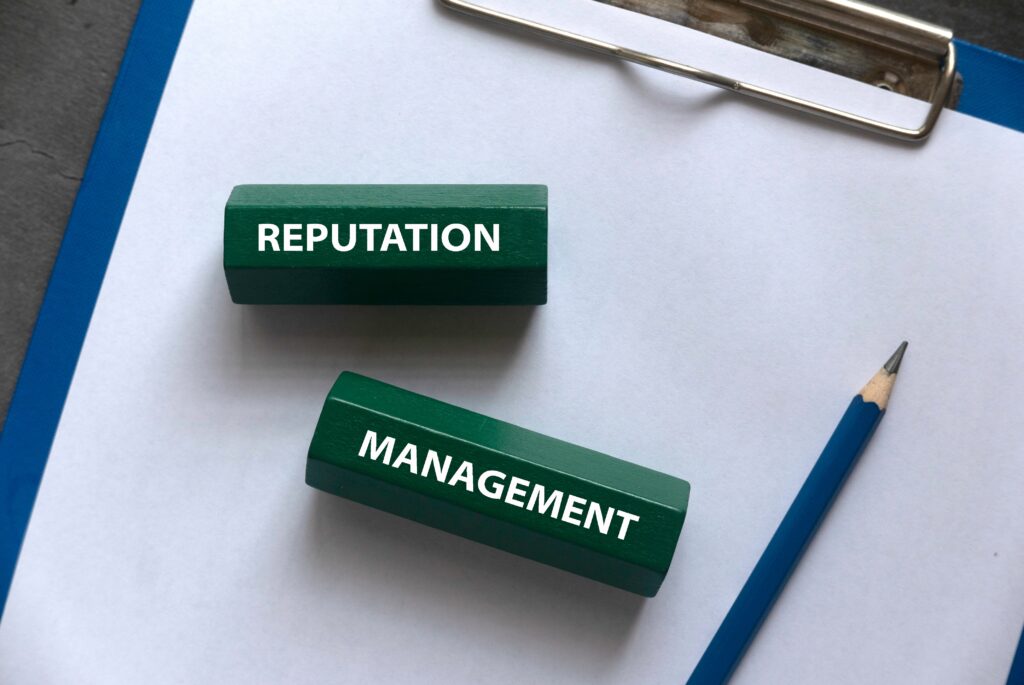 What do its users say?
There are more than 300,000 certifications to ISO 14001 in 171 countries around the world. Its popularity is only going to grow as the subject of climate change gains further prominence in the news. Its users are in unanimous agreement: it is a stalwart of modern business.
An environmental management system, for which you will be in receipt of an ISO 14001 certification, helps organisations identify, manage, monitor, and control their environmental issues in a "holistic manner."
There are many reasons why an organisation should take a strategic approach to improving its environmental performance. Users of the standard have reported that ISO 14001 helps:
Demonstrate compliance with current and future statutory and regulatory requirements
Increase leadership involvement and engagement of employees
Improve company reputation and the confidence of stakeholders through strategic communication
Achieve strategic business aims by incorporating
environmental issues into business management
Provide a competitive and financial advantage
through improved efficiencies and reduced costs
Encourage better environmental performance
of suppliers by integrating them into the organisation's business systems
It has internal benefits, too: ISO 14001 can help to reduce the waste generated by your business, achieve a happier workplace with staff who are proud to work for a company that is doing its part for the environment (and thus attract new customers for the same reason), and facilitates opportunities to improve the environment, and with it, the overall health of your workforce.
How we can help
At Synergos Consultancy, we have a dedicated team of industry experts who can guide you through the accreditation process smoothly.
Using our knowledge of ISO 14001, Synergos Consultancy takes a step-by-step approach, supporting you through the entire process of gaining certification, as well as making sure we have a sound understanding of your business.
This allows us to identify potential environmental shortcomings, develop policies and procedures to reverse them, and ensure that ISO 14001 best practice is maintained throughout your business.
Get in touch with our team today!