A change in fashion in recent years has left traditional business operations somewhat inert. From start-ups to established enterprises, there seems to have been a mass overhaul of wasteful practices. Businesses around the world have begun to embrace sustainability metrics with ISO 14001 being a large part of the landscape.
While businesses searching for a more sustainable practice is nothing new, the increase over recent years has been substantial. It couples, as this blog explains, with various trends: from consumer demand to legal obligations to public pressure, the world today is becoming more attuned with its own frailty; global emissions are on the ascent, due in large part to big business, and a greener way of doing things has become not merely a fad but a necessity.
The ISO 14001 certification, which sets out the criteria for an environmental management system, maps out a framework that a company or organization can follow to set up an effective environmental management system. It's become a staple of modern-day business, and, if you're looking to achieve a more sustainable company model, you'll be hard pressed to find a more rigorous one.
Consumer Demand
Research by Global Citizen found that an astonishing 88% of people who tuned in to watch Blue Planet II, David Attenborough's vital and wrenching plea to change our daily habits to help protect the environment and the creatures who make it up, reported immediate changes in their lifestyles.
60% of us it found now choose refillable water bottles and coffee cups instead of disposable ones. Waitrose the supermarket saw an 800% increase in questions about plastic from consumers.
The show changed attitudes and brought in a new era of environmentalism which focused on reusability, sustainability, and less harmful packaging. In turn, a massive shift in the way businesses went about supplying products occurred. The most notable, while also perhaps the least inspiring, was the introduction of paper straws in McDonald's. (Turns out its paper straws couldn't even be recycled, prompting widespread public backlash.)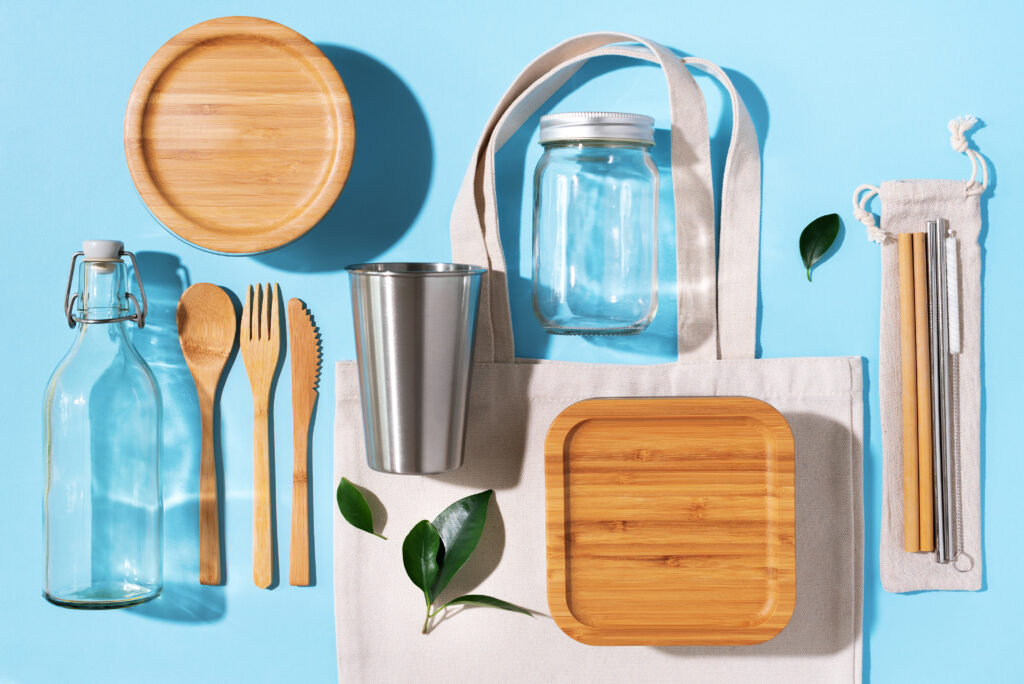 So consumers, ever wiser to their own habits and the effects they have on the planet, are demanding that businesses also share the brunt. And they are. The ISO 14001 certificate, for instance, asserts that any type of organisation, regardless of its activity or sector, can improve its practices and can, in turn, be aided by certification. To date, there are more than 300,000 certifications to ISO 14001 in 171 countries around the world.
Legal Responsibility
The 2015 Paris Climate Agreement asked all countries involved to "reduce emissions and build resilience." It delivered an immediate if pitifully short-lived impact. Unlike conventional top-down initiatives, the Paris Agreement did not shy away from engaging businesses and encouraging them to change their habits; rather, it recognised the private sector as being "an integral part of the global solution to address climate change."
In 2019, the UK government unveiled its Clean Air Strategy. It set out its plans for "dealing with all sorts of air pollution, making our air healthier to breathe, protecting nature and boosting the economy." Concerning motor, fuel, and energy sectors chiefly, the Clean Air Strategy can nonetheless be of use to all businesses looking to become greener in their operations.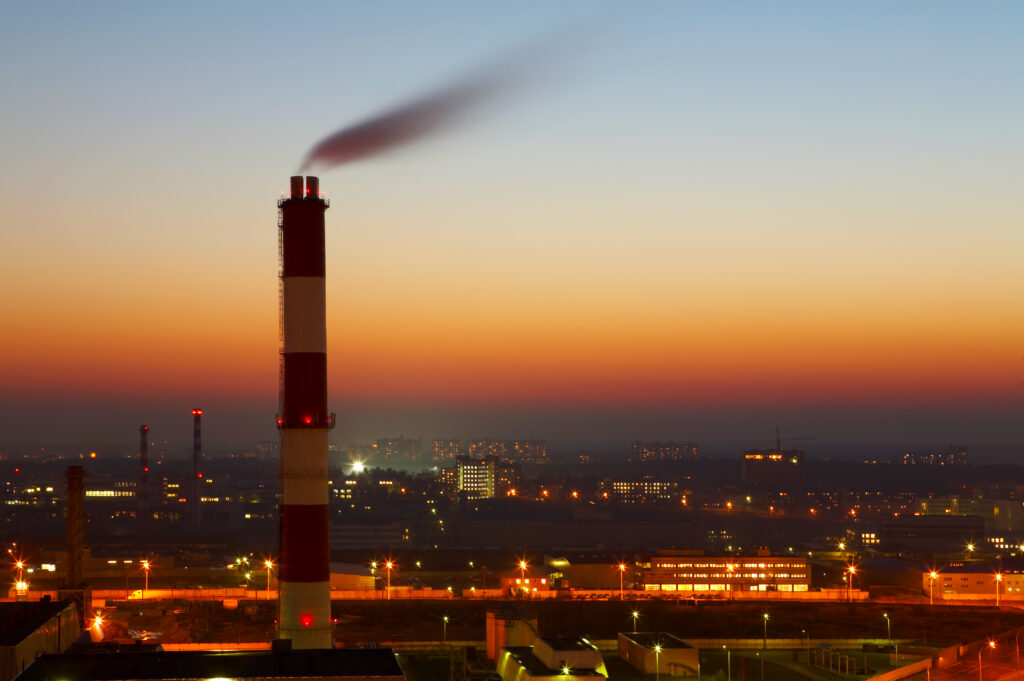 In 2020, the Environmental Act became law in the UK. The legislature acts as the UK's framework of environmental protection. According to its official legislation, the Environmental Act "allows the UK to enshrine better environmental protection into law. It provides the Government with powers to set new binding targets, including for air quality, water, biodiversity, and waste reduction. These should be ambitious, meaningful and informed by experts."
That last point – "informed by experts" – is crucial and makes the ISO 14001 certificate all the more sought after. Advised by experts of both law and environment the certification can vouch to a globally recognised standard. Showing your company's commitment to operate in a more sustainable and environmentally conscious manner.
ISO 14001 and its Benefits
With an ISO 14001 certification, you can demonstrate to your stakeholders that you are taking the necessary steps to improving the environment.
ISO 14001 is a third-party certification – where an independent certification body audits your practices against the requirements of the standard – and is a way of signalling to your buyers, customers, suppliers and other stakeholders that you have implemented the standard properly.
Having received the certification, companyimage and brandreputation is further bolstered. Consumers are not stupid. They can tell a vacuous environmental campaign from a meaningful one (such as McDonald's fatuous and self-congratulatory paper straws disaster). Without real action, company words are reduced to meaningless rhetoric espoused for the sole purpose of looking good on social media and TV ads.
But showing that you are making changes to the way your business runs, so that it is more sustainable and beneficial to the environment. This will bring a level of trustworthiness to your company that separates you from other businesses who use false concern purely for PR reasons.
Furthermore, certification can help demonstrate compliance with current and future statutory and regulatory requirements; increase leadership involvement and engagement of employees; and provide a competitive and financial advantage through improved efficiencies and reduced costs.
Its scope is massive, and at a time when we must all – public and business alike – pull together to make the earth a safer, healthier place to live, there's no reason not to begin the certification process. It's easy, and our dedicated team of experts are here to help!