A goat farm has been ordered to pay £180,000 after a worker stepped out of a corridor into the path of a reversing telehandler and was killed. 
Incident at the goat farm
On 1 August 2018, 53-year-old Janet McDonald, an employee of Yorkshire Dairy Goats, was struck by a reversing telescopic materials handler vehicle (telehandler) whilst working at St Helen's Farm in York. She was seriously injured and air-lifted to Hull Royal Infirmary where she died later that day. 
The investigation
Health and Safety Executive (HSE) investigators found that when the employee had finished milking the goats, she walked through a corridor and stepped out into the path of the reversing telehandler. The driver was unable to see the worker so could not take action, and she was struck by the vehicle. 
The court case
At Hull Crown Court, Yorkshire Dairy Goats admitted to breaching section 2 (1) of the Health and Safety at Work Act. As well as the fine, it was ordered to pay £20,000 in prosecution costs.
'Pedestrians and vehicles need to be kept apart at all work sites and this includes agriculture,' said HSE inspector Sarah Taylor after the hearing.
'This incident could so easily have been avoided by simply segregating vehicles and pedestrians.'
My Professional Opinion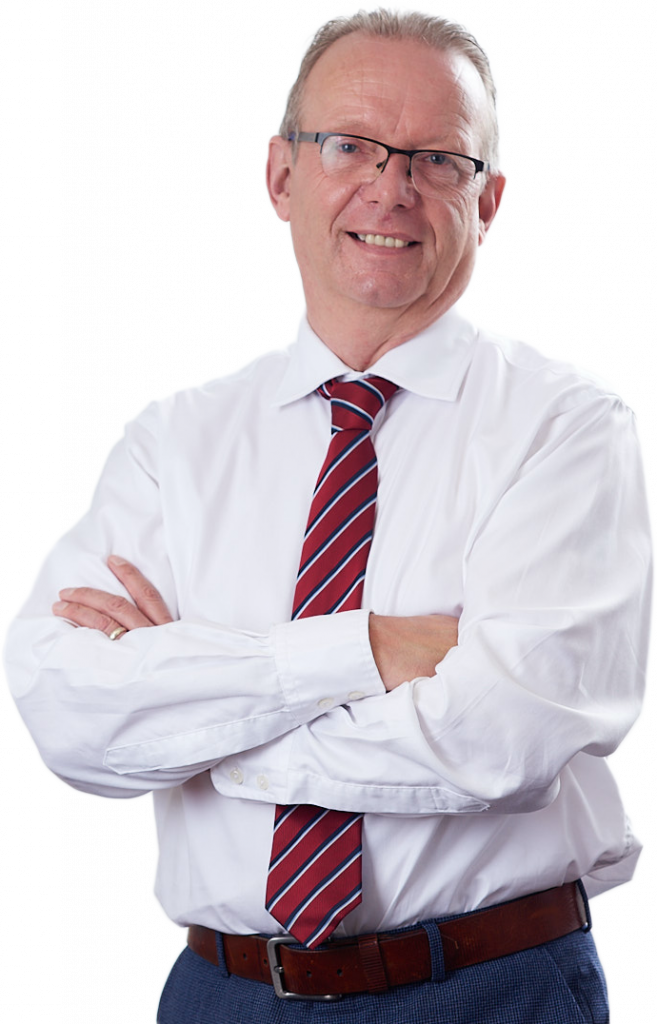 Safe working practices, established through suitable and sufficient risk assessments must be put in place for everyone's protection. These assessments and method statements should be produced in conjunction with, and co-operation of any employees who are likely to be affected by the operation or task being risk assessed. They should be freely available and reviewed at regular intervals or if there are any changes to the operation or task.
We all have a duty to not only ensure our own health and safety but that of our colleagues and a working culture should encouraged whereby employees feel able to speak up about any concerns they may have.
If you have any questions relating to this or any health and safety concerns, I'd be more than happy to have a discussion.
Information relating to managing risk and risk assessments at work can be found here.
Another article on health and safety news is available here.