The implementation of a deepfake is an unusual phenomenon based around making a individual look like a notable person through AI.
What is a deepfake?
Generally a deepfake steals a individuals identity and overlays their image onto a video allowing that individual to act and state things as that person. Having users capable of conducting such a scenario allows damage to be done to companies or individuals.
How does it work?
Generally deepfakes replace the individuals face with the celebrities in this case to closely resemble another person. Using two AIs at the same time the first one takes on a role of a collector which will scan for the victims images and videos and then generate the "deepfake" media. Comparing the deepfake with official images if the role taken upon the secondary AI reporting inconsistencies'.
Real world uses
President Zelensky of Ukraine was found to have had a deepfake made of him telling his soldier to lay down their arms on Facebook. Including the removal the president had to release a video to debunk the deepfake. Another well know is the channel 4 deepfake as the queen which many individuals thought was real initially and was very well made.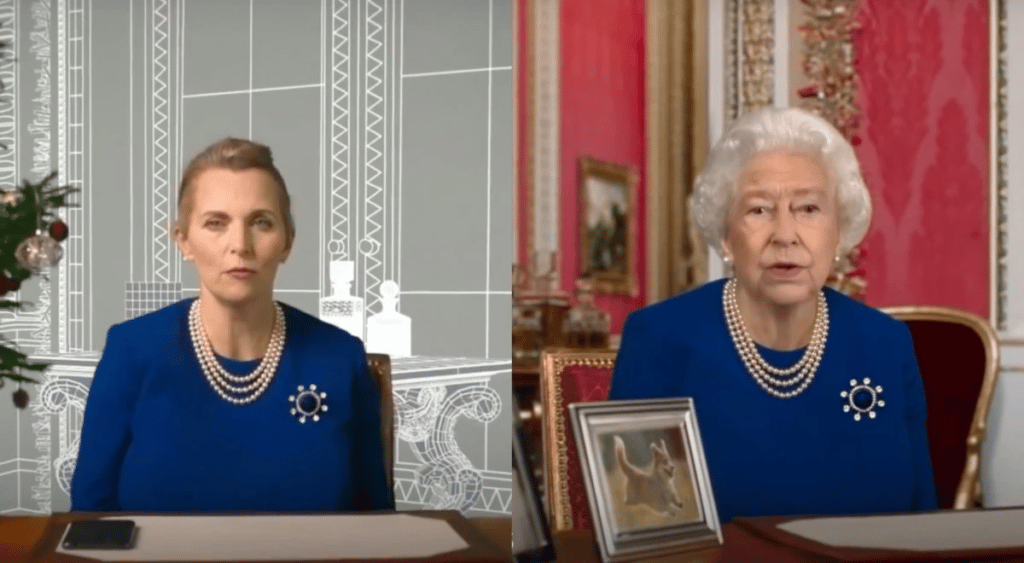 Deepfake positive uses
Generally deepfakes are used in anti aging such as star wars when Mark Hamill is reprising his role or using the AI to generate Carrie Fisher. Although these uses are controversial it is also used to mask individuals identities for documentaries on marginalised groups.
A growing risk
General accessibility and use of such technology is a risk to users are more individuals who have access the more occurrences of bad faith use. If someone wanted to and had access to a collection of videos and images of you they could impersonate you. This could lead to defamation alongside other negative issues occurring, restricting access to social media accounts is generally the only precaution you can take.
Last weeks article around bots is available here.