Cyber Essentials is a Government backed certification introduced following their concern that organisations were not putting the basic technical controls in  place to protect themselves against the most common internet-based attacks.
How can Cyber Essentials certification benefit you?
Our expert consultants can provide you with all the guidance and advice you need to successfully achieve you Cyber Essentials certification and in so doing help your business protect itself against cyber security threats by successfully implementing the five technical controls (access control; boundary firewalls and internet gateways; malware protection; patch management and secure configuration) that organisations should have in place.
Now is the time to increase your cyber security
Let us help you achieve Cyber Essentials
You Can Put Your Trust in Our Team
You can put your trust in us, as we've worked hard to build a solid reputation helping clients like you achieve their business goals. Working across a wide range of business sectors, we collaborate with you to ensure a great outcome for everyone.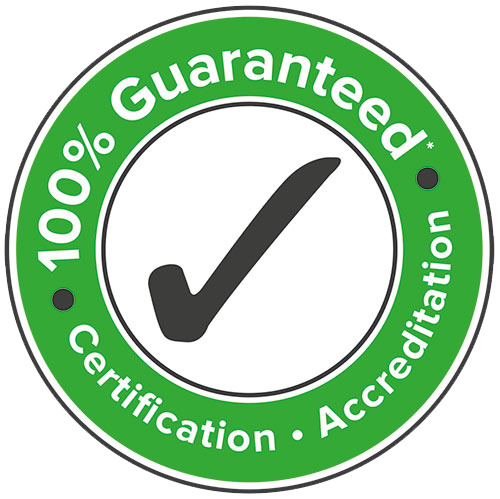 We guarantee*
we will get you through the certification/accreditation process or we will refund 100% of all monies paid to Synergos Consultancy.
*subject to our terms and conditions

ISO 27001 sets the standard for Information Security Management Systems
(ISMS)

ISO 22301 sets the standard for Business Continuity Management Systems
(BCMS)