A worker at a County Antrim shot-blasting company was crushed to death when a metal rack fell off a forklift truck, a court has heard.
What happened at County Antrim?
Paul Harvey, a director of NK Coatings Ltd, based at Michelin Road, Mallusk, pleaded guilty on behalf of the company to a charge of failing to ensure the health, safety and welfare at work of their employees.
The incident happened in September 2020 when workers were moving a 660kg partially assembled metal rack on a forklift.
Belfast Crown Court heard that while maneuvering the metal structure, "the metal rack fell off the forklift, pinning the victim to the ground and crushing the deceased".
The prosecution lawyer told the judge that the previous week a crane had been used to move a similar type structure, adding that had this happened in this incident the death of the 56-year-old man would not have taken place.
"There was a total failure in this case in terms of health and safety. No plan of this task had taken place prior to the movement of the metal structure".
He said the worker's death had left his widow, a mother of three, in "straitened times".
'Deep regret'
The defence lawyer said that his instruction on behalf of the company was: "This accident should not have happened and it is a matter of deep regret that the accident did happen and the company fully acknowledge the dreadful consequences that has befallen the family of the deceased".
In relation to the "straitened times" affecting the deceased's family, he added that company solicitors would address that with NK Coatings' insurers.
"I have full authority to indicate that if the family's solicitors provide a breakdown of what is required by way of an interim payment that this will be addressed positively," he said.
The defence lawyer said that the company fully accepted its health and safety failings and as a result of this incident and all other work of this nature is now being carried out by its sister company.
He added that the company employed around 60 people and has an annual turnover of around £7m.
Sentencing is adjourned until next Wednesday.
My Professional Opinion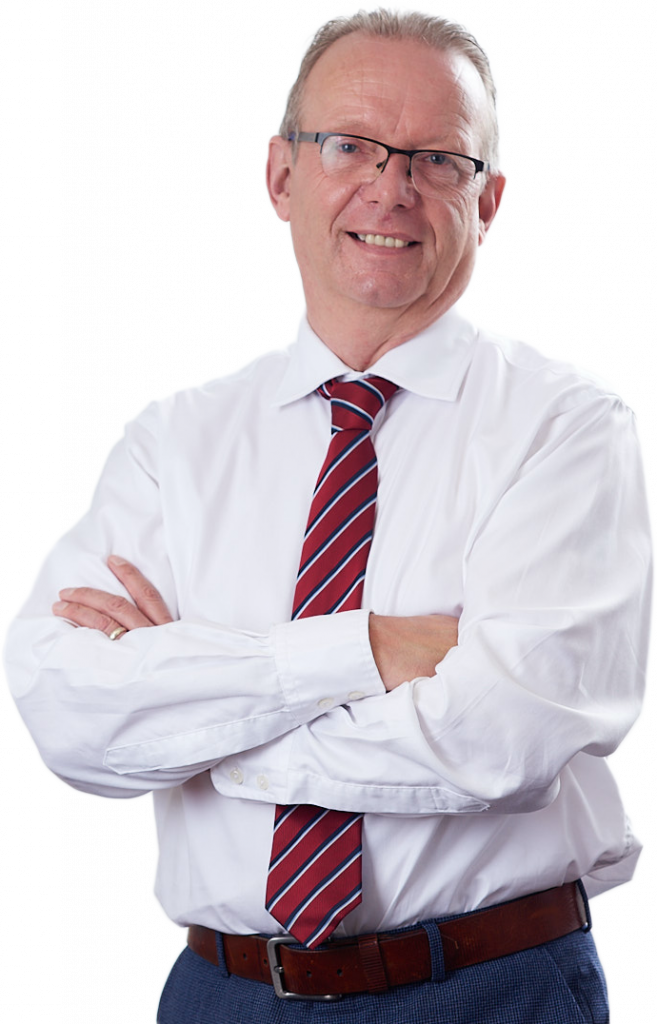 Safe working practices, established through suitable and sufficient risk assessments must be put in place for everyone's protection. These assessments and method statements should be produced in conjunction with, and co-operation of any employees who are likely to be affected by the operation or task being risk assessed. They should be freely available and reviewed at regular intervals or if there are any changes to the operation or task.
We all have a duty to not only ensure our own health and safety but that of our colleagues and a working culture should encouraged whereby employees feel able to speak up about any concerns they may have.
If you have any questions relating to this or any health and safety concerns, I'd be more than happy to have a discussion.
Information relating to managing risk and risk assessments at work can be found here.
Another article on health and safety news is available here.