Care home, Elder Healthcare, has been fined £46,000 for health and safety breaches after a 95-year-old died in a fire in 2019.
The court heard Elder Healthcare was not to blame for the death of Olive Renecle, who died in a sheltered flat connected to the care home in Douglas, IOM, on 17th November 2019 but noted that "shortcomings" were found in fire safety training and procedures.
Smoke and heat detectors were linked to the nurse call centre at the home which is required to give emergency assistance to the residents living in sheltered accommodation on Fuchsia Lane and Fuchsia Court, located 1km (0.6miles) away.
An electrical fault caused a blaze at Ms Renecle's home on Fuchsia Lane and the hearing was told that a smoke detector had triggered the call system, but staff could not work out which flat the alarm related to due to problems with the documentation and contact lists.
Checks were made in the home, but not in the sheltered flats– which included flat 32 – owned by Olive Renecle. The alarm was temporarily switched off and no one contacted the fire service.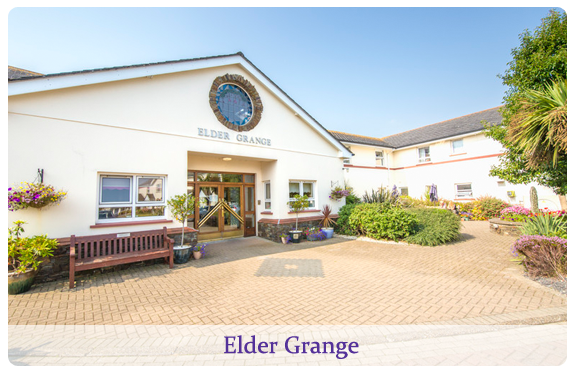 A neighbour called 999 after noticing smoke coming from the flat, and firefighters attended the scene. Olive was taken to hospital but later died.
Elder Healthcare was fined £46,000 and ordered to pay a further £4,000 in prosecution costs with the court noting that the firm needed to be aware that "this must never happen again".
The company claims it has since updated its contact lists and training; fire risk assessments have now been put in place.
My Professional Opinion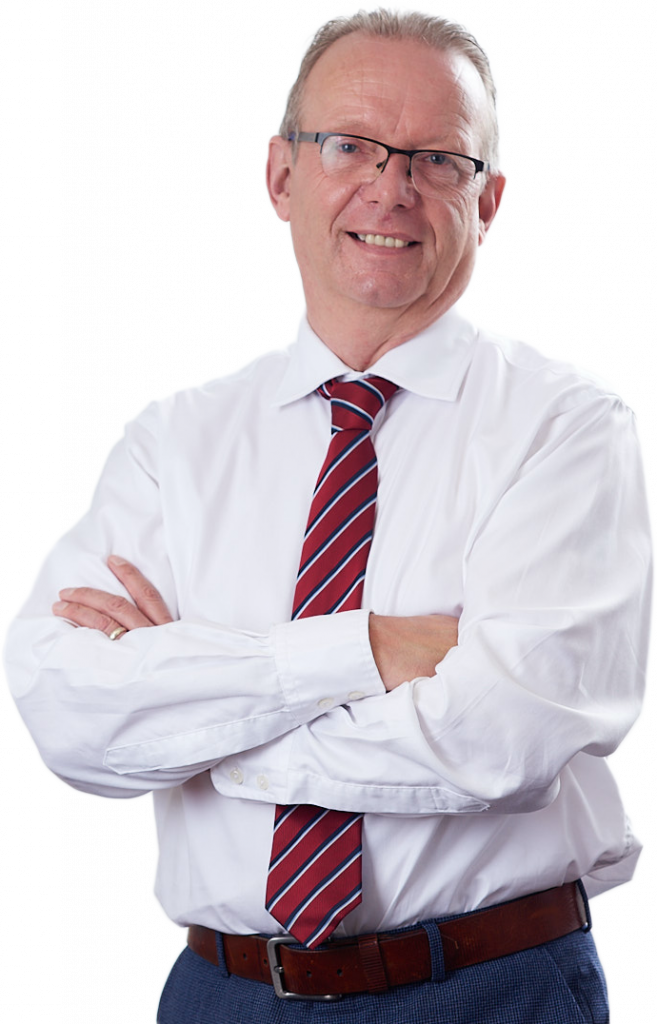 The management of fire risk is a key responsibility for anyone in charge of a building or a portfolio of buildings. This is especially the case for infrastructure that is high risk, such as hospitals, schools, local authorities, and care homes. A fire risk management system should be considered to protect the lives of people within the buildings as well as to ensure legal compliance.
Consideration should be given to BS 9997:2019 which specifies requirements for a fire risk management system that can be applied in organisations that operate on multiple sites, separate management divisions within an organisation or individual premises within a single organisation.
BS 9997:2019 enables an organisation to use the process approach, coupled with the "plan, do, check, act" (PDCA) cycle and risk-based thinking, to align or integrate its fire risk management system with the requirements of other management system standards and users of BS 9997:2019 are advised to consider third‑party certification of conformity with this Standard.
If you have any questions relating to this or any health and safety concerns, I'd be more than happy to have a discussion.