Streamlined and compatible health and safety management systems ensure your customers can put theirtrust in your business by demonstrating a safe working environment.
Such measures are crucial, not least given that workplace fatalities increased by more than a quarter in 2020/2021. A total of 142 workers were killed at work in Britain, which is a substantial increase on the 111 killed the previous year, according to an official report published by the Health and Safety Executive in July 2021.
More workers died in construction than in any other sector, but the rate of fatal injury (deaths per 100,000 workers) was highest in agriculture and fishing, at 11.36.
Yet more harrowingly, the International Labour Organization estimates that more than 7,600 people die from work-related accidents or diseases every single day. It asserts further that, even prior to the pandemic, around 2.78 million people die every year from work-related illness and injury. Put in more succinct and gruesome terms: that's 300 deaths every hour, five every minute, and one every twelve seconds.
No worker should suffer injury at work, especially when those injuries could be avoided if the employers enacted rigorous safety measures to ensure the safety not only of employees, but visitors too.
ISO 45001 benefits
This is where the ISO 45001 certification comes in. It's a globally established certification which, according to its official site, has the potential to save almost three million lives each year.
Its benefits are wide-ranging. ISO 45001 accreditation helps towards the:
Reduction of workplace incidents
Reduced absenteeism and staff turnover
Increased productivity
Reduced cost of insurance premiums
Creation of a health and safety culture, whereby employees are encouraged to take on an active role in their own OH&S
Ability to meet legal and regulatory requirements
Enhanced reputation
Improved staff morale
Upholding reputation
When your business holds ISO 45001 certification, you demonstrate to your stakeholders that you operate within a safe working environment. Think of it, then, as an investment: by showing that you are willing to support workers and foster an environment of care and promote a safety-conscious workplace, you are showing that a) you deliver on the values you preach, and b) you are willing to invest in people, which will in turn make it easier for them to invest in you.
It makes financial sense
A safe workplace means you will have less to pay out in insurance claims should injuries and accidents occur. The money paid out due to workplace injury and ill-health is eye-watering. In 2018/2019, for instance, £16.2 billion (66%) was forked out, with ill-health accounting for £10.6 billion and injury resulting in a total cost of £5.6 billion (34%).
By investing in the correct certification, the chances of an injury occurring in the workplace, and the subsequent money you will be forced to spend compensating it, is greatly reduced. It also means your business stands a better chance against being sued for negligence, since you have proved – to a globally recognised standard – that you have done all that you can to ensure the safety of those within the business to the highest degree possible.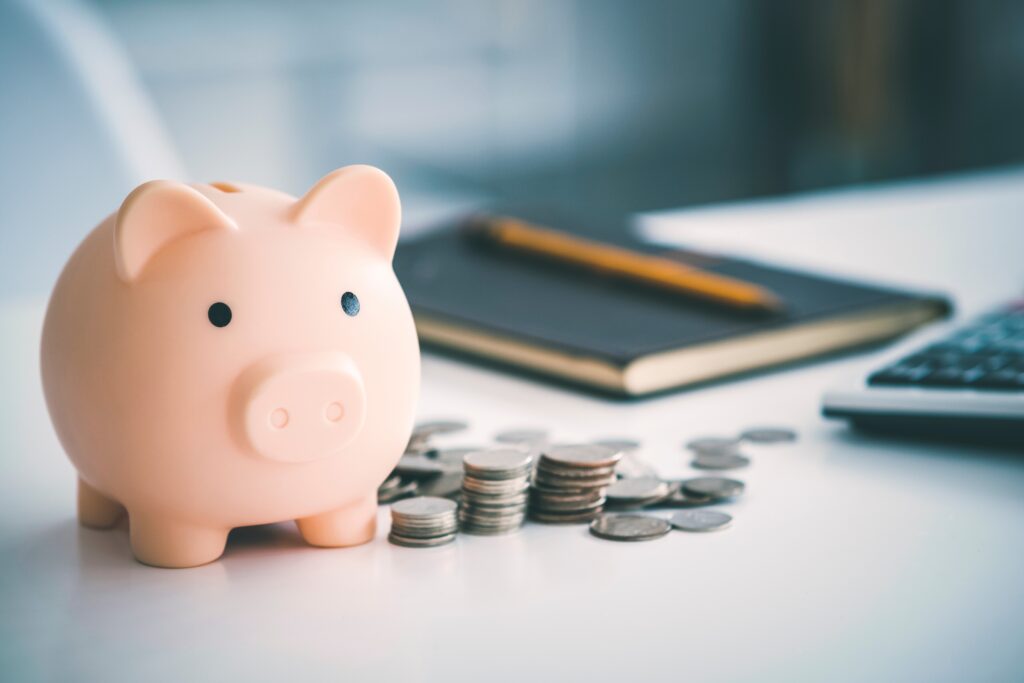 How we can help
Using our knowledge of ISO 45001, Synergos Consultancy takes a step-by-step approach, supporting you through the entire process of gaining certification, as well as making sure we have a sound understanding of your business.
This allows us to identify potential health and safety risks, develop policies and procedures to counteract them, and ensure that ISO 45001 best practice is maintained throughout your business.
Our experts will guide you through the process, thoroughly and meticulously, and put you at enough ease so that you can focus your attention elsewhere. And what's more: we guarantee that we will get you through the certification process or we will refund 100% of all monies paid.
Easy, right? Get in touch today to kick start the process!