Cloud systems are becoming more mainstream and adopted by many companies and individuals they have some very obvious benefits that they bring to individuals. One aspect to this is cloud storage this allows storage of information online into a server often provided by a company.
Benefits
Usability and accessibility is a known benefit and really a huge advantage these systems can all be setup and run In the background. Alongside this most cloud storage has a simple interface and accessibility meaning that a mobile phone can access the same documents as a laptop if it has the same access rights.
Sharing files is often overlooked but allowing things such as documents to family photos to be shared with select groups on cloud storage is a massive benefit. Instead of having to log onto a computer and send the physical file you can share a link to the online file.
Scalability meaning that the service and storage can be scaled to needs with more data adding on unlike physical systems which have physical requirements to add more storage data options.
Backup and security, allowing to restrict access across files easily but most importantly allowing datacenters to store files and have fail over and redundancy means the system is more resilient.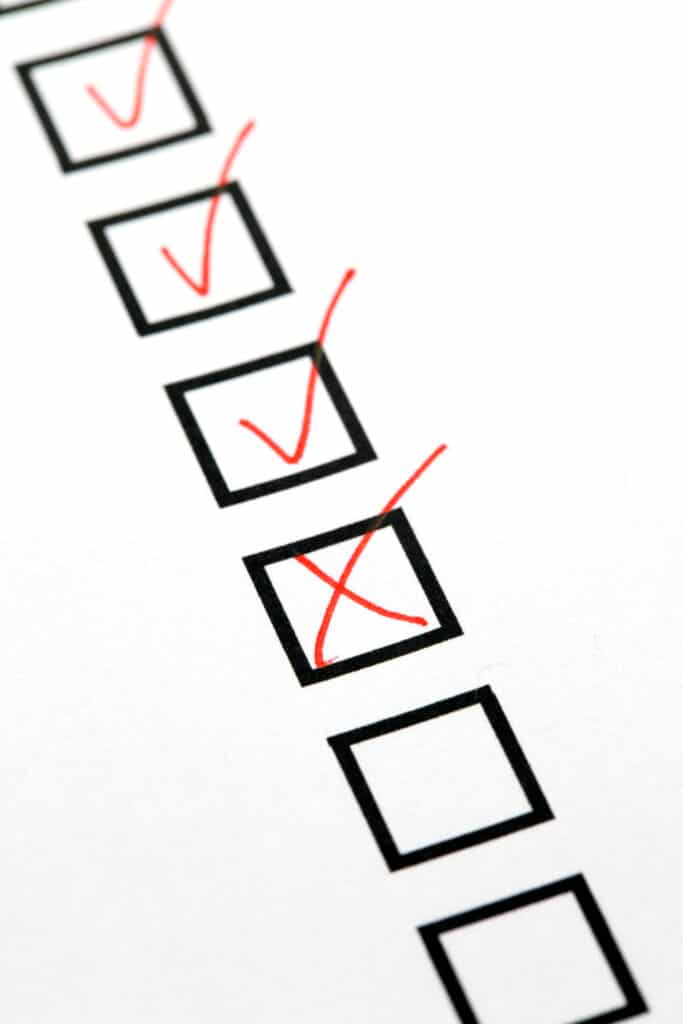 Drawbacks
Terms of service as these systems are a terms of service and provided by corporations such as Microsoft. Having to adhere to their rules whereas a self-implemented system does allow more control over server and data controls.
Internet access is key for accessibility to a cloud system if there is a internet outage or issue and all the data you need to access is on a cloud service you will not be able to access any of it.
Cost is another area this is realistically up for debate however long term the cloud service will cost more as they are a subscription service based on how much you use/require. Alternatively a physical storage based setup has an upfront cost but after that point aside from the one time purchases for enhancing storage there is little monthly costs.
Want to read more? Another article is available here!.