A man who failed to provide protective equipment for builders and allowed some to work barefoot has been sentenced.
According to the Health and Safety Executive (HSE), Mustapha Matib employed several workers to excavate land in Denton, Greater Manchester, in 2019.
The HSE identified serious fall risks at the site and a risk of collapse at the neighbouring property and at Manchester Magistrates' Court, Matib, of Bradford, admitted breaching multiple safety rules.
The HSE investigated the site in Gibraltar Lane after neighbours raised concerns in August 2020 and found that Matib had failed to create a health and safety construction phase plan, risk assessments and the appointment of a site manager.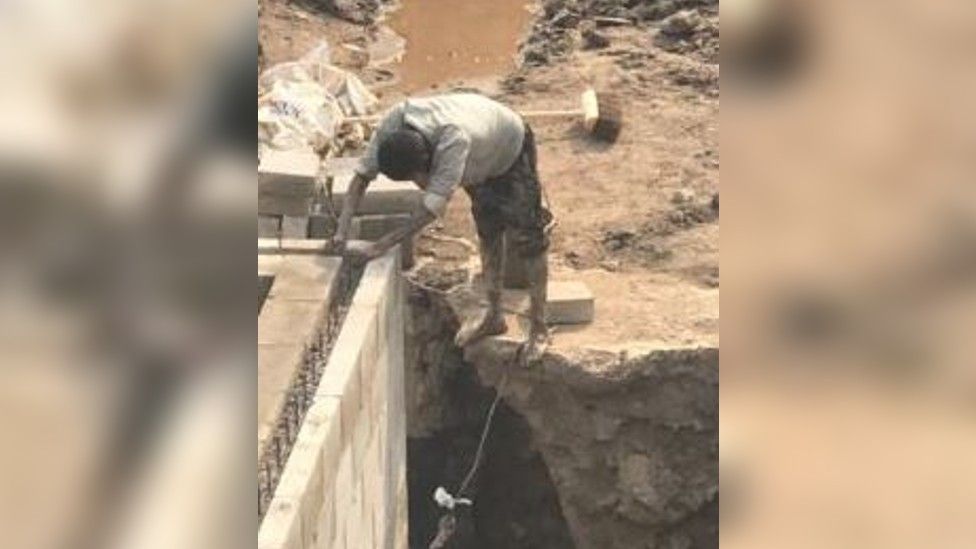 It said he had put several workers in danger and had not secured the site, which had a deep and large excavation open to the public.
Matib's employees had also not been given protective equipment and were pictured working barefoot.
At his sentencing, Matib, of Allerton Road, was sentenced to 16 weeks in prison, suspended for 12 months and was also ordered to carry out 200 hours of unpaid work and pay costs of £5,673.
My Professional Opinion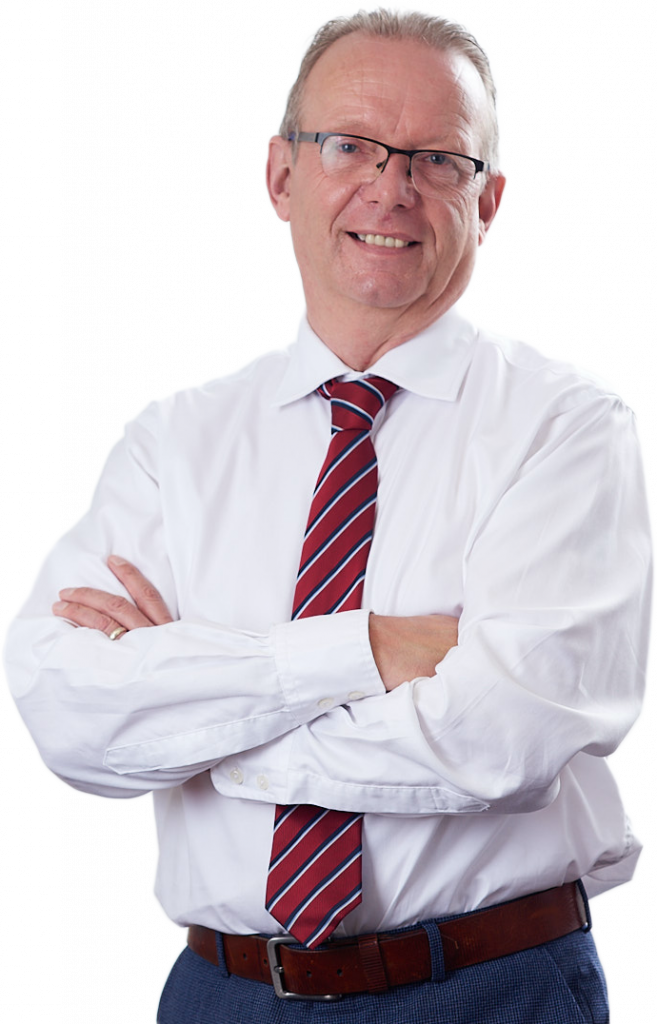 Safe working practices, established through suitable and sufficient risk assessments are in place for everyone's protection. These assessments and method statements should be produced in conjunction with, and co-operation of any employees who are likely to be affected by the operation or task being risk assessed. They should be freely available and reviewed at regular intervals or if there are any changes to the operation or task.
If you have any questions relating to this or any health and safety concerns, I'd be more than happy to have a discussion.