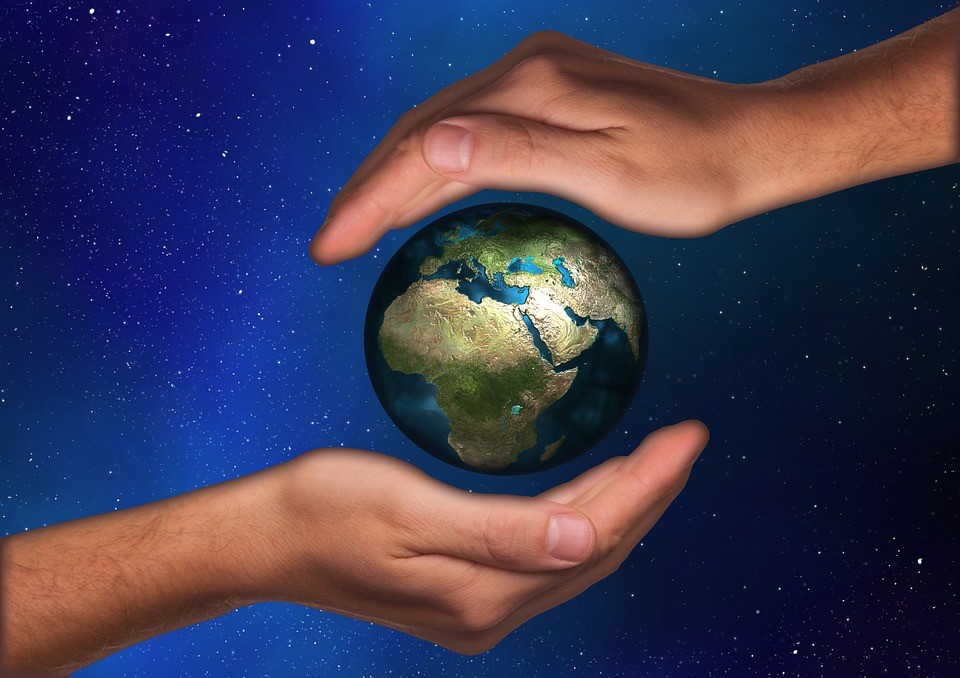 There's no getting away from the on-going saga that is Brexit. With votes of no confidence, talk of a general election and a second referendum, with only weeks to go to the March 2019 deadline, we are at an impasse.
For businesses across the UK, this is not the news they want to hear. As businesses scramble to Brexit-proof their businesses, they are also seeking clarification on what would happen in the event of a no deal.
If you import and/or export goods to Europe, you may be wondering if AEO status is the right certification to opt for. And it seems that the process called 'Mutual Recognition' is underpinning AEO as an important certification to have.
What is Mutual Recognition of AEOs?
A key element of the WCO SAFE Framework of Standards, Mutual Recognition of AEO is an attempt to strengthen the end to end security of supply chains, as well as providing benefits to everyone in this chain, including the end consumer.
Within this scheme, two customs administrations agree to;
Recognise the AEO status issued under the other country's programme
Provide reciprocal benefits of AEOs status of the other country's' programme
Mutual Recognition has been implemented with the AEO programmes of Norway, Switzerland, Japan, Andorra, the US and China. Currently, the EU is negotiating with other important trade partners. Likewise, the EU is so invested in the scheme that they are providing technical support to a number of countries to help them set up AEO programmes.
The benefits of Mutual Recognition
There are a number of benefits of being included in a Mutual Recognition Agreement or MRA for short. Essentially, the many benefits ride on four core elements;
Less security and safety-related controls
Business partners are recognised during the application process
Priority treatment at customs clearance
Business continuity is supported
Essentially, an MRA supports the notion of secure logistical processes between one country and another. Being able to freely move goods supports the trading process but being confident that everything is being done to keep trade secure is of vital importance.
Stagnated supply lines lead to stagnated economies and although there are no guarantees post-Brexit, for British businesses to do all they can to retain the confidence of trading partners in the EU and beyond is clearly essential.
Participating in Mutual Recognition?
It is a process that is part of the AEO status application and one with which we can help. What you will need is the AEOC/AEOS status of your EU business partner, including name, address and other details of your trading partner. They must be based in a country that has an MRA with the EU in place.
Security and safety-related controls along with priority treatment at customs clearance rest on the EORI number of the business partner who must be based in a country with an MRA with the EU.
Post-Brexit landscape
There is a lot more work to do yet concerning Brexit negotiations and how the UK leaves the EU. Uncertainty needs to be met head-on by all businesses and for export and import businesses, AEO may be the lynchpin they need.
How can we help you?
If you are in need of assistance with any aspect of AEO compliance, here at Synergos we'd be delighted to help. Whether you have questions about the path to compliance or are looking for advice and support to maintain compliance, call 01484 666160 or Email info@synergosconsultancy.co.uk and we'll be happy to talk it over with you.