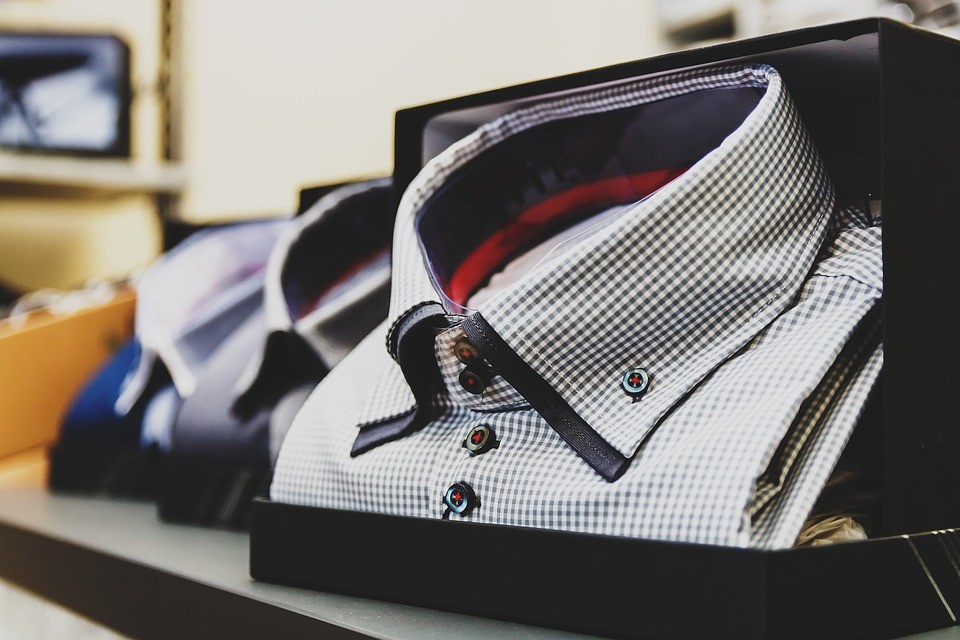 No business wants their goods stuck at UK or European ports and so the acquiring of AEO status could be beneficial. For the fashion industry, it could prove invaluable.
The Authorised Economic Operator (AEO) programme is an investment that many export and import businesses are choosing to make. Whilst it doesn't smooth out the turmoil that is Brexit, it is a tool that some businesses may find useful after the end of March 2019 and if they trade across borders.
The fashion industry is big business and for any company that imports or exports garments, AEO status could prove valuable. As accolades go, this one has a particular message. It shows clients your business is efficient and compliant with custom controls and processes.
Putting the fast in fast-fashion
Fashion trends move quickly and thus, retailers and suppliers are keen to have the latest must-have fashion on the rack as soon as it is made. With the catwalks providing inspiration but changing at alarming speed, it is no wonder that fast-track shipments are a staple of the fashion and garment industry.
AEO status shows a company's compliance with customs procedures and could mean that customs processes are streamlined and more efficient, meaning less hold ups when it comes to shipping goods out and welcoming the latest fashion trends in.
There are other aspects too that makes AEO status a bright move for a fashion business. The likelihood of less physical inspections, for example, faster release of shipments and preferential treatment by customs authorities are just three key benefits.
Getting the balance
Every customs post at every border has a balance to strike. It wants to secure its borders against unlawful trade whilst not impeding the timely movement of essential goods in and out.
AEO was designed to be a tool in this finite balancing process. Many experts believe that AEO will become the standard for the import/export industry, with the fashion industry amongst many, enjoying key benefits.
How to apply for AEO
Import and export companies are being encouraged to not only take a closer look at AEO status this side of Brexit but to seriously consider making an application.
There are three AEO authorisations available, something which the team at Synergos Consultancy will be able to tell you more about, but are;
Customs AEO authorised
Security and safety AEO
Combined AEO authorised
It makes sense, for some businesses, to opt for the Combined AEO status. We'll provide you with the honest impartial advice you need to make the right choice for your fashion business.
It is an involved process, applying for AEO status, simply because of the generous benefits it brings. There are three stages;
Assessing AEO readiness – this means assessing your business in its current shape and form against AEO criteria. This gap analysis will prove vital in moving to the next step.
Implement changes – it is essential that the recommended changes are made otherwise the process will stall at the final hurdle.
Applying for AEO status
Interested? Why not email us or call to set up a consultation?
How can we help you?
If you are in need of assistance with any aspect of AEO compliance, here at Synergos we'd be delighted to help. Whether you have questions about the path to compliance or are looking for advice and support to maintain compliance, call 01484 666160 or Email info@synergosconsultancy.co.uk and we'll be happy to talk it over with you.