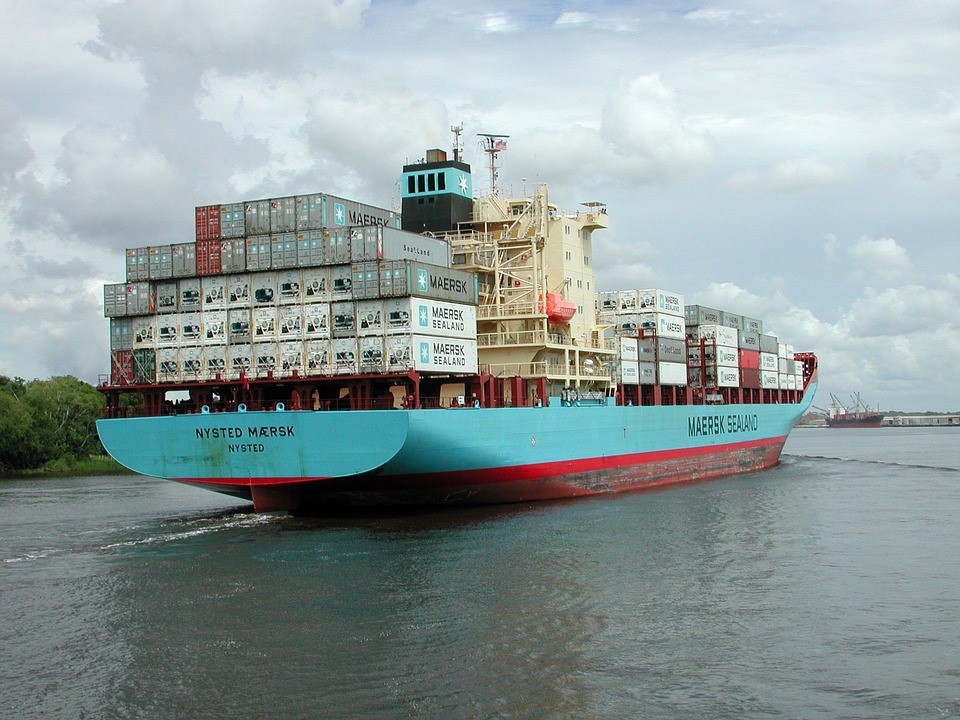 Authorised Economic Operator (AEO) status is one that has a beneficial impact for both importers and exporters. But what are they?
With changes to importing and exporting legislation on May 1st 2016, it became increasingly important for all businesses involved at every stage of the international supply chain to consider AEO status. With the uncertainty of Brexit also playing a role, for the importer and the exporter, the benefits of AEO cover four broad categories.
1 Customs-related benefits
A significant change within the Union Customs Code (UCC) was that any business operating a Special Procedure had to pay a month's worth of potential duty and import VAT as a guarantee unless the business;
Had AEO status
Could demonstrate they meet AEO criteria
With the quicker movement of goods with AEO status, no exporter or importer can afford not to consider AEO status.
2 Business benefits
Secondly, with AEO boasting international recognition, an importing business and an exporter can both be recognised as a 'preferred supplier'. As a result, a business is presented with opportunities to expand its marketplace as it takes advantage of more efficient movement through borders, reduced risks and more effective border checks, as well as boasting a more efficient importing & exporting system.
3 Global business benefits
AEO status is not limited to those within the EU, and that means an importing or exporting business could potentially see the 'borders' of their business pushed back. For a UK based import or export business, this could mean tapping into markets in over 70+ countries which recognise and/or operate AEO. Enjoy the global business benefits of a mutual 'approved supplier' framework in countries across the globe and take advantage of efficient customs and cross-border trading systems too.
4 Financial benefits
Efficiency, productivity and profit are key to any business, but certainly, for a business that relies on moving goods across borders, efficiency is a significant financial advantage. Goods 'stuck' at borders and customs posts are not contributing to profit but draining both profit and efficiency from not just one business, but potentially several.
The web of trading links is vast, and no business wants to miss out as a result of hold-ups that could so easily be resolved with AEO status. The financial benefits are many;
More efficient movement of goods equals increasing profits
Fewer risks also make an importing or exporting business a more attractive trading partner
A quicker, efficient approach to customs and other regulations
Preferential treatment from other businesses and customs in the UK and beyond will certainly be welcomed by any importing and exporting business
AEO status is within your grasp
With so many benefits, whether you are an importing or exporting business, AEO status can and will make a difference to your business. With most applications approved in under 120 working days, the timeline to success is set.
But will you take advantage or be left behind?
How can we help you?
If you are in need of assistance with any aspect of AEO compliance, here at Synergos we'd be delighted to help. Whether you have questions about the path to compliance or are looking for advice and support to maintain compliance, call 01484 666160 or Email info@synergosconsultancy.co.uk and we'll be happy to talk it over with you.