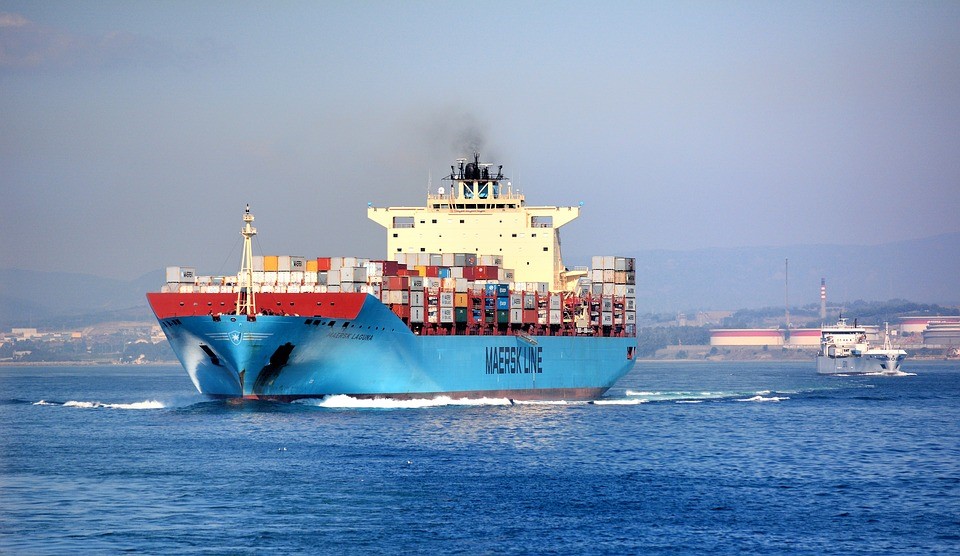 It's not mandatory and it has been around for some time, springing into life around 2011, and, whilst businesses in other EU countries have embraced Authorised Economic Operator (AEO) status, British businesses have been slower on the uptake. With Brexit looming ever closer, some are touting AEO as the must-have accreditation for any company doing business on the Continent (and beyond). Is it something your business should be considering?
Do you need AEO?
AEO is not mandatory but that doesn't mean it doesn't bring significant advantages. If you trade abroad with the supply chain starting in an EU country, AEO will be an investment worth making. Exporters, manufacturers, importers, logistics operators, carriers, freight forwarders and customs agents will benefit from AEO status.
The benefits of AEO
The driving force behind AEO derived from the Uniform Commercial Code (UCC), an American set of rules and laws that govern business deals and transactions across borders. HMRC have stated their support to AEO declaring it to be advantageous in facilitating legitimate trade, reinforcing safety and security, harmonising and standardising customs controls and provide an efficient electronic environment.
If you are considering AEO, it is worth revisiting the benefits of accreditation;
Simplified customs declarations
Transit simplifications
Priority treatment for consignments
Easier admittance to special procedures, including temporary storage and customs warehousing
A range of technical and business standardisation procedures
The combined effect is quicker trade links and movements across borders and controls, surely something every business trading across seas will appreciate.
Levelling the playing field
Some say AEO status could level the playing field between the big players and the smaller companies breaking into the market place.
There are other concerns it addresses too. There is no denying the long shadow that terrorist attacks cast over society, and when it comes to logistics and supply lines, the smallest of interruptions can hit a country, its economy and people hard.
AEO seeks to address these security concerns. For your business, it means you send a clear message: you are doing everything possible to play your part in maintaining a consistently secure supply chain.
What about Brexit?
It's a huge concern, the uncertainty of which is now driving investors and large companies away from our shores. In the last few weeks, we have seen two major car manufacturers intent on reducing or removing their operations from the UK.
Whilst AEO is no guarantee in the post-Brexit UK trade with EU member states and beyond, it certainly goes a long way in sending a clear message that as a company, you do have the skills, abilities and procedures to work within this comprehensive set of rules and regulations.
Many businesses are seeking AEO status, something they are doing with the help and expertise of the team at Synergos Consultancy.
The application process is detailed, as you would expect, and thus, as a business, you are expected to meet all the necessary requirements. The UK Government authorises AEO status within 120 calendar days, an accolade that could help you ride the peaks and troughs of trade post-Brexit.
How can we help you?
If you are in need of assistance with any aspect of AEO compliance, here at Synergos we'd be delighted to help. Whether you have questions about the path to compliance or are looking for advice and support to maintain compliance, call 01484 666160 or Email info@synergosconsultancy.co.uk and we'll be happy to talk it over with you.