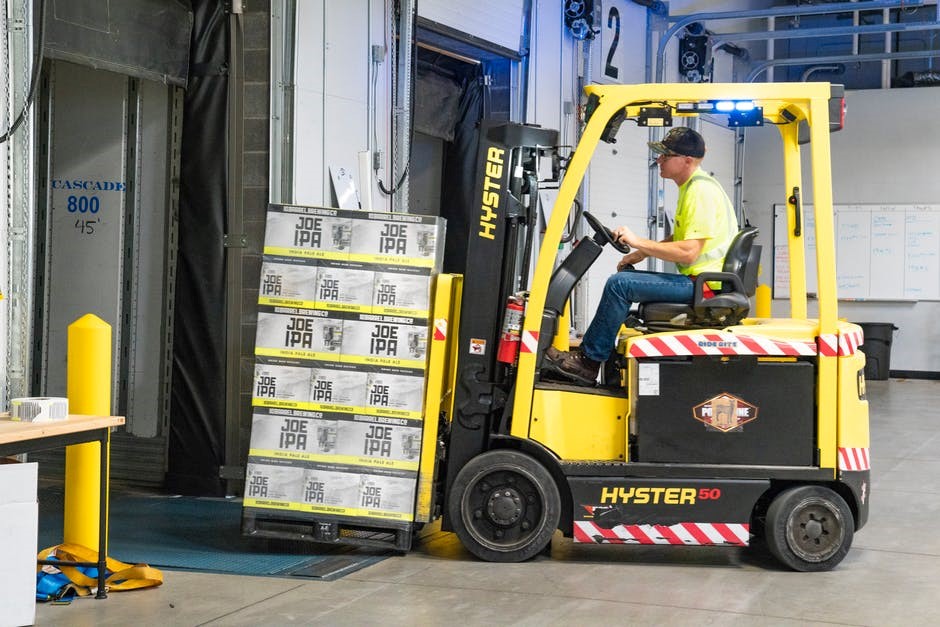 Health and safety is a central concern and activity within any business, irrespective of size or industry. But which business would benefit from health and safety support?
Growing businesses
The pace of change in some businesses is fast, almost breakneck speed. Within a financial year, a business can grow enormously, with more staff on site, as well as contractors and others too.
Health and safety doesn't stand still, no matter what the business or the pace of change and growth. But there is no denying that for a business that is flourishing, ensuring health and safety keeps pace is crucial. Additional health and safety support is key in such a situation.
High-risk industries
Health and safety is both essential and mandatory in all industries and sectors, but hazards and risks are different. For some industries, health and safety is more prominent. For example, the health and safety requirements on a construction site are very different from an office base.
High-risk industries such as construction for example, will benefit from health and safety support or any business where the risks and hazards change quickly, and assessments and reactions need to be responsive.
Socially responsible businesses
Employing people is a responsibility, your duty of care towards them is important. But there is something outside of this too, a social responsibility to be the employer that is on top of health and safety not because they have to be, but because they want to be.
If you take your social responsibility seriously, health and safety support is a tool worth considering.
Values people
Where would any business be without its people? They are the most important and valuable asset any business has, no matter how big or small they are, or which industry or sector they are in.
A business that values it people will do many things to nurture and develop employee talent. Clearly, valuing their people means ensuring that the work they do is carried out safely, in an environment that is not damaging their health.
Supporting a healthy workforce
A healthy workforce is a productive one, but there are some industries and tasks that see people placed in positions that could potentially harm their health now and in the future.
Understanding that conditions are harsh and difficult is one thing, acting to minimise hazards and risks is another – and clearly in the remit of health and safety – but what about taking extra steps? Health and safety support is a tool worth considering when you want to be proactive in improving work conditions, practices and environments.
People, productivity and progress
Any business that values its people, wants to safely increase productivity and employee commitment and build on progress, is a forward-thinking one.
In other words, the type of business that will benefit from health and safety support is one that is forward-thinking. Does this describe your business?
How can we help you?
If you are in need of assistance with any aspect of Health and Safety management, here at Synergos we'd be delighted to help. Whether you have questions or are looking for advice and support to maintain standards, call 01484 666160 or Email info@synergosconsultancy.co.uk and we'll be happy to talk it over with you.