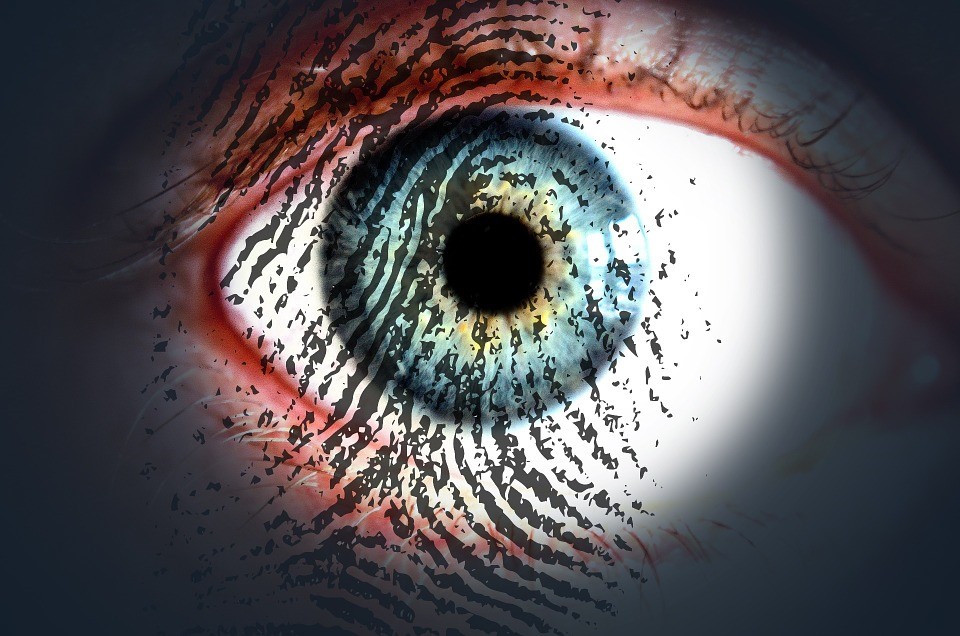 Often mistaken as 'just' an IT standard, ISO 27001 is applicable beyond the IT industry. That said, many IT companies are using this vital standard to showcase their abilities to handle sensitive data. So just who should consider ISO 27001 a worthy standard for them?
What is ISO 27001?
It is a critical element in protecting information processed and stored electronically, something that most businesses do in some shape or form. Even with the latest technology tools in place – firewalls, antivirus software, backups etc. – data breaches still happen.
Responsibility on companies to protect information has changed (and will continue to do so as technology and sophistication of cybercrime increases). Expectations are that ALL organisations and businesses will do more to protect data.
And that's where ISO 27001 comes in.
1 IT companies
Cloud companies, software developers and IT support companies are just three types of IT company who have chosen to implement ISO 27001. The reason why is obvious – to snaffle new clients, being able to show you can safeguard their information and systems is clearly a plus.
As well as being used to attract new clients, it is also possible for IT companies to use ISO 27001 as a means of solving their own internal information safeguarding processes, an important issue as they expand.
2 Financial companies
With the relationship between client and accountant, for example, happening more through cloud-based accounting software, it makes sense for companies in the financial industry to take a much closer look at ISO 27001.
Presenting the perfect methodology for becoming compliant with the growing range of regulations regarding information electronically, from small accounting firms to large financial companies, ISO 27001 makes perfect sense.
3 Telecommunication companies and organisations
ISO 27001 is about safeguarding information and with the volume of data being processed through internet providers and other telecommunication channels, ISO 27001 is a means of enabling companies to reduce outage and handle the ever-growing load of data.
There are also a number of growing regulations within this industry, not dissimilar to the financial sector, and ISO 27001 can help to answer some of these changes.
4 Government agencies
Government agencies will handle sensitive data on a daily basis, not dissimilar to those industries mentioned above. Protecting the integrity of this information is critical, and thus, we are seeing more Government agencies and departments opting for ISO 27001.
5 ANY business that handles sensitive data
Because it is so heavily IT heavy, you can be forgiven for thinking that only companies with an IT slant would consider this standard. But any company, business or organisation that handles sensitive data should consider this standard.
For example, private aesthetic and medical clinics who collect sensitive patient data would do well to look at this framework, as too would manufacturing companies, schools, colleges, any business that collects, store and processes private, individual or sensitive data electronically.
Not another IT project
Rather than viewing ISO 27001 as 'yet another IT project', seeing it as a tool to achieve business benefits is the better way forward. Could this standard be the right fit for your business?
How can we help you?
If you're in need of assistance with any aspect of certification here at Synergos we'd be delighted to help. Whether you have questions about the path to certification or are looking for advice and support to maintain an existing standard call 01484 666160 or Email info@synergosconsultancy.co.uk and we'll be happy to talk it over with you.