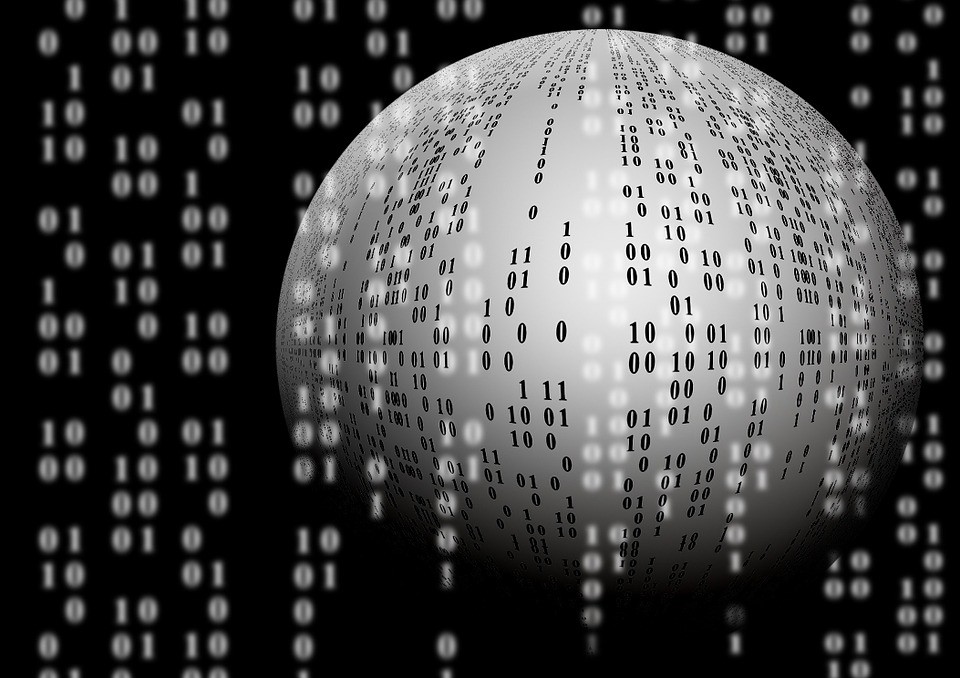 With AEO status, there should be benefits for a business. With the post-Brexit landscape still being uncertain for businesses across the UK, for those that move goods across EU borders, the future shape of trade is even more uncertain.
It comes as no surprise that in these turbulent times – add in possible security risks such as terrorist attacks as well as Brexit uncertainty for a fuller picture – that many traders are turning to AEO status as one tool for continuing secure post-border trade.
Record-keeping is a key feature in the AEO assessment process. You may think that your record-keeping is in pretty good shape now,but with AEO status demanding an even higher standard, what side benefits will you enjoy?
1 Improved record compliance
From keeping better tabs on stock and movement to understanding cost implications of cross-border trade, improving and maintaining records means you are compliant – and not just with AEO but across other areas too.
Is there anything worse than being asked or obligated to produce some kind of paper or digital evidence of your compliance on a specific date, time or place, only to find it takes hours, sometimes days, to trace what is needed?
Essentially, with AEO status, you may find that this is a thing of the past…
2 Improved information with more value
Managing your business is no mean feat. There are many plates to spin and many balls to juggle. It is almost understandable that at times, things get dropped.
But this doesn't do your business any good. The fact is if you had better information and in a more timely manner, drops in service of one kind or another could have been avoided.
Improved record keeping brings more information that is valuable. And when it comes to management of your business, from its core outwards, is there anything better than solid, accurate information on which to base a decision?
3 Better financial records and status
Again, when it comes to the managing of cash flow, creditors and debtors, you can only act on the information that you have.
AEO status places a heavy emphasis on the financial security of a company as much as it does on the physical security of lines of supply. The benefits of improving your record keeping in terms of your real-time financial status are obvious.
Accurate information means a better idea of future projections and financial performance, something that can be used by you to attract yet more trading partners & bigger contracts which improve your position in the marketplace.
4 Improved security and safety
There is no denying the lean of AEO on improving the security of supply with safety being a key issue too.
For you, improved record keeping in this area not only means understanding what is where but is also pivotal in tracing theft and losses.
Effectively, the more you know in real time about what and how your business is performing, the better information you have on which to base decisions but also to highlight to clients and potential new customers, what a great shape your business is in.
How can we help you?
If you are in need of assistance with any aspect of AEO compliance, here at Synergos we'd be delighted to help. Whether you have questions about the path to compliance or are looking for advice and support to maintain compliance, call 01484 666160 or Email info@synergosconsultancy.co.uk and we'll be happy to talk it over with you.