There are a consistently growing number of reasons why any economic operator should have AEO certification, and although these certificates are currently not mandatory they do provide a myriad of vital opportunities. In fact, the benefits of obtaining AEO certificates are nothing short of overwhelming.
Types of AEO Certificates
There are three types of AEO certificates, Security and Safety, Customs Simplifications, and Customs Security and Safety. Any bu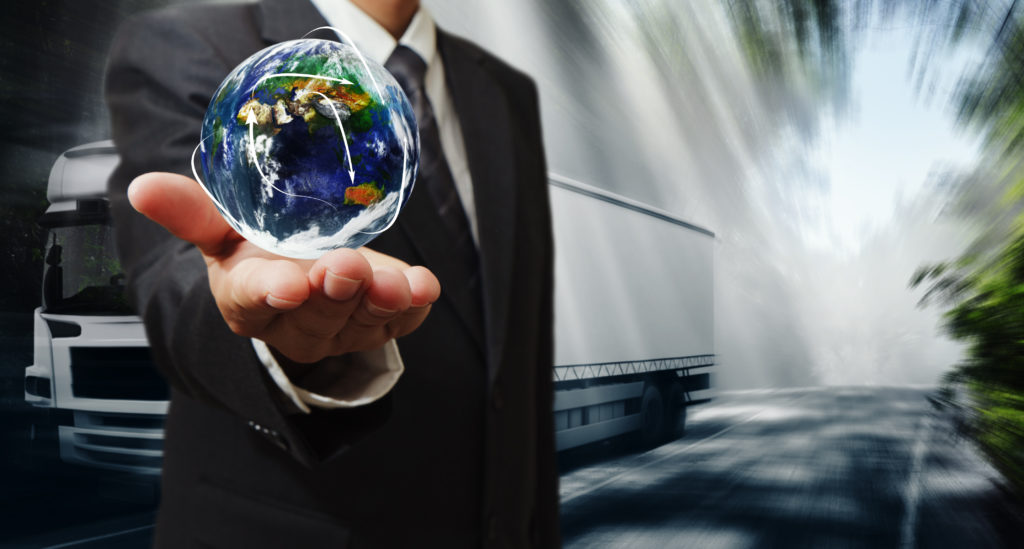 siness involved in the international supply chain, and who carries out customs related activities in the EC is able to apply for AEO status irrespective of their businesses size. This can include; carriers, freight forwarders, importers and exporters, customs agents, and logistics operators.
AEO Applications
AEO applications are anything but simple to fill out; they require meticulous attention in order to be completed properly. An incomplete or incorrect application can turn the application process into a long and frustrating procedure that can cost your business valuable time and man hours to rectify. Below are a few reasons for hiring an outside source, and how it can take the hassle out of filling out your AEO application.
A fresh pair of eyes
Hiring an outside source that is familiar with AEO is a simple and convenient way to eliminate the potential for incorrect or incomplete AEO applications. By hiring an outside source to walk you through your application process you are helping to ensure that your application is not only filled out correctly, but more importantly, will be more likely to be approved. Even if you are just looking for a fresh pair of experienced eyes to double check for any errors or inconsistencies, using an outside source will greatly reduce or in most cases, eliminate the possibility of the application being denied as a result of simple human error. In addition to this, a professional can help talk you through the audit process, and can complete a simple pre-audit themselves to prepare you for HMRC's visit.
Ensure an accepted application and eliminate delays
Hiring an experience outside source to go over your application will not only reduce the possibility of errors, it can speed up the application process as well. When you receive help from an experience professional who has been though the AEO application process before, you are substantially reducing the risk of anything within the application being overlooked or misunderstood.
Take advantage of the objective view
You will want to be 100% confident in your AEO application details before you submit it. Hiring an outside source to review your application will provide you with experienced on hand and immediate feedback pertaining to your application, as well as suggestions on how to improve it.
The qualified professionals at Synergos Consultancy have experience in filling out AEO applications, and are able to guide you through the application process from start to finish, as well as answer any questions you may have relating to it. From assembling the necessary information and documentation, to completing the application, the professionals at Synergos Consultancy will work side by side with you to ensure that your application leads to a successful achievement of AEO status. Simply call 01484 817 444 or email info@synergosconsultancy.co.uk to find out more.