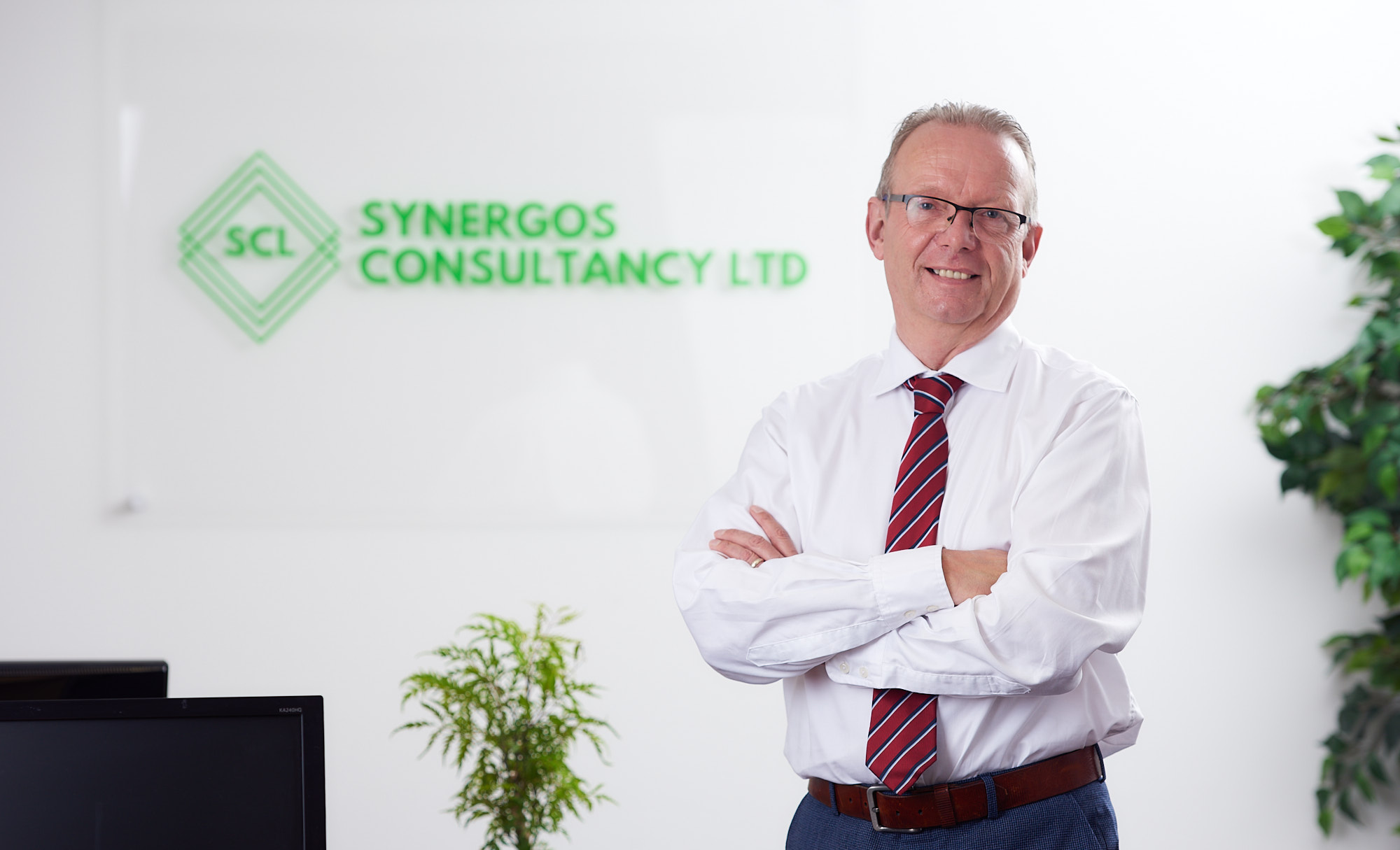 Steve Kilburn
Steve offers a wealth of knowledge and expertise in all aspects of compliance gained over 20 years working within Health, Safety, Environmental and Compliance positions.
Steve puts that experience to good use helping our clients with audits and online accreditations, but out of the office he can generally be found clad in Ben Sherman with a craft beer in hand, reading or watching Sci-fi, or listening to Bjork, David Bowie or Steely Dan.
You definitely won't find him enjoying a sprout at Christmas though – he counts them among his nemeses, along with lateness, bad manners and poor grammar.