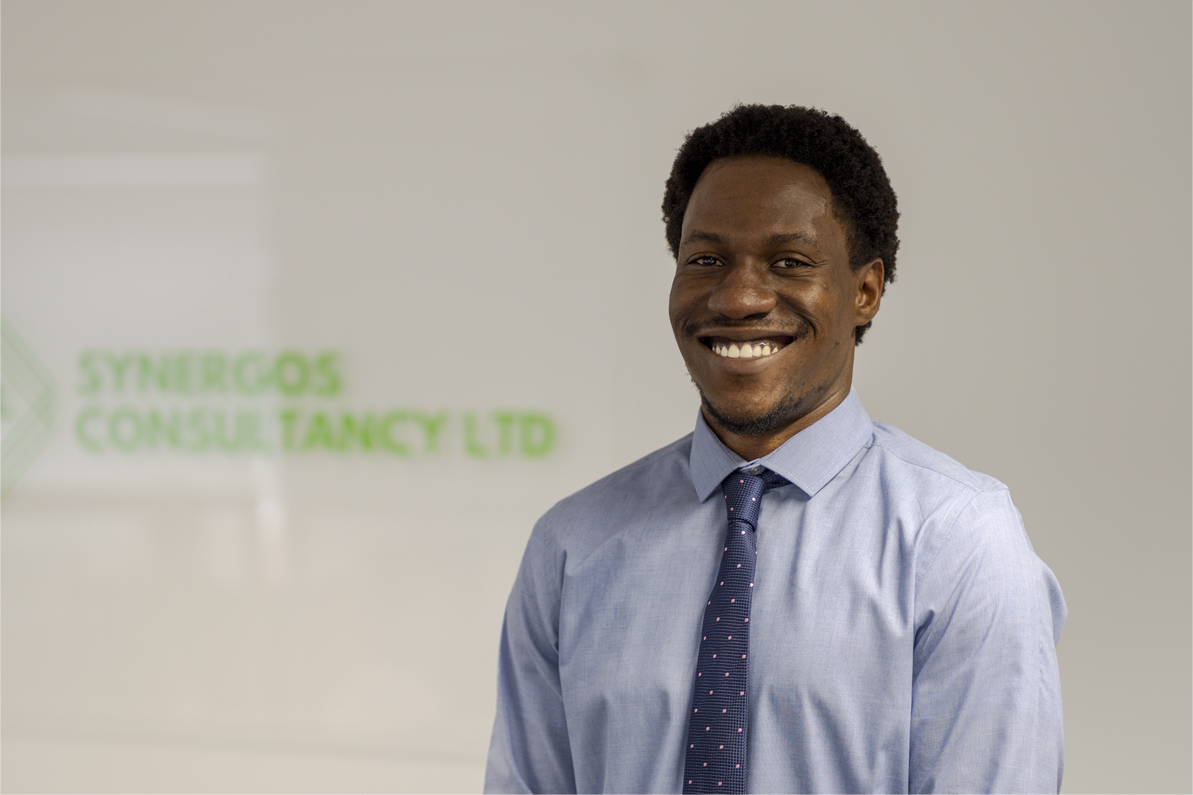 Mehrino Efetie
Mehrino joined the company in July 2021 as The Business Administrator bringing along with him a vast experience in customer service and administration across different industries such as insurance and manufacturing.
Mehrino completed his first master's degree in International Business Management (MSc) in 2016 and further went on to complete another master's degree in International Human Resource Management (MA) in 2018.
Mehrino is responsible for providing administrative support for our consultants who assist the company's clients to achieve various means of compliance.
Mehrino's hobbies are playing football, cooking, and exercising at the gym. When he is not busy at work, he enjoys watching his favourite team Manchester United play.