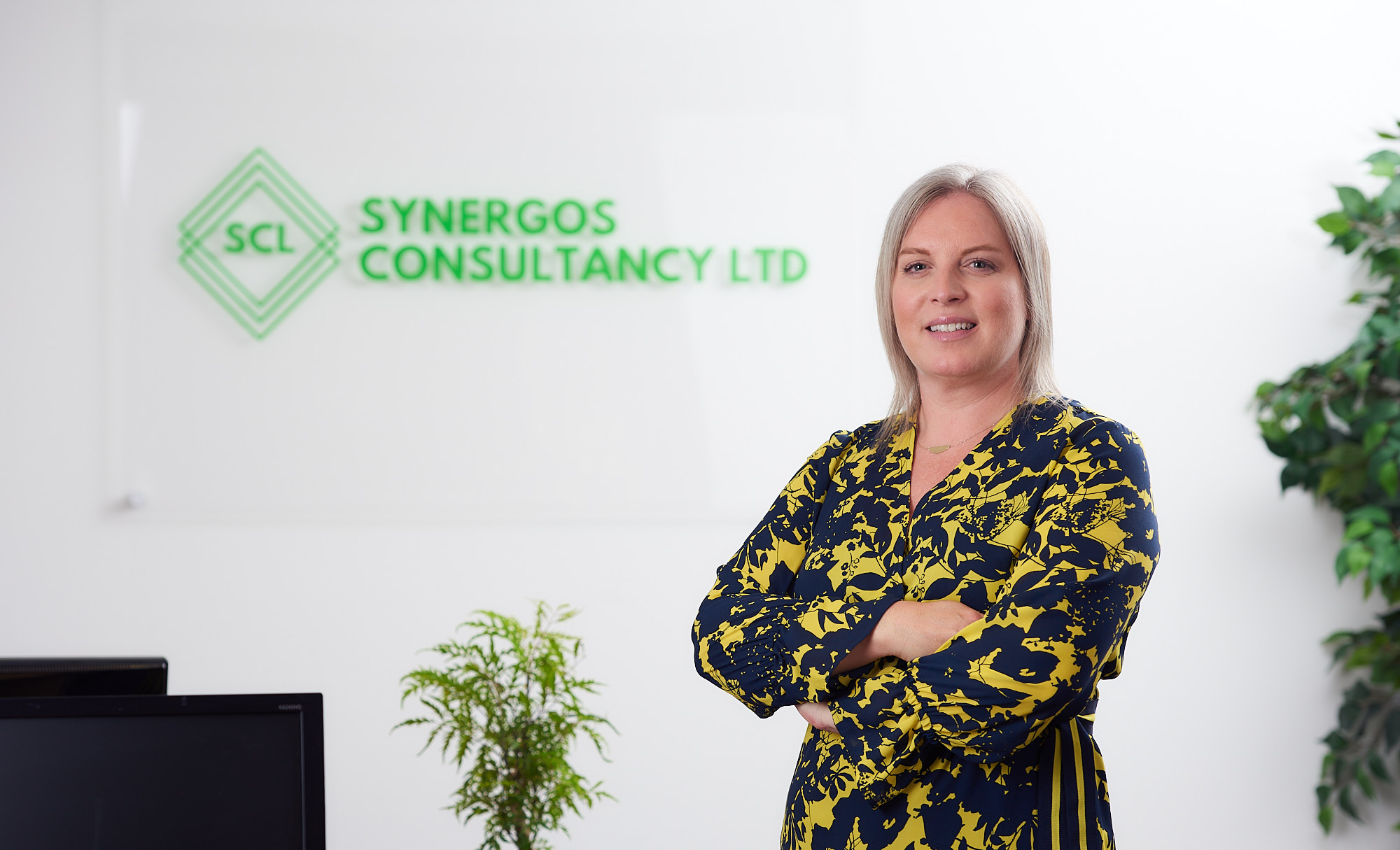 Julie Reininger
Julie joined Synergos Consultancy Ltd after teaching French for 5 years. Julie originally comes from a product management background in the IT industry and brings a wealth of customer service experience and management skills to the team.
Julie's another theatre aficionado, with a special interest in musicals. Her three-year-old keeps her more than busy enough when she's not at work, as do her Zumba classes, and she's a sun worshipper, who hates the cold.
Oh, and she's a closet raver. Next time you see her, challenge her to a dance off!