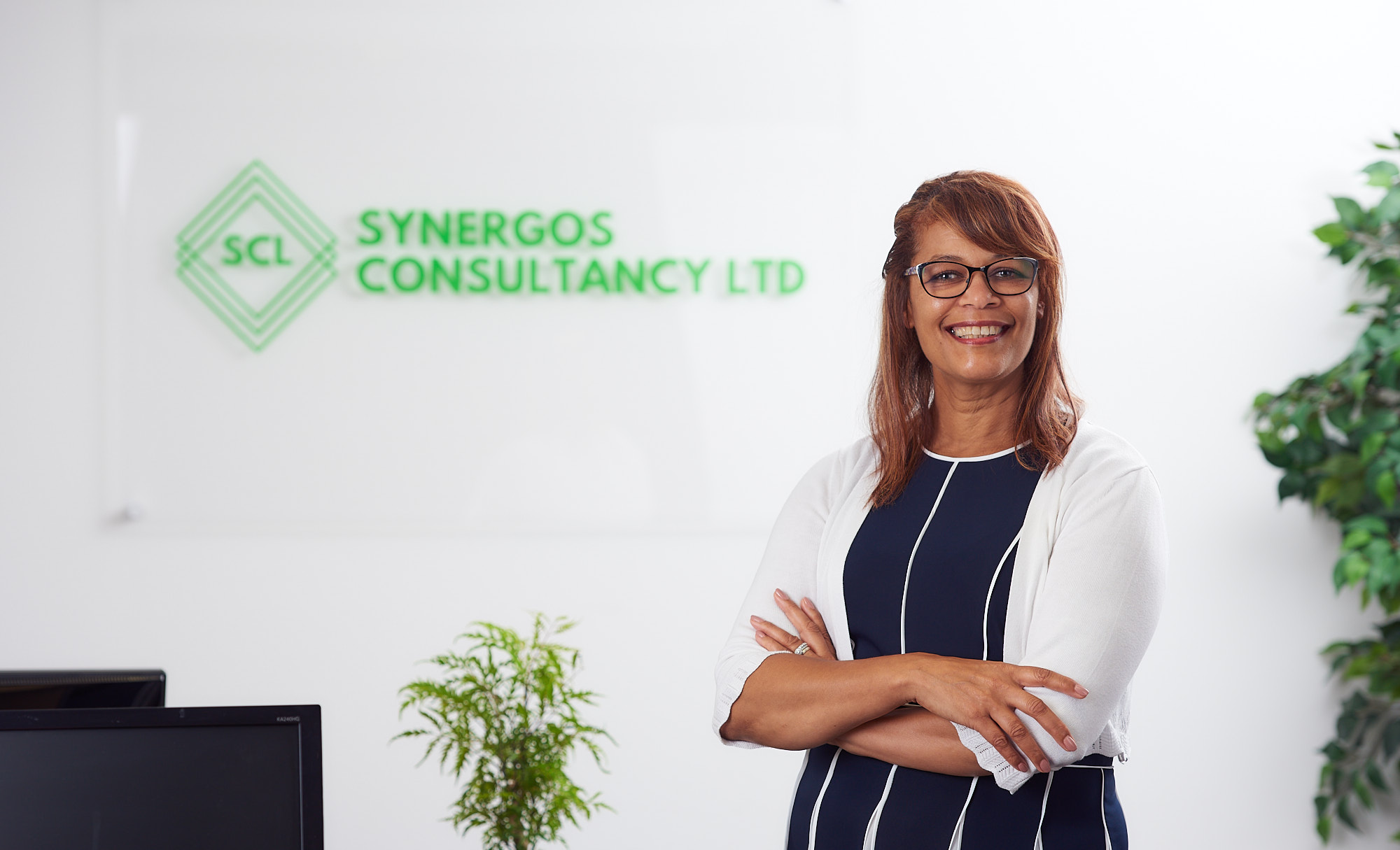 Jenny Kilburn
Jenny Kilburn – Founder & Managing Director
Jenny is our fearless leader, with nearly two decades of experience improving and streamlining business systems and helping clients obtain crucial and valuable certification.
She steers the Synergos ship, while keeping her head in the game with many of our clients.
Outside of the office, Jenny is a theatre nut, clocking up 24 theatre trips in 2019 and looking to break that record this year.
When she's not belting the words out to Les Mis, she likes to get out on holiday and for walks, but just don't serve her mushrooms or hot drinks – she can't get on with either.