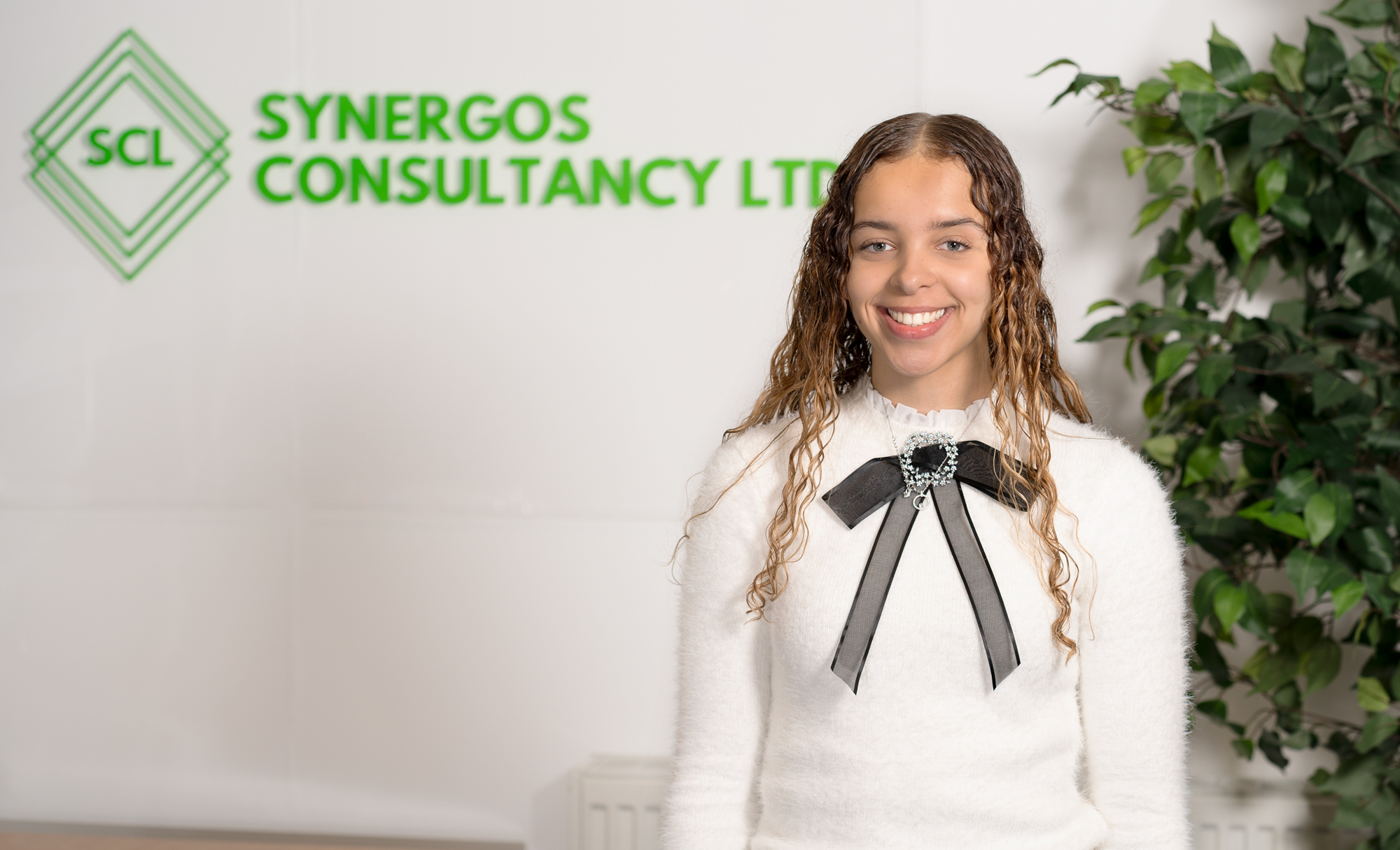 Abigail Kilburn
Abigail is currently in her second year at college studying business at level 3 and has achieved a merit-merit in business at level 2 in her first year at college. She is hoping to get a job in Human Resources after college and then eventually move down to London.
Abigail is determined to finish everything that she has been given and makes sure that it is of high standard.
Abigail has also been dancing for 14 years doing ballet, modern and tap. She has been awarded many trophies and medals throughout the years and has made lots of new friends from travelling all over the country.