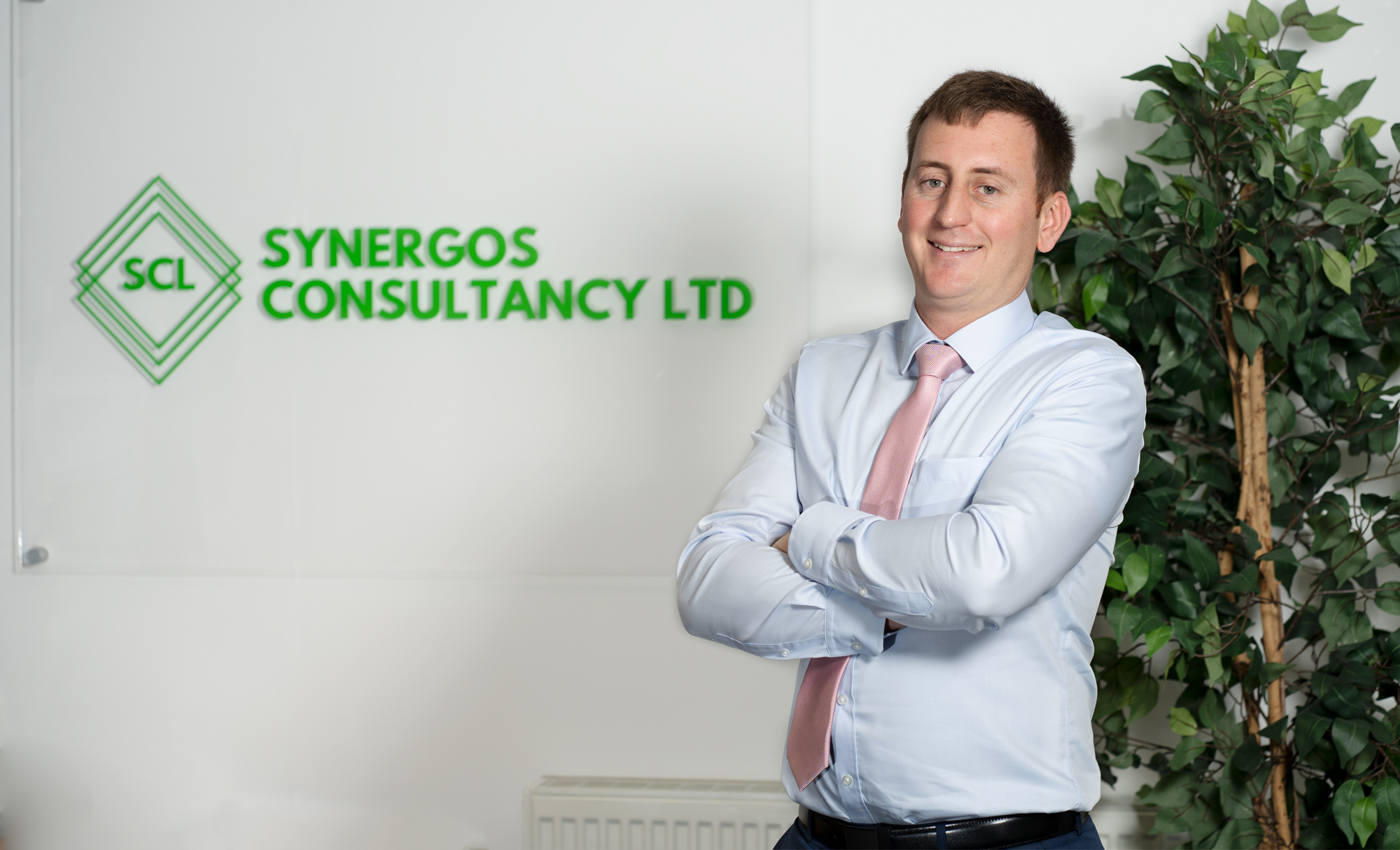 Steve Byrom
Steve joined the team as a Business Consultant. After starting his career in IT he went on to work in the engineering industry where he was able to gain a significant amount of experience in both industries.
He will be responsible for all ISO accreditations, with a real speciality in ISO 27001, Information Security Management Systems, and ISO 9001, Quality Management Systems.
Steve is most likely to be found on the golf course or walking in the hills when he is not working. Having lived in the Cape Winelands, Steve enjoys good food and travelling.