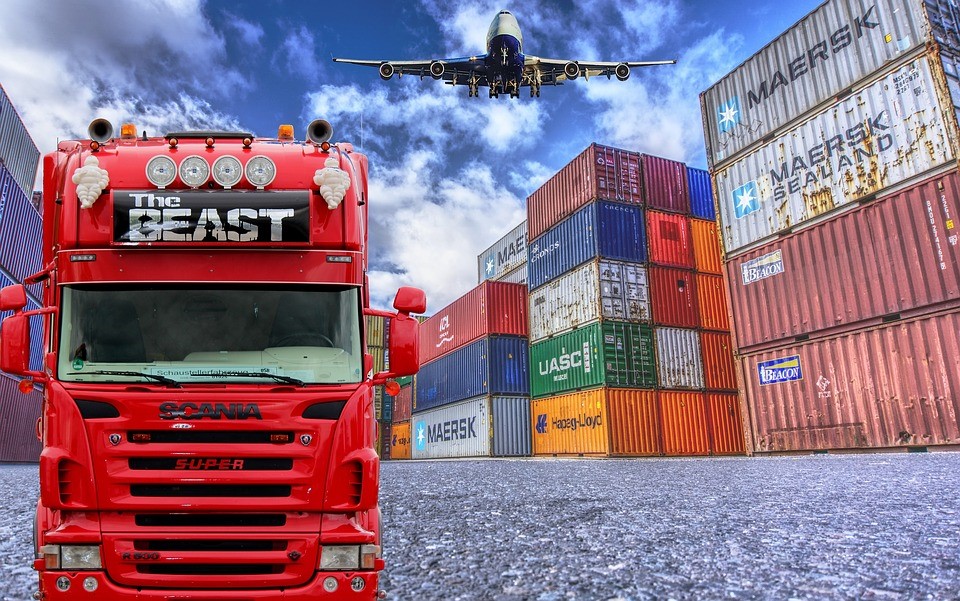 We tend to think of supply chain threats as being 'something that affects others', such as hackers or terrorists. But no matter how large or small your business, if it relies on a supply chain to be able to produce goods, turn a profit and function, these are the supply chain security risks you should be thinking about in 2019.
1 Theft
It is unfortunate, and there are times when it simply cannot be explained and certainly not justified, but inventory theft – the taking of goods – by workers, contractors and others can cause significant issues for a supply chain.
Creating an inventory system that identifies issues of theft and loss at key points in the chain is vital.
2 Smuggling or trafficking
When goods physically move from one country or state to another, they will cross borders. Clearly, there are customs checks in place to ensure that what companies are saying they are moving is what is in containers etc.
We live in a very different world today with people escaping tremendous hardships, from war to famine. There are those who take advantage of refugees, and thus, people trafficking is a concern of companies transporting goods across borders.
Smuggling contraband is also an issue, from drugs to importing goods without paying import tax, there are all kinds of things that can make its way into a country undetected.
This is clearly an issue for your supply chain, more so if your genuine goods are impounded as a result of an investigation or suspicions are aroused. Are you confident that every part of your supply chain is truly secure?
3 Tampering with goods
How well is your supply chain monitored? How do you know when something has been tampered with? More importantly, can you pinpoint when and where this physical tampering could have happened?
Tampering with goods means lost revenue and profits. From sealing crates and containers when they leave one site to monitoring the progress of goods, there are many ways of how monitoring and managing the supply chain can be improved.
4 Data breaches, loss and incompetence
Supply chains are physical and data-driven too. With sophisticated technology feeding real-time information to your business, such as GPS trackers, this data is commercially sensitive. So, what happens when it is hacked? What happens when it is lost? What happens when you trust a third party with this information, and it is compromised?
5 Terrorist attacks
We assume that such things happen elsewhere and 'not to us', but the sophistication and planning behind terrorist attacks make them harder to predict and stop. How robust is your supply chain should there be an attack that sees a part of it compromised?
You may not be able to predict when or where an attack will next strike, but by having a plan in place for when it does, you can minimise the disruption to your business.
If your business relies on a supply chain, no matter how simple, straightforward or complex it may be, what is your security and disaster management plan? Have you explored the possibility of gaining an AEO certification to show how robust your part of the chain is?
How can we help you?
If you are in need of assistance with any aspect of AEO compliance, here at Synergos we'd be delighted to help. Whether you have questions about the path to compliance or are looking for advice and support to maintain compliance, call 01484 666160 or Email info@synergosconsultancy.co.uk and we'll be happy to talk it over with you.