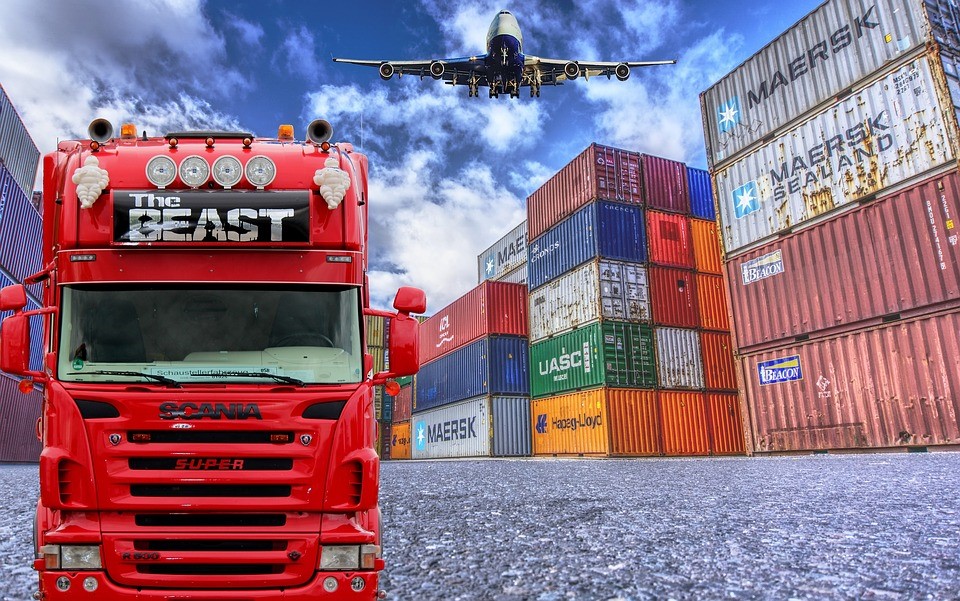 What can we expect in 2019 when it comes to challenges and opportunities regarding the supply chain? We take a look at seven predicted trends and impacts.
1 Post-Brexit 'chaos'
March 2019 is closing fast and as yet, the politicians are still arguing over the minutia of the final 'divorce' from the EU. There is still much uncertainty as to how the supply chain from across borders will be impacted. Will goods be 'stuck' at ports? Will medication be in short supply?Will it be chaotic? the jury is still out.
2 AEO could come into its own
The uptake of AEO status in the UK lags behind Germany and other EU nations but there is no denying that AEO status could be a string worth having to your business bow. If you move goods across EU borders – or even global ones – even in post-Brexit, AEO status will have value.
3 Economic growth is affecting the supply chain…
… and will continue to do so. Whether we are seeing the signs of genuine recovery in a post-austerity era or not, there are signs of some economic growth. However, logistics and transport experts are warning that the infrastructure could be slow to catch up. There could be pinch points in supply chains that act as bottlenecks, but this should if economic growth continues, be ironed out with investment and time.
4 Compliance will continue to be an issue…
…especially in the shipping supply chain because as the market has slowed, some shipping companies have taken advantage, slowing down their delivery time. There will be a growing emphasis on compliance and that includes time frames in which goods need to travel and reach their market. The unhindered shipment and movement of goods is essential to any country's economy and with some country's demanding a pick up in the pace, it could be that compliance becomes an issue.
5 Environmental concerns will continue to grow…
… but as an industry, the logistics and transport companies will begin to come up with solutions. Again, this comes down to processes and efficiency, as much as it does researching cleaner ways of mass transportation. From full planes taking to the sky to energy efficient shipping and transport, the need to accept and meet the challenges of environmental concerns will play a larger role in the supply chain considerations during 2019.
6 Some supply chains companies will struggle…
… to accept the changing environment in which it operates.For example, the changes in environmental challenges and alternative energy for shippers could place them in a difficult position. Innovation is key, as is remaining agile and responsive but with some companies firmly 'set in their ways', there could be fluctuations in supply chain companies that 'adapt and thrive' in what experts believe is a marketplace with huge changes on the horizon.
7 Cost of fuel will remain a concern
With hydrogen and huge industrial batteries being considered alongside solar power and so on, the cost of fossil fuels will continue to be a sticking point in the coming year. But will it start to seriously impact on the movement of goods? Only time will tell…
How can we help you?
If you are in need of assistance with any aspect of AEO compliance, here at Synergos we'd be delighted to help. Whether you have questions about the path to compliance or are looking for advice and support to maintain compliance, call 01484 666160 or Email info@synergosconsultancy.co.uk and we'll be happy to talk it over with you.