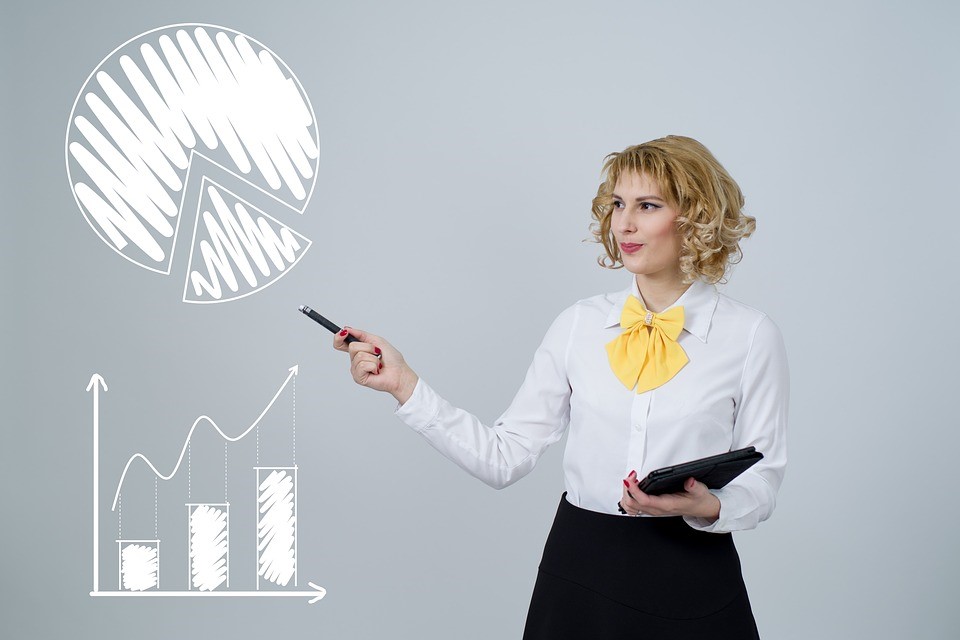 For any business to grow, it needs to search for new markets, new clients and up-skill its workforce as well as develop internal systems and procedures. Just as there are strengths and weaknesses within your business, there are challenges and opportunities driving at it from outside. Seeking accreditation that sends a message to potential trade partners is often on the list of tools to grow a business. Does AEO have a part to play in this?
What is Authorised Economic Operator (AEO) status?
It is a form of accreditation that a business which imports and/or exports goods can apply for. Essentially, it streamlines the process of moving goods across borders and is an internationally recognised symbol that the company in questions has processes that are safe, with secure supply lines and high standards across the board.
How does AEO fit with business growth?
There are many avenues a business exploits in order to grow its business. It is not uncommon for a business to look to global markets to expand and diversify its customer base. In this circumstance, AEO status could be very advantageous;
No two countries have the exact same customs procedures. Notorious for lengthy hold-ups too, the process of getting products in and out of a country and across borders can be complex, and a lengthy process too.
Breaking into new global markets is not an automatic 'bringer of success', but it can diversify your customer base, a process that strengthens any business and certainly one intent on growing in stature and size.
AEO status sends all the right signals. It shows you have the processes and procedures to cope with and manage imports and exports. Not only that, as a 'kite mark' relating to standards it is an effective marketing tool. In other words, it sends a clear message as to why a global partner should do business with you.
Streamlines your current process
The application process itself is also useful for an objective look at what your business is currently doing and what could or should change to improve processes. Working with an independent consultancy to help in this process is a welcome fresh pair of eyes, looking from the outside in, a process in itself that brings many benefits to a business.
Identifies areas that need improvement
Every business has strengths and weaknesses. What a forward-thinking business does that makes it stand out from the rest, is that it not only identifies these weak or developmental areas, but it does something about them.
AEO is an investment in your business now and in the future. As a marketing tool, it has the ability for your business to get-its-foot-in-the-door, something that is hard to do in competitive marketplaces when a business doesn't have the standing, reputation nor experience to stand out. Essentially, it tells potential trade partners that you can be trusted to deliver and logistically organise your business across domestic, EU and global markets.
How can we help you?
If you are in need of assistance with any aspect of AEO compliance, here at Synergos we'd be delighted to help. Whether you have questions about the path to compliance or are looking for advice and support to maintain compliance, call 01484 666160 or Email info@synergosconsultancy.co.uk and we'll be happy to talk it over with you.