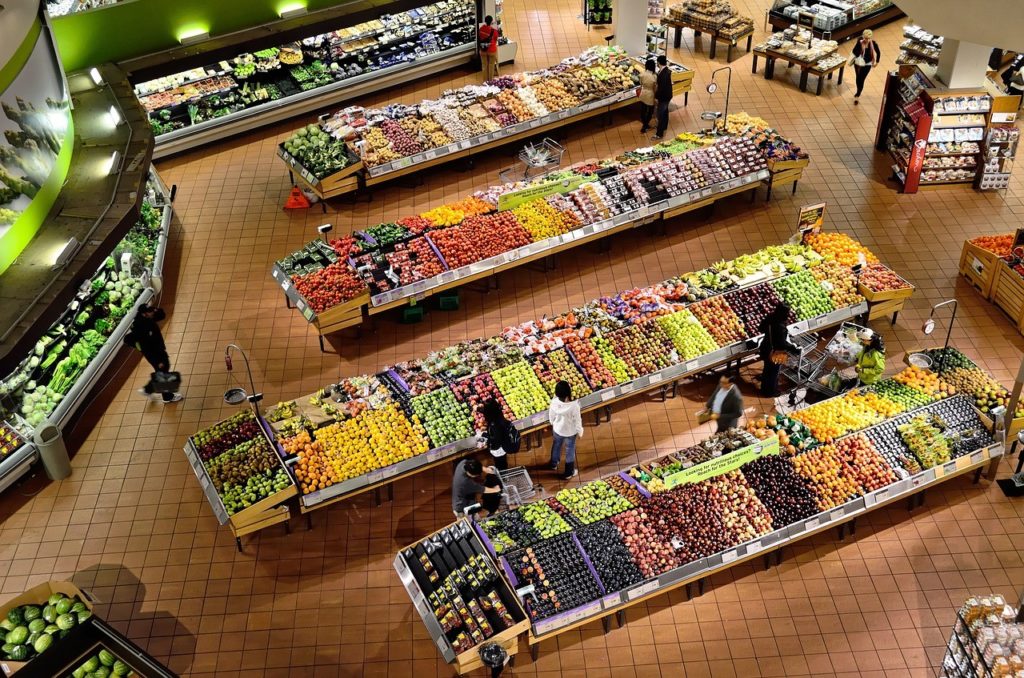 The retail industry in the UK is one of the largest employers with over 3 million workers. No matter how large or small your business, you have a duty to ensure that your shop is safe for workers and shoppers. But what are specific health and safety considerations for shops and retailers?
RSI & checkout operators
Repetitive strain injury (RSI) results when someone performs the same physical action time and again. It places growing stress on certain areas of the skeleton and muscles, something not uncommon to check out operators.
Sitting for long periods on a till can mean that the hands are stuck in a specific cycle. Aching hands and fingers, or even sitting for long periods, all present risks to health. While RSI is often associated with computing, it is not uncommon to find that some till operators suffer from it too.
The solution is to assess the level of risk this poses to your staff and to put measures in place accordingly, such as limiting till operating times, varying movement and so on.
Manual handling
Whether you are a corner shop or a large high store retailer, goods coming in and out of your warehouse or stock area is something you and your staff will deal with on a frequent, if not daily basis.
Large boxes can be awkward to move, and then there are weight considerations too. Being trained in manual handling and the use of lifting equipment is essential for every shop employee regardless of how many hours they work,
Manual handling poses a significant risk for shop workers and should be at the top of your shop specific health and safety considerations.
Slips, trips and falls
Not just an issue within the retail industry, slips, trips and falls are an issue across the board. From customers slipping on wet floors to staff tripping over boxes and goods left in the aisles, slips, trips and falls still rate near the top for workplace accidents.
A decade ago, the Health and Safety Executive reported that nearly 40% of workplace accidents were caused by slips, trips or falls. There has been a slight reduction but in 2018, slipping, tripping or falling at work still accounted for 3 in 10 accidents.
Fire
The risk of fire in a retail setting is considered to be a higher risk than in others simply due to the fact that warehouses, storerooms and recycling and bin areas of retail units and shops contain flammable material.
Keeping such places tidy, as well as investing in regular waste and recycling removal is one solution. The second most common cause of fires is electrical, something every business needs to take heed of.
And there's more…
Lone working and violence in the workplace are also issues that retail companies must consider in their risk assessment. For larger retailers, accidents involving moving vehicles is also a high-level risk.
As a retail business, is your risk assessment specific enough?
How can we help you?
If you are in need of assistance with any aspect of Health and Safety management, here at Synergos we'd be delighted to help. Whether you have questions or are looking for advice and support to maintain standards, call 01484 666160 or Email info@synergosconsultancy.co.uk and we'll be happy to talk it over with you.