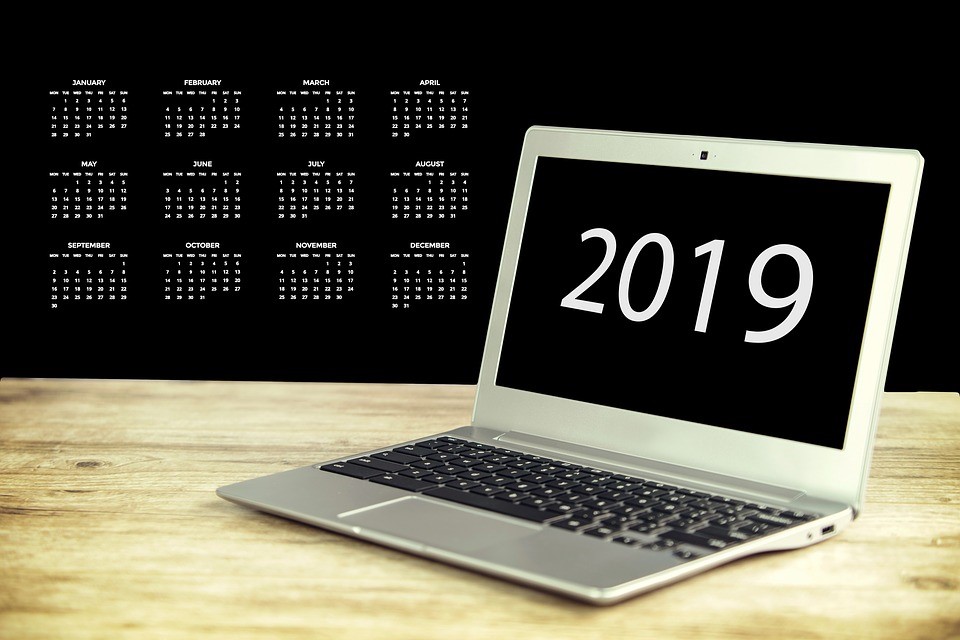 Risk assessments, along with other health and safety tasks and procedures, should be responsive and agile. In other words, prevention is key and shouldn't be a reactive response to when 'something goes wrong'.
Yet, too many businesses remain on the back foot when it comes to health and safety. With the dawning of a new year comes an opportunity to get to grips with risk assessment. Is this the right time of year to update risk assessments?
What hazards have changed?
A hazard is the 'thing' that causes potential risk to employees, contractors and anyone else who comes onto or into your business premises.
Hazards rarely stay the same. What was concerning at the start of 2018 may no longer be an issue at the start of 2019. This is because you have put measures in place that minimise the risk or remove the hazard completely.
What's changed in terms of hazards? Are there new hazards? Could there be others that cause concern as 2019 unfolds?
Are the same people affected?
Health and safety is about people and their well-being, physical and emotional. There are changes in how people are affected at work but, more importantly, there are changes in the expectations placed on employers.
Everyone wants to go home at the end of the working day. Everyone wants to enjoy their work. No one wants to be bullied. Essentially, if there has been a significant sea change in health and safety, it is the emotional well being of employees at work and what, as an employer, you are doing to support workers and to minimise stress and harm.
Are your risk assessments about people or processes?
Is the action outline of current risk assessment still necessary/appropriate/realistic?
Risk assessments identify hazards, the levels of risk and the action needed to minimise or negate the risks faced by employees, contractors and visitors to your site. But is the detail still relevant? Is the action still the right thing to do?
It could be as simple but as important as changing the location of the fire muster point. For example, the current response to a fire in a certain location means everyone congregate at point A, but since the risk assessment was written, point A is now the new delivery point for the warehouse.
Is it time to update your risk assessments? When was the last time you did this?
Is it time to overhaul the recording procedure?
From digitalising record keeping to training sessions, risk assessments are the go-to point for a company intent on demonstrating their compliance with health and safety regulations but also as a beacon for 'looking after' their employees.
Recording procedures are part of the risk assessment processes and yet, the process of recording breaches in health and safety can be overly time-consuming.
Now is the time to streamline, updated and improve recording procedures as part of risk assessment and health and safety.
The new year is a time that many businesses face a welcome period of 'downtime', a valuable opportunity to partake in essential business activities, such as updating risk assessments.
How can we help you?
If you are in need of assistance with any aspect of Health and Safety management, here at Synergos we'd be delighted to help. Whether you have questions or are looking for advice and support to maintain standards, call 01484 666160 or Email info@synergosconsultancy.co.uk and we'll be happy to talk it over with you.