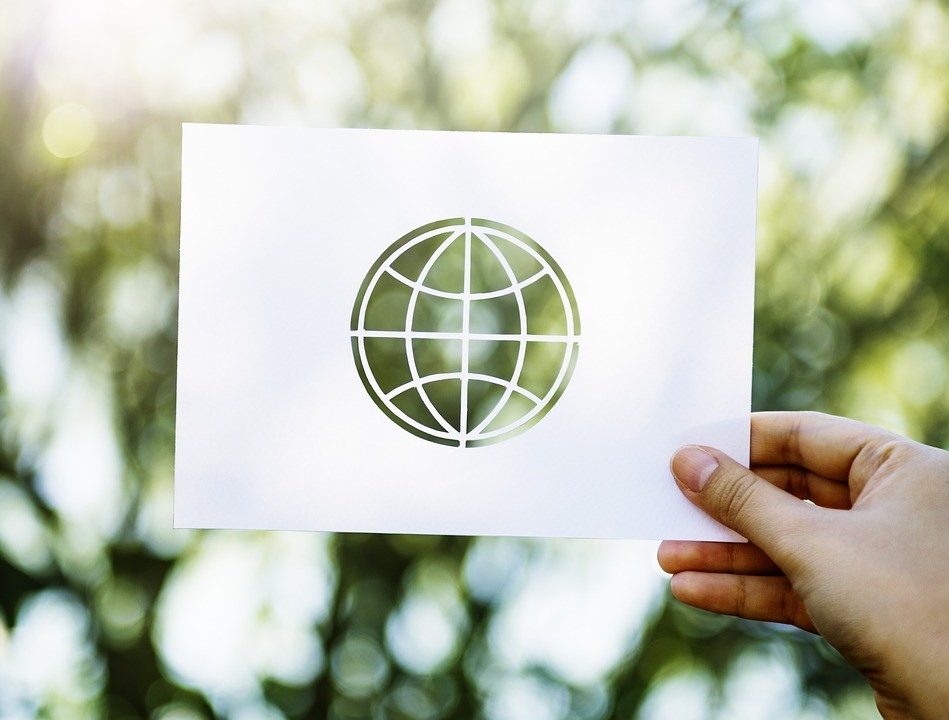 With an ISO accreditation tagged on to your brand name, you have snapped up an opportunity to really push your business forward. ISO 14001 Environmental Management Systems is a popular choice, not least because as a selling tool, it really packs a punch. But it doesn't just sound and look good, it is a standard that brings far-reaching benefits to your business.
1 Image & credibility
It does sound and look good that your business's environmental management procedures meet this standard, there is no denying. You clearly take your responsibility to the environment seriously and, more importantly, you are continually striving to minimise damage and promote environmental harmony too.
Whilst this is a great selling vehicle for your company, your brand reputation is everything thus use it as an information and education vehicle too. Sometimes, when a brand tries 'less hard' to sell, it finds its order book becomes full.
2 Leader & influencer
No one can fail to have heard of influencer marketing, the art and skill of a brand using the mass following of a social media star to plug their products or services. Whilst this may not suit you, the concept of being an influencer will.
Linked closely to being a leader in your field, ISO 14001 shows just how great your company is for taking hold of a thorny issue: the environment, and how your industry may not have always considered the impact of its activities on the local environment or the planet.
From contaminating land to pumping carbon into the air at monstrous rates, the days of doing so because 'there is no other way' are gone. As a company with ISO 14001 next to your logo, you are a leader in this field, a key influencer in helping and encouraging others within your industry to do the same.
In other words, it can be the accolade that sets you apart, making your company the go-to influential company within your industry and sector.
3 Successful
Image and reputation are critical components in the success of your company and yet, so many businesses still rely on sales figures alone to determine success. More sales and improved costs and efficiency (both linked to ISO 14001 by the way) mean bigger profits.
There is so much more to 'profit' in modern times than just money. Your customers and clients, whether they are another business or an individual customer, are looking for a deeper depth to the definition of a business's success.
What else do you do? It's a loaded question. Some businesses contribute, support or sponsor local and/or national charities as well as other community and philanthropic causes. Fantastic news and much needed in many cases but what about ethics, morals and values?
The environment is not the sole concern of many, that we understand. But it is certainly at the top of the list when it comes to a concern that must be acted on and quickly.
ISO 14001 is just the start of being proactive in safeguarding the environment. As a selling tool, it sends all the right messages but why not use it to improve your credibility, heighten your influence and carve yet another niche of success for your business?
How can we help you?
If you're in need of assistance with any aspect of certification here at Synergos we'd be delighted to help. Whether you have questions about the path to certification or are looking for advice and support to maintain an existing standard call 01484 666160 or Email info@synergosconsultancy.co.uk and we'll be happy to talk it over with you.