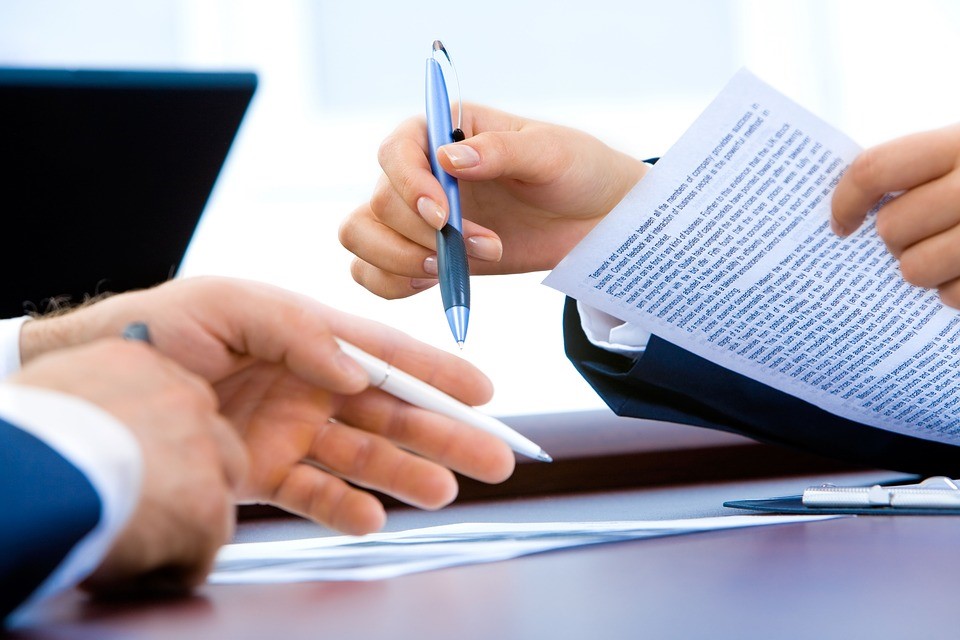 The case for ISO certification regardless of the size of a business or organisation, sector or industry has never been stronger. But what pressures and challenges are businesses facing today? What challenges does the future have in store?
Challenges
There are many challenges that the modern business faces, all of which are tied to the lightning-fast pace of change;
Mass production – the global population is growing at an unprecedented rate, presenting major issues with respect to mass production. Quality management is a major concern and with variations of standards within all industries, acquiring ISO 9001 is a significant step forward in managing quality assurance issues.
Technology – we are firmly in the grip of the digital age. Whilst it brings many benefits and opportunities, there are several concerns including;

The sharing, storing and processing of personal information and the perceived lack of control of the private individual own data.

Terrorism and other hacks on technology networks affecting everything from energy to healthcare
There are other issues relating to technology but again, the speed of change catches organisations and businesses by surprise. Unregulated sections or areas present obvious dangers. ISO 27001 relates to information security, an accreditation which strengthens security, process and use of data.
Standards – similar to technology, scientific advances are gathering pace. Poor regulation or conflicting standards can lead to issues within the field. Conflicting standards can also lead to important developments being hindered or stopped completely from making progress. Health and safety, for example, remains at the forefront of every industry and the progress it must make to keep up with demand. ISO 45001 Occupational Health and Safety places your organisation at the forefront of your sector. Questions are raised with regard to integrity too, just one of the issues that 'specialist' ISOs such as ISO 17025 concerning laboratory calibration and testing seeks to address.
Natural disaster and terrorism – every business understands what could go wrong but when disaster strikes, the resulting chaos lasts for months. The need to prepare for potential disasters is a business-led process, encapsulated with ISO 22301 Business Continuity. With a proactive approach, being mindful and prepared for when the worst does happen strengthens not only a business but industry and the economy.
The environment – the prospect of natural disasters are prevalent. From prolonged weather patterns and the issues that it brings to other natural disasters, businesses are also leading on issues relating to the environment, minimising impact, managing waste and so on. It is a challenge that will not abate any time soon and so for many organisations, ISO 14001 Environmental Management Systems is the key to unlocking environmental challenges for many businesses.
Optimism
Despite the concerns and the dangers, there is optimism within the changes that we are seeing across all industries and sectors. In effect, it is the perfect landscape in which the seeds of International Standards – or ISOs – can grow.
Providing an internationally recognised standard, and ISO is the benchmark against which products and services, policies and procedures are measured.
ISOs speak every language. Its symbol instantly recognisable bringing peace of mind to trade partners, scientists, academic, governments and the public that the company bearing the ISO accreditation operates to a high standard.
There is an assurance in ISO certification that allows for the challenges of the fast pace of change to be met head-on and opportunities realised.
How can we help you?
If you're in need of assistance with any aspect of certification here at Synergos we'd be delighted to help. Whether you have questions about the path to certification or are looking for advice and support to maintain an existing standard call 01484 666160 or Email info@synergosconsultancy.co.uk and we'll be happy to talk it over with you.