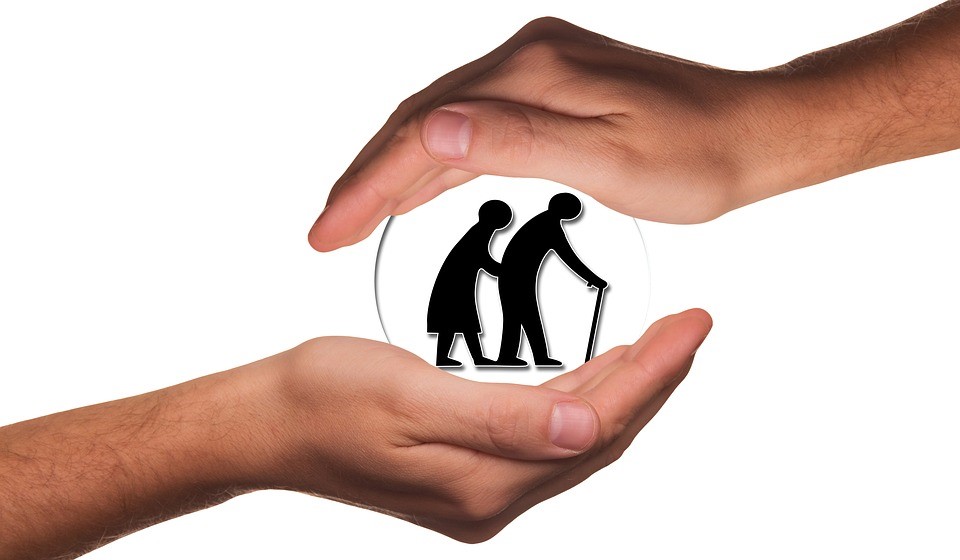 The number of people who work in the care setting in one shape or another is growing. Likewise, the people being looked after in various care settings are also growing and widening in diversity. Health and Safety support is therefore critical to ensuring that risk assessments, policies and procedures are in place so that care workers and their patients are kept safe from harm and risk.
1. Managing complex hazards and unique situations
Essentially, managing hazards and risks in the care sector presents a unique and complex conundrum not found in other industries or sectors. There are the needs of the patients that should be central to Health and Safety, and then there are the very clear needs of care workers too.
Health and Safety support can be vital in joining and dovetailing the very complex hazards and unique situations found within the care setting.
Typical hazards include moving and handling, slips and trips, as well as care workers dealing with violence, aggression and behaviour that is often challenging. All this needs to be considered without reducing or minimising the care that a patient needs.
There can be other specific hazards within the care service such as scalding and burning, bedrail entrapment, legionella and so on. Working with an independent consultancy that offers health and safety support can be beneficial in providing a fresh pair of eyes on 'everyday issues.'
2. Sensible risk assessment decisions
It is very easy to become entrenched in the idea that Health and Safety is what stops things from happening in a care setting. For example, not 'allowing' a care home resident to walk to the corner shop in case they become lost or are mown down by a moving car.
It is easy to see how, with the gravity of hazards rated so highly, the answer lies in stopping activities. However, with Health and Safety support, it is possible to see that Health and Safety procedures are actually a means of facilitating safer activities and actions.
Health and Safety, along with risk assessments, are tools to help people live and work safely. Care givers have a duty of care to keep their patients safe and secure, but this doesn't mean stifling their environment so that it is sterile.
3. Help to balance risks
When hazards are identified, the level of risk they pose need to be assessed. Again, it can be beneficial to have a fresh set of experienced and trained eyes to;
Concentrate on real risks rather than supposed risks that are not really there.
Identify avenues for closer liaison between carers, families and the patients that they care for.
How risks can be reduced without creating a stifling, sterile care setting for the patient, care workers or their families.
Health and Safety – a tool to work with and not against activities
Can people in care homes make cups of tea unsupervised? Can a young woman with Down's Syndrome take part in a horse-riding lesson that they have always wanted to? Health and Safety support answers these questions and more, using Health and Safety as a positive tool rather than one that works against care givers, patients and families.
How can we help you?
If you are in need of assistance with any aspect of Health and Safety management, here at Synergos we'd be delighted to help. Whether you have questions or are looking for advice and support to maintain standards, call 01484 666160 or Email info@synergosconsultancy.co.uk and we'll be happy to talk it over with you.