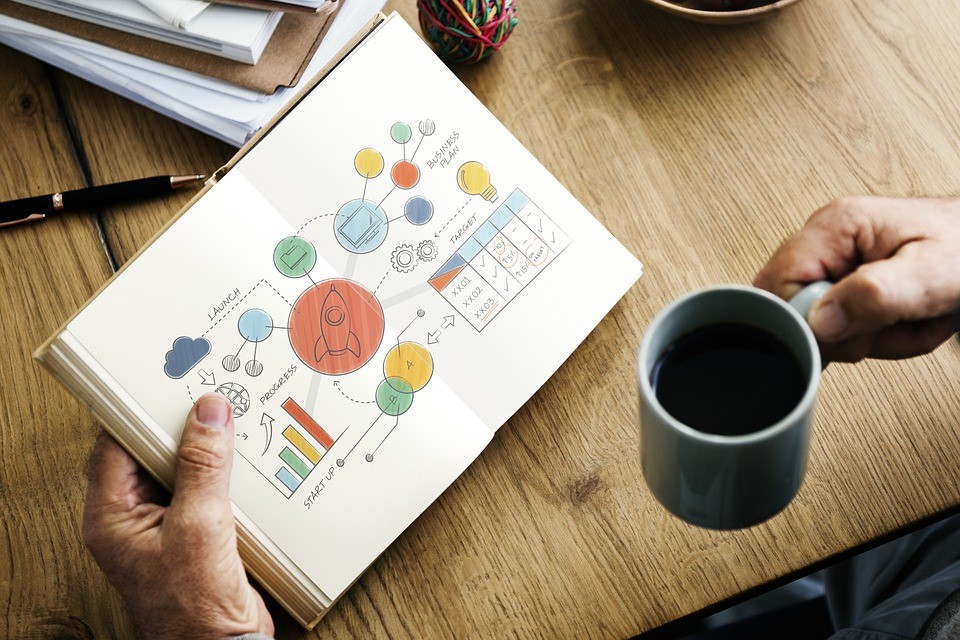 Health and safety is vital in any business, no matter how big or small or what it does. For a smaller business, the feeling that health and safety is complicated and limited is common. But with an improved understanding of what health and safety in the smaller business is, you'll soon realise how problem free it can be.
Health and safety scales with the small business
Whether you have five employees or 500, ensuring their physical and mental health well-being when they come to work is critical. Forward-thinking businesses do more in terms of health and safety such as offering services that support employees with their mental health, just as they do with their physical well-being.
Health and safety scales with the business and can be useful for helping business owners understand their obligations to their employees. No matter what the size of your business, we can offer the level of health and safety support you need in terms of workplace law, as well as doing more to look after your people.
Writing, reviewing and monitoring health and safety policy and procedures
Whether your employees sit at a desk to complete their work or climb telegraph poles frequently or use dangerous equipment, a small business that employs more than five people must have a health and safety policy.
Writing one need not be complicated – there are plenty of how to guides online – but the danger of assuming that health and safety is a tick box exercise means that the document is left to gather dust on a shelf.
Hazards change daily, as do the level of risks associated with them – in some industries at least – and so having an all-encompassing policy is important.
Being able to link policy to standard procedures and practice is also essential, something for which many smaller businesses seek health and safety support. Likewise, as a small business grows, its health and safety policy needs to grow with it, as does its attitude and outlook towards it.
Health and safety training
There are general courses that cover a wide range of health and safety issues, and then there is a clear need for business-specific health and safety training. But which comes first? How is training delivered? Who delivers it and when? How are outcomes from health and safety training measured?
All these questions can be answered with support from an experienced health and safety training provider. But again, health and safety training is not a case of ticking a box, it needs to be a continual process that answers the need of the small business and its employees.
Questions and concerns answered
Get it wrong, and someone could be hurt, leading to all kinds of catastrophe for the employee and the small business itself. If you could avoid this, you would. Ignorance of health and safety matters is no defence, and so with health and safety support at the end of the phone and via email, you can ask the questions, make the changes and keep everyone safe.
How can we help you?
If you are in need of assistance with any aspect of Health and Safety management, here at Synergos we'd be delighted to help. Whether you have questions or are looking for advice and support to maintain standards, call 01484 666160 or Email info@synergosconsultancy.co.uk and we'll be happy to talk it over with you.