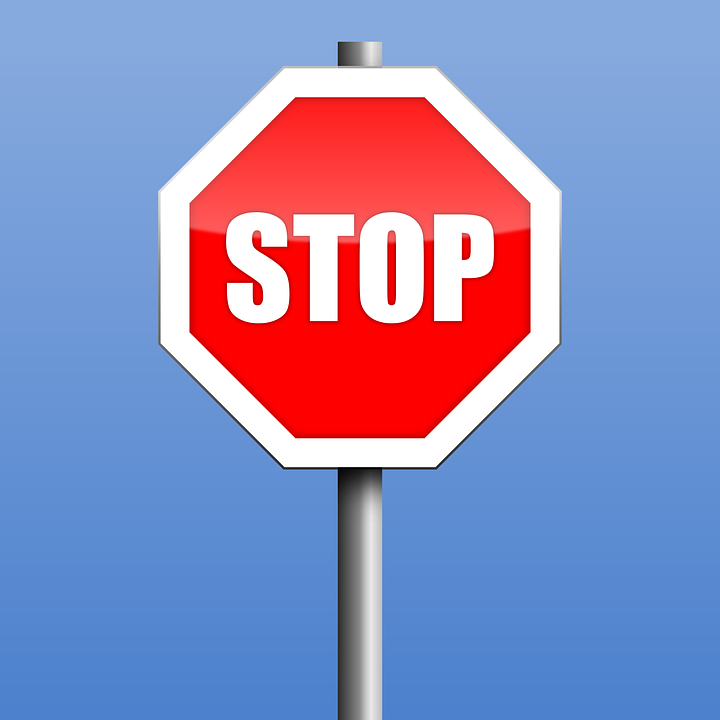 We all know the importance of health and safety in the workplace. The HSE released data recently which showed half a million workers self-reported non-fatal injuries at work last year. The red flags may be there and yet sometimes, we just can't see them. What are the signs that health and safety may not be what it should?
Patterns
We tend to look at accidents and illnesses in the workplace on a case by case basis. And yet, if a broader view was taken, the pattern in health and safety issues would become more obvious. With no more than a little digging into the accident reports, you may find this pattern becomes even more prominent.
Red flags include a spate of similar accidents or a pattern of ongoing issues that all appear to follow a similar route or issue. If this is the case, there is clearly something amiss. The time to examine health and safety practices is now.
Negative attitudes
There is no one who cannot have heard or maybe even expressed frustration and indignation that something cannot be done due to 'health and safety'. Or that the way they have always done it is no longer acceptable due to a rule change.
We also need to be aware that health and safety is often touted as a reason not to do something and yet, there is nothing in the health and safety 'rule book' that rules anything out. What it does ask is that all reasonable precautions are taken to identify hazards, levels of risks and answer these accordingly.
Hiding behind health and safety or using it as a barrier perpetuates the myth that health and safety is there to be a party pooper when in fact, it is in place to keep people – employees, contractors and the public – safe from unnecessary harm and risk.
Is it time to update health and safety attitude as well as training and policies?
Change
Your business won't stay the same. It will grow and diversify and when it does, you will concentrate on the important stuff with some things being left behind. It isn't intentional but when your business changes, so too will the risks and hazards within it.
Change is not just about business activities and growth, but changes in the environment too. When change happens, does it affect health and safety? Do you need to review it?
No one taking responsibility
Health and safety is an important and legal requirement within a business. It should be a positive sign to all employees that their physical and emotional health is important to you, as an employer.
But if no one is taking responsibility, if the accident book is not being completed when it should be, where will you get the information you need when it comes to reviewing and updating your health and safety practices?
Health and safety has not been reviewed for some time
And finally, a huge red flag flapping in the hurricane that is health and safety, is the lack of review and updating of health and safety policies. Don't allow annual reviews to drift because should the worst happen, you will be in serious breach of your responsibilities, and the HSE will take a dim view.
How can we help you?
If you are in need of assistance with any aspect of Health and Safety management, here at Synergos we'd be delighted to help. Whether you have questions or are looking for advice and support to maintain standards, call 01484 666160 or Email info@synergosconsultancy.co.uk and we'll be happy to talk it over with you.